Red Sails in Greenland Photo Workshop
July 23-28, 2024 - Sold Out
July 28-Aug 2, 2024 - Sold Out
Greenland is a mysterious land and home to many of the planet's most spectacular icescapes. Join us on an incredible 6-day workshop as we photograph pristine icebergs and frozen landscapes aboard the iconic red sailboats! By using 2 boats, we'll be able to strategically place them for the best photos. Our sailings will take place in the evenings under the golden glow of the midnight sun. We'll be out quite late at night taking advantage of the best light. This is also a prime time for whale watching and they can often be seen swimming right next to our boat!  Workshop is all inclusive once you arrive in Greenland. PLEASE NOTE:  The 2024 flight schedules from Reykjavik to Ilulissat have not been published yet.  Once they are available, the workshop dates may shift +/- 1 day as per flight availability.
2 Large Sailboats
8 Students per Boat
Kevin McNeal
Albert Dros
Bruno Pisani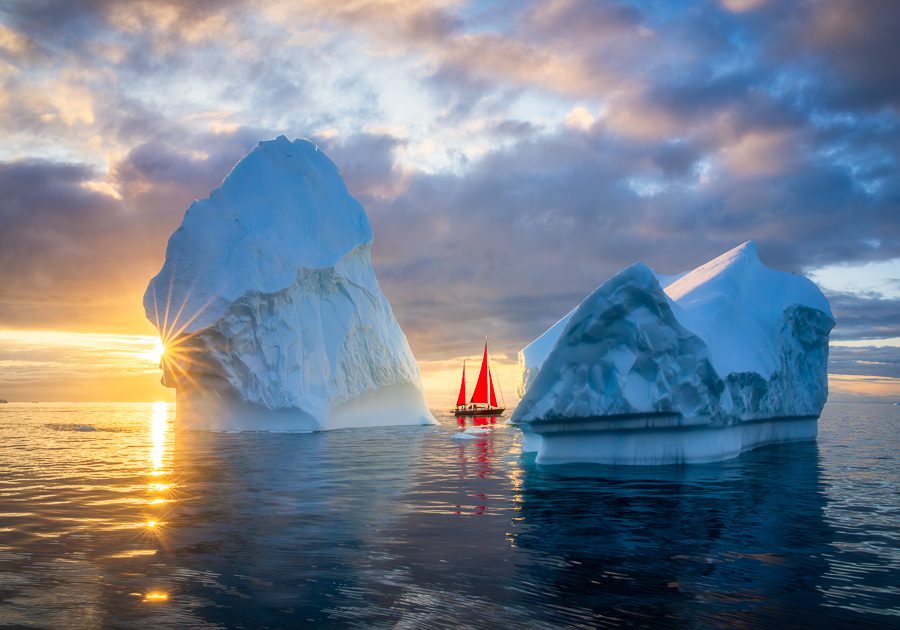 Highlights
During our 6-days together we'll photograph Greenland's primitive wilderness, isolated villages, marine wildlife, and pristine icebergs.
Sail next to some of the greatest icebergs on Earth under the magical illumination of the arctic sun. By using two highly photogenic red sailboats, we can position them perfectly for photos.
Each evening will be spent at one of Greenland's 4-star hotels, where we'll enjoy local food and fabulous 3-course dinners. Workshop is all-inclusive.
This is prime time for whale watching and it's likely we'll see them swimming right next to our boats!
Learn many new photo skills and techniques from award-winning photographers.
Itinerary
The itinerary may be subject to change due to the unpredictability of weather. However, we will make every effort to optimize our shooting conditions no matter what the weather throws at us.
During this workshop, we will take advantage of the best light. Golden hour begins at 9PM, sunset is around midnight, and sunrise is at 1AM.  Because of the midnight sun, our sailings will take place after dinner and we may not get back until 2-3AM.  We will sleep in the next morning, have a late breakfast, and commence the next day's activities.
Day 1: Travel to Illulissat, Greenland, arriving no later than 5PM. We'll get settled into our hotel, have dinner, and depart to the Icefjord. We sail among some incredible icebergs and photograph the gorgeous colors of the twilight. We return to port well after midnight.
Day 2: Breakfast at the hotel is followed by a post-processing session and leisurely afternoon.  After dinner we sail into the Icefjord, visiting several small settlements to the south, including Kangia, Qasigiannguit, and/or Ilimanaq. Greenlandic settlements tend be colorful, and full of character. On our journey back to port, we hunt for open water icebergs, castles, towers and archways, which come in a staggering variety of shapes and sizes.  Expect another late night arrival.
Day 3:  We take time to catch up on some much needed rest this morning. After lunch, we hop aboard our boats to visit the small settlements of Oqaatsut or Rodebay. We enjoy dinner at a small restaurant with a big history. Late in the evening we head back to Ilulissat and begin a night hike to Sermermiut and the nearby Sermeq Kujalleq glacier. This is where all of the Disko Bay icebergs begin their journey and the views are striking. The hike is about 1 hour each way with minimal elevation gain. We will have plenty of stops along the way to enjoy the beautiful light, while keeping an eye out for the local wildlife.
Day 4: Breakfast is followed by another post-processing session. After dinner we once again set sail, skirting around the Icefjord in search of the best compositions and light. If skies are clear, we'll find lots of shooting opportunities with the full moon. This area is a UNESCO world heritage site with myriad photo compositions.
Day 5:  After breakfast we spend a couple hours in the classroom. By this point in the expedition, there will be mounds of photos to process and plenty of questions to be answered. As evening falls we once again set sail in search of icebergs, wildlife and gorgeous light! We strategically place the boats at the best angles for photography.
Day 6:  After a hearty breakfast we have a farewell meeting, and say our goodbyes. Airport transfers are included.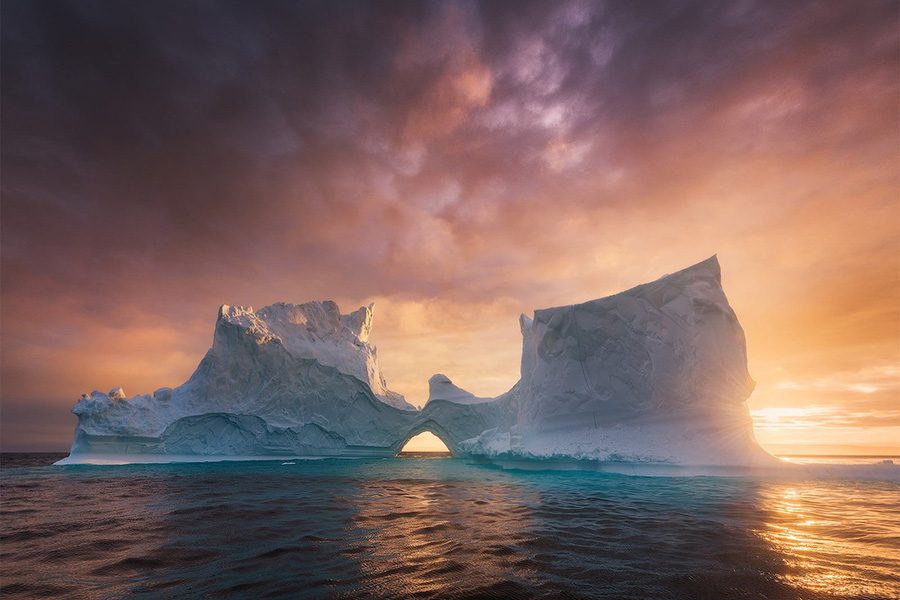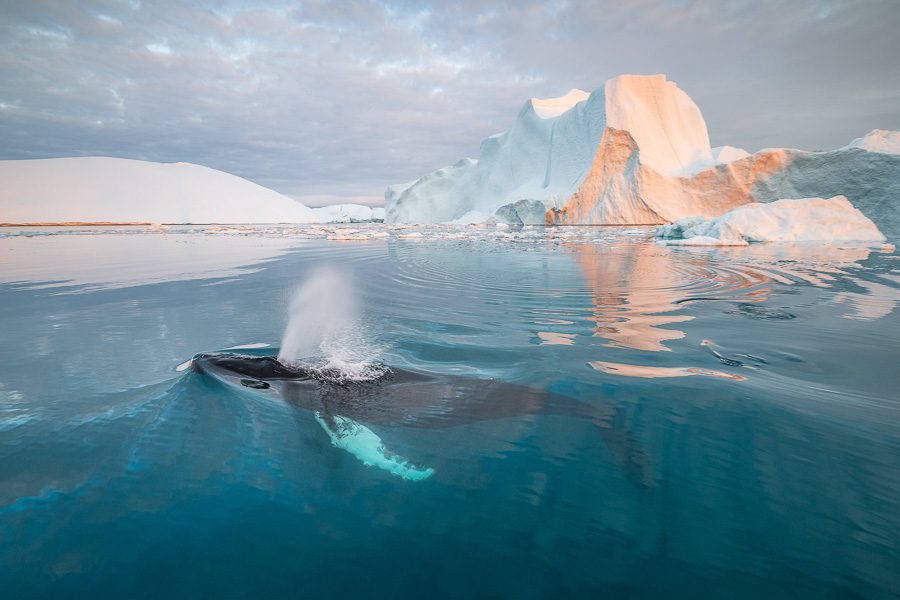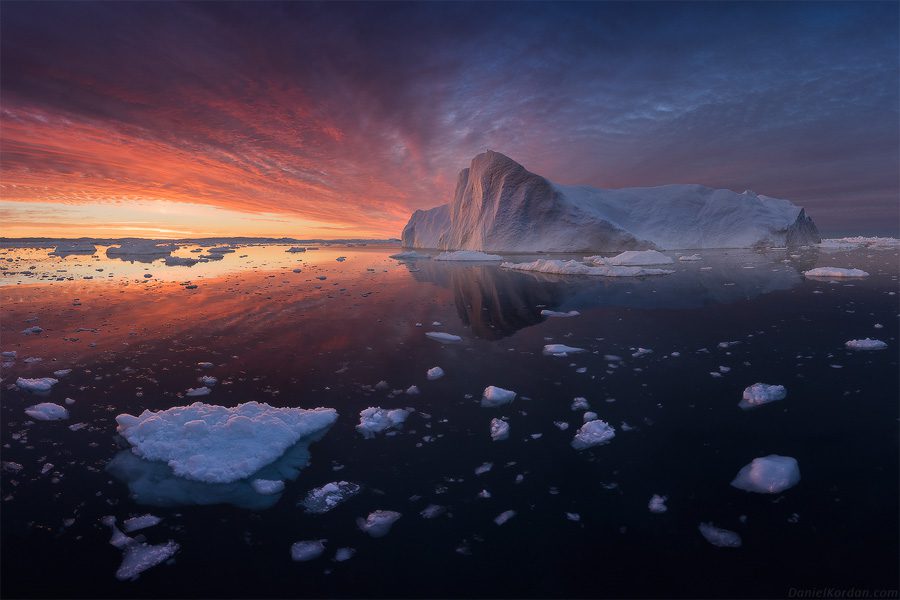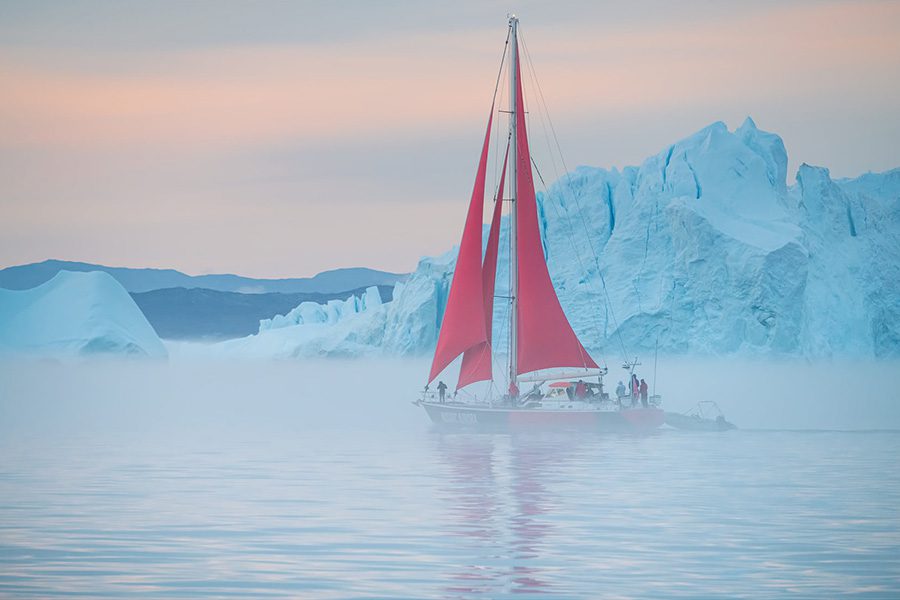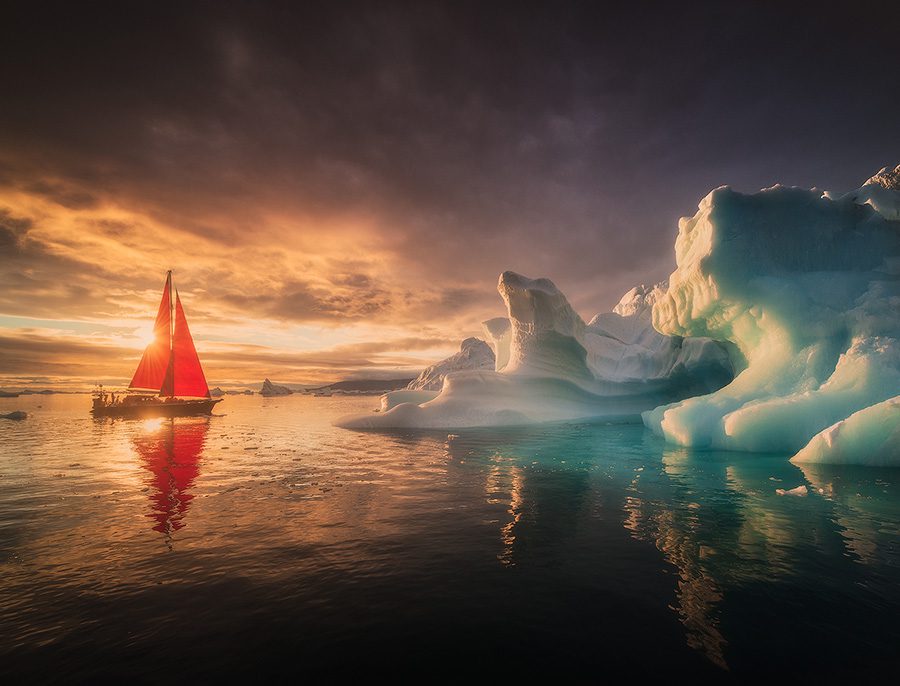 Pricing
$5500/Person + Tax
Trip Includes
5 nights double occupancy lodging, 4 star hotel. 

Single supplement adds $1000.

Breakfasts and dinners at Greenland's best restaurants
Private boat charter on 2 red sailboats
Photography guiding and instruction throughout the trip.
All transportation during the workshop along with airport transfers
Port taxes and fees
Trip Does NOT Include:
International flights to/from Ilulissat, Greenland.
Alcohol, snacks, beverages
Lunches
Visa (if applicable)
Gratuities for Instructors and boat crew
A 50% deposit is required to secure your spot.  The remaining balance will be charged 90 days prior to the workshop to the credit card we have on file.  Please note that we cannot give the 10% loyalty discount on this workshop as it is an international collaboration with a third-party.
Additional Information
Sometime in mid-2023 we'll send you more information for booking your flights. For now, flight schedules are not published that far in advance. Most travelers coming from the US will want to fly via IcelandAir.  They have regular direct flights from Reykjavik KEF Airport.
It is very likely that we will experience every type of weather. Warm sunshine, gale force winds, and rain are all possible within the same day. See the gear list below.
We highly recommend travel insurance to cover any non-refundable fees or medical costs. We have partnered with Squaremouth, a website that allows you to compare policies from multiple providers to choose the best one.
Greenland is absolutely stunning from the ground, but it is equally amazing from above. If you own a drone, you are welcome to bring it along.  However, we highly recommend you get crash insurance for your drone since magnetic interference has caused drones to go berserk in the past.
The instructors will be available throughout the trip to help you with your shooting settings, images, and post-processing.
If you wish to extend your adventure, consider joining our Iceland Highlands Workshop in July 2024! Let us know if you'd like to see another Highlands Workshop for Aug 2024.
Mild to moderate hiking is required to reach some locations.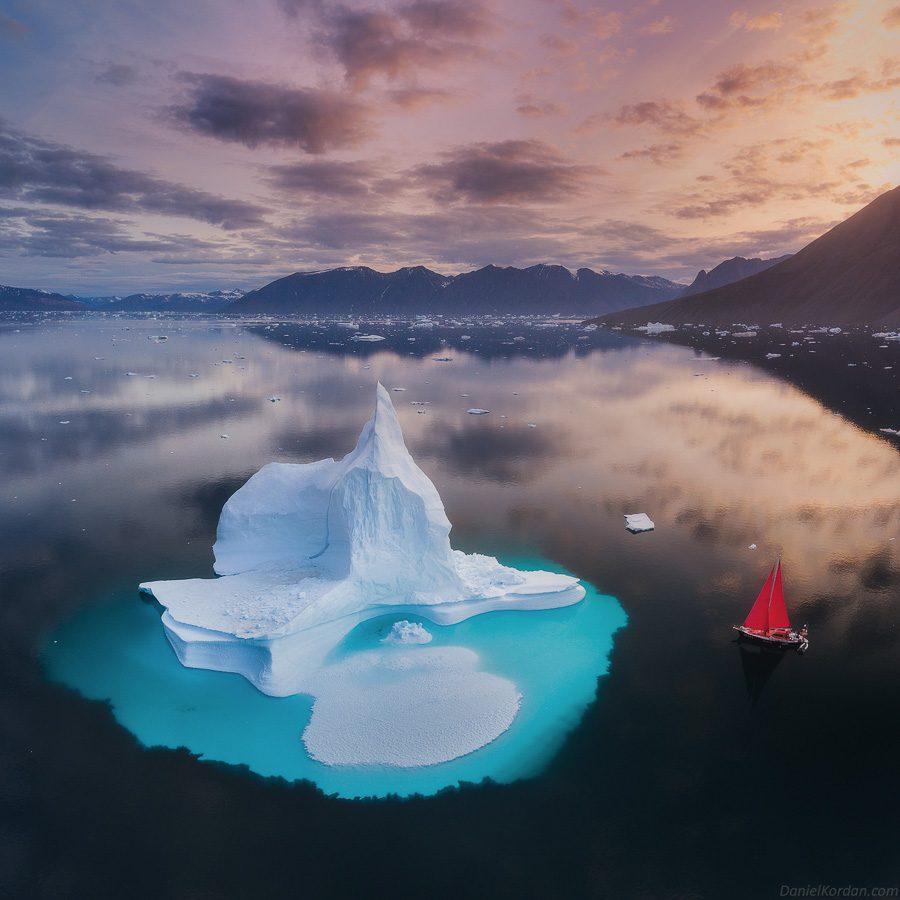 Recommended Camera Gear
Sturdy tripod and ballhead. While on the boat, we won't use the tripod much but a monopod can definitely come in handy.
Digital SLR or Mirrorless Camera Body.
Wide angle lens in the 16-35mm range.
Mid-range zoom lens in the range of 24-100mm.
Long telephoto lenses will come in handy for the full moon, landscape compression, and wildlife encounters. We recommend a 100-400mm for maximum flexibility.
Circular polarizer filters for your lenses.  If you like shooting with grads, bring them along.  ND filters may be used when shooting long exposures from the shoreline.
Extra batteries, memory cards, and cleaning supplies.
Remote cord for your camera.
Cover for your camera/lens to protect against high winds and rain.
Camera backpack you can use while hiking.
Drone camera and extra batteries for aerial photography (optional).
Laptop if you wish to backup your photos or follow along during the post-processing instruction.
Personal Gear List
Sturdy waterproof hiking footwear, hiking socks, and quick-dry pants (we don't recommend jeans).
A rain jacket with hood along with warm layers.
Sunscreen, Sunglasses, Hat, Beanie, and Gloves
Water bottle or hydration bladder.
Hiking poles if you like having them.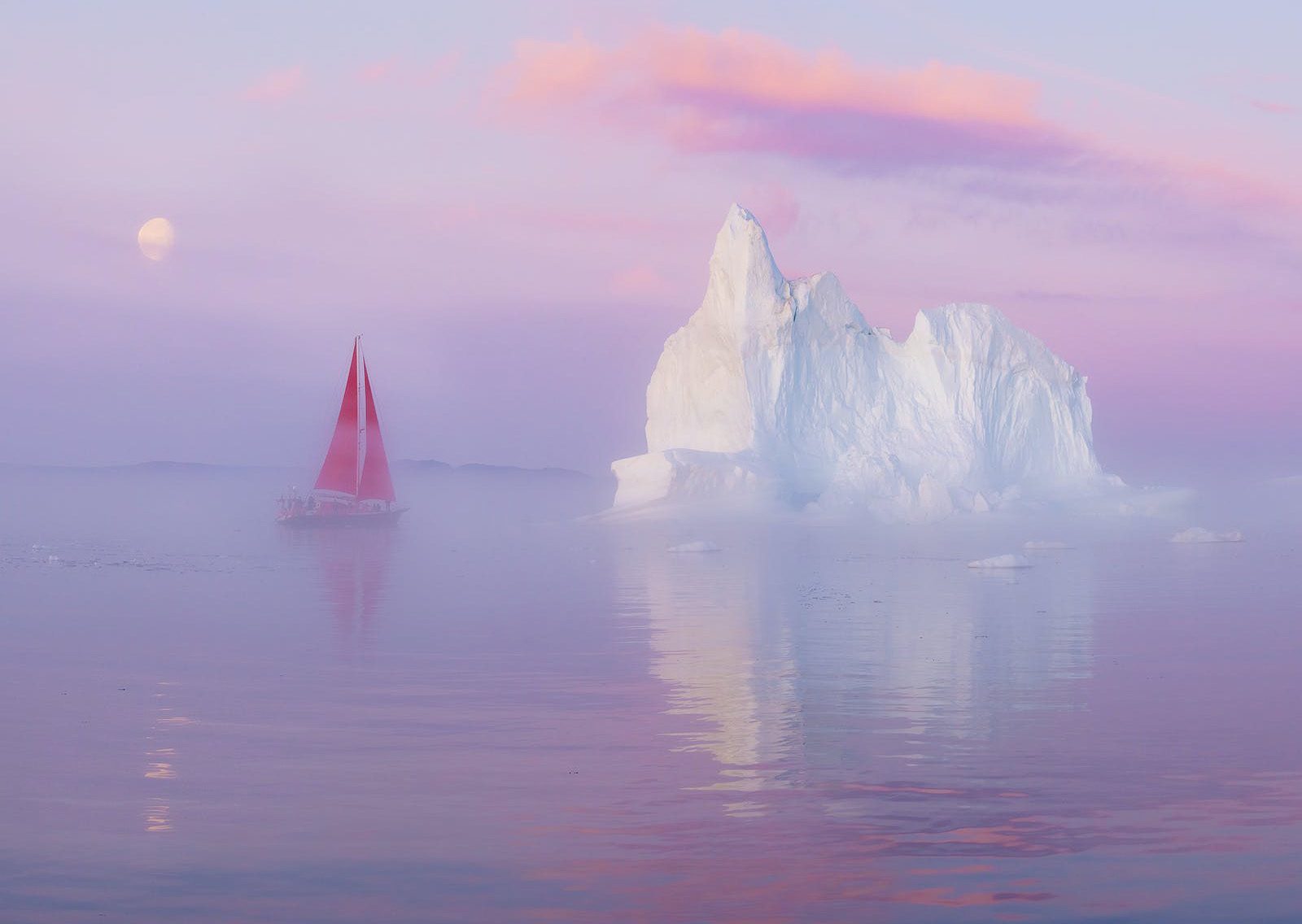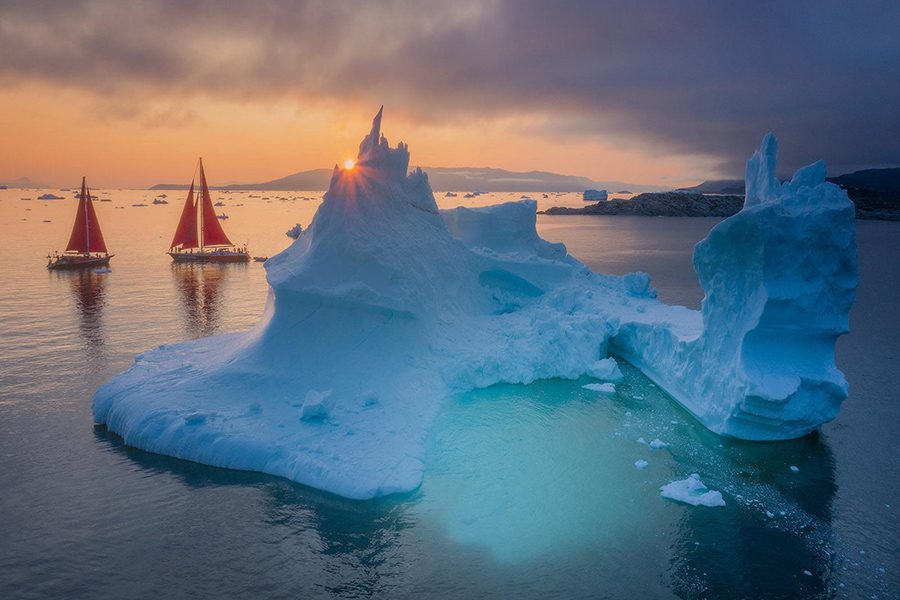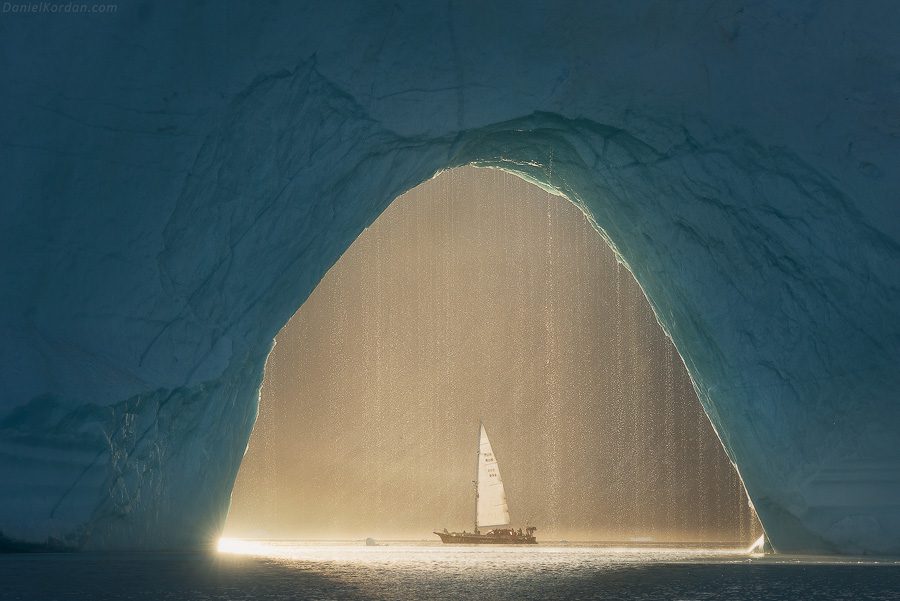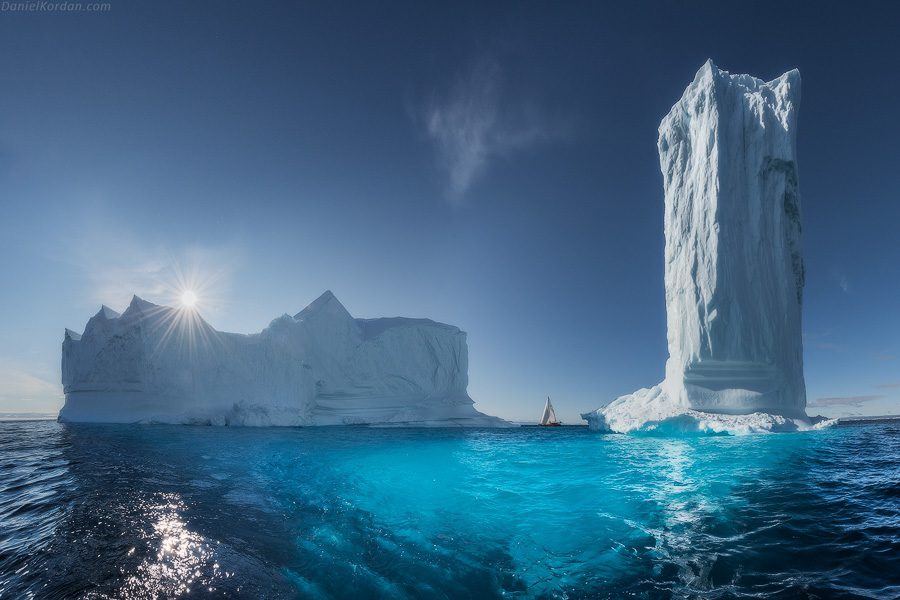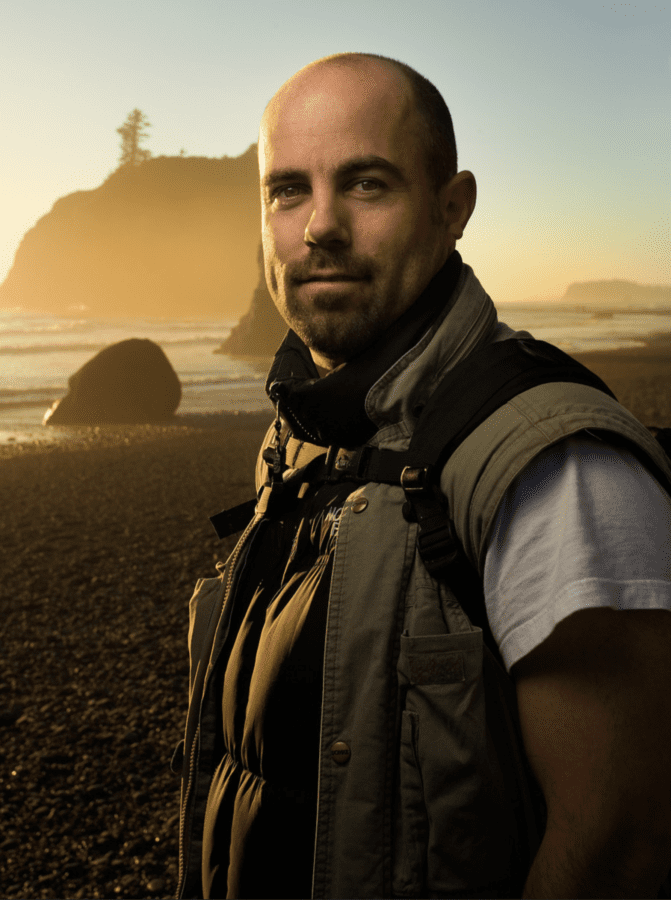 Kevin McNeal
Photography Instructor
Kevin McNeal is a Washington-State photographer who is passionate about photographing grand landscapes that reflect the most unique places on earth. Capturing moments of magic light and transferring this to print is the ultimate goal. His images hold a combination of perseverance, patience, and dedication to capture landscapes in fresh ways. The stories of how these images are rendered come across in the feelings the images convey. He has traveled all over North America, shooting diverse landscapes and finding remote places with the hope that we can convey to the public that this earth is worth caring for. His award winning images can be seen in galleries and showings across the United States.  He was recently invited to the Art Wolfe Art Gallery for the Environmental Photography Invitational. Kevin was the grand winner of the Landscape category for the Natures Best Magazine and was selected for the Smithsonian National Museum of History in Washington D.C..  He is a regular contributor to publications like Outdoor Photographer.
Artist's Statement
"I believe that the Earth shares secrets with us that only can be discovered by trying to understand our position on this planet. We are never fully intimate with the planet but are given brief moments that make our souls want more. These glimpses of nature's power are fleeting and never the same twice. I also believe it is important to share with those who want it. The treasures that await us given the patience that is out there. What I try to do is bring some of that magic to my images to share with the rest of the world. Each of my images tells a story that everyone can relate to in some way whether it is success, fear, or challenging oneself to overcome obstacles
View Kevin's Portfolio.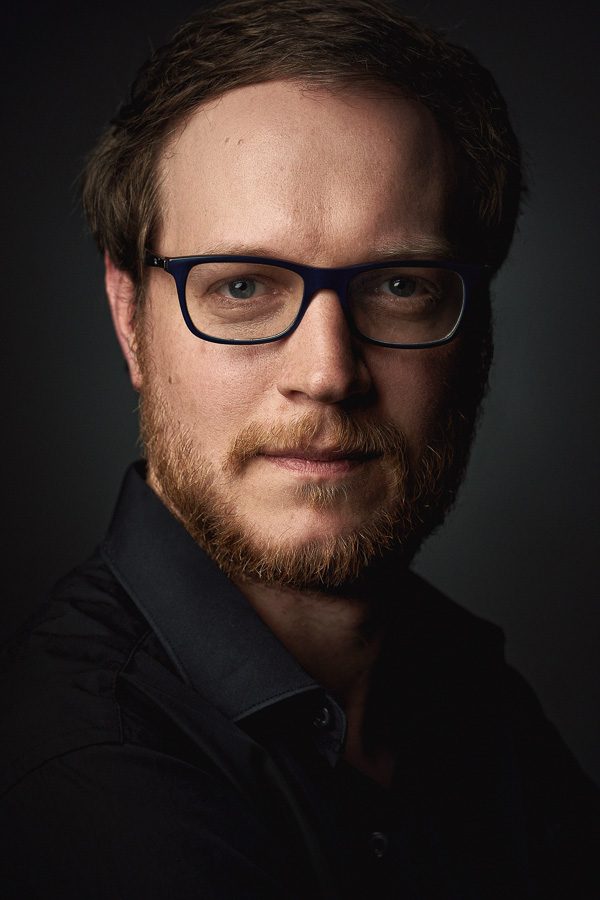 Albert Dros
Albert is a Dutch photographer with an extreme passion for landscape photography. He aims to capture places and certain moments in the best way possible by using his own vision and unique style. His style consists of strong vibrant, sometimes fairytale like images in which he expresses himself. Albert has a background in Design, Video and Animation. He has worked for himself his whole life and has as a Master Degree in Multimedia & Entertainment Technology.
Albert loves to travel. Next to photo tours and workshops he likes to explore the world on his own or with friends. He has a passion for visiting the most beautiful spots in the world, whether known or unknown. Challenging himself is what keeps him motivated. Albert loves planning his shots carefully.
He does this with great detail to make sure his efforts have the highest chances of success. He sometimes plans days, weeks, months or even years to get that particular shot he wants. Challenging himself combined with planning and writing a story of the whole process is Albert's specialty. He is always looking for new challenges and adventures. He is able to find beauty anywhere in the world: from misty mornings in the forests minutes away from his home to rooftops of the highest buildings in Dubai to remote locations in Iceland or the US. Next to taking photos, Albert also likes to teach and write about photography.
He occasionally writes for the most well known Photography magazines both on - and offline. Along that he has worked with many brands in the photography industry and is an official Sony Ambassador of Imaging.
His work has been featured in some of the biggest news outlets & magazines worldwide, like TIME, National Geographic and Adobe.