Antarctica And South Georgia
Oct 21 - Nov 11, 2022 (22 Days) - 1 Spot Left!
Experience the vibrant spring of the South Georgia Island and Antarctic Peninsula on this all inclusive bucket-list adventure!    The wildlife will be congregating in massive breeding grounds as they attend to their nests and young.  You will photograph unique wildlife behaviors, stand amongst vast colonies of king penguins, observe southern elephant seals fighting for territory, and sail among giant icebergs.  With a smaller group, you will get to disembark at each stop!
Starting at $15,950

Includes Lodging and Meals While at Sea

$2,000 Deposit
8 Students per Instructor

Total of 100 People on the Boat
David Swindler
Juan Pons
Naturalists, Biologists,  Polar Specialists, and More!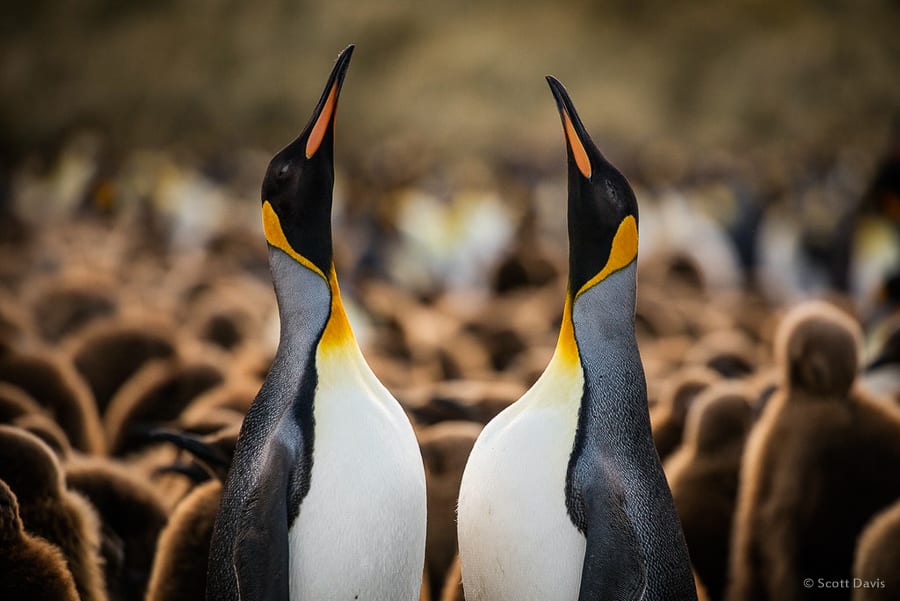 Highlights
Spend 6 full days on South Georgia Island & 6 full days in the Antarctic Peninsula with maximum shore time.
Photograph penguins (upto 6 species), whales, seals, albatross, and seabirds during their mating season.
Hear the cacophony of king penguins as you walk into colonies of up to 300,000 birds!
See gentoo, macaroni, chinstrap, and Adélie penguins as they start their breeding cycles along with a plethora of albatross chicks!
Marvel at dramatic snow-capped mountains descending into valleys, and glacier-fed rivers emptying into the ocean. Sail next to massive icebergs and deep fjords.
Watch southern elephant seal bulls defend their territories from competing bulls.
With fewer than 100 participants, everyone can land and/or cruise on the Zodiacs at once, rather than in separate groups.
Designated photography instruction from David Swindler and Juan Pons.
Engage in seminars and guided excursions with naturalists, biologists, marine scientists, and polar specialists aboard the boat!
Itinerary
After you sign up for the workshop, we will send you a detailed and extensive itinerary along with all the information you'll need to plan your travel and prepare for the workshop.
Oct 21: Arrive in Punta Arenas, Chile. Airport transfer to hotel and welcome reception.
Oct 22: We'll board the flight to Mt. Pleasant, Falkland Islands, after which we'll have time to explore the historic town. That night we'll be welcomed by the captain and crew and enjoy our first dinner aboard the ship before departing for South Georgia.
Oct 23-24: You'll stay busy by joining lectures on photography, wildlife, and ecology, and enjoying views from the ship as we sail to South Georgia Island.
Oct 25-30: 

We spend six full landing days on South Georgia, one of the most remote islands of the world. The rugged mountain interior is part of the Andes, carved by glaciers into spectacular fjords and islands.

South Georgia boasts more than 7 million penguins and 30 million sea-birds.  It is home to more than half the world's population of elephant seals!  With no natural predators, you'll be able to walk among the giant colonies of penguins and observe their behavior from close range!

Oct 31-Nov 1: We enjoy watching wildlife from the ship's deck and attending informative lectures as we sail toward the Antarctic Peninsula. The waters are rich with fin whales, and we may see as many as a hundred in a day!
Nov 2-7:  We spend six full landing days along the Antarctic Peninsula and South Shetland Islands.  We'll sail next to gigantic icebergs as the ice is just beginning to break up in the spring season.  Wildlife is abundant as are amazing views of the icy landscape.  We will make many stops on land to experience this incredible place up close and personal!
Nov 8-9:  We cross the Drake Passage to Ushuaia, Argentina while watching for albatross and petrel who follow the ship in large numbers.  Be on the lookout for pods of whales!
Nov 10: After an early breakfast and clearing customs, we disembark the ship and reluctantly say our goodbyes.  Airport transfers included.
Nov 11:  Travel home.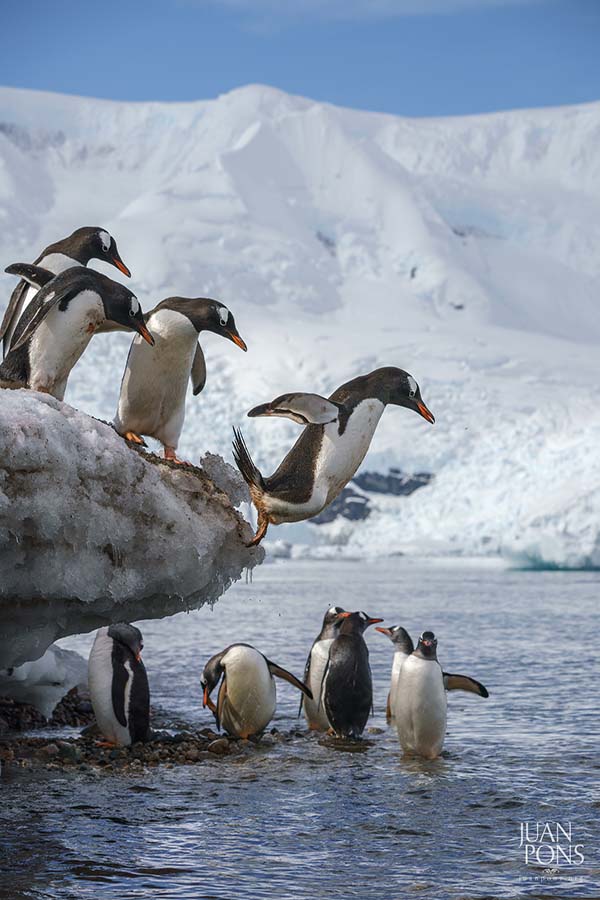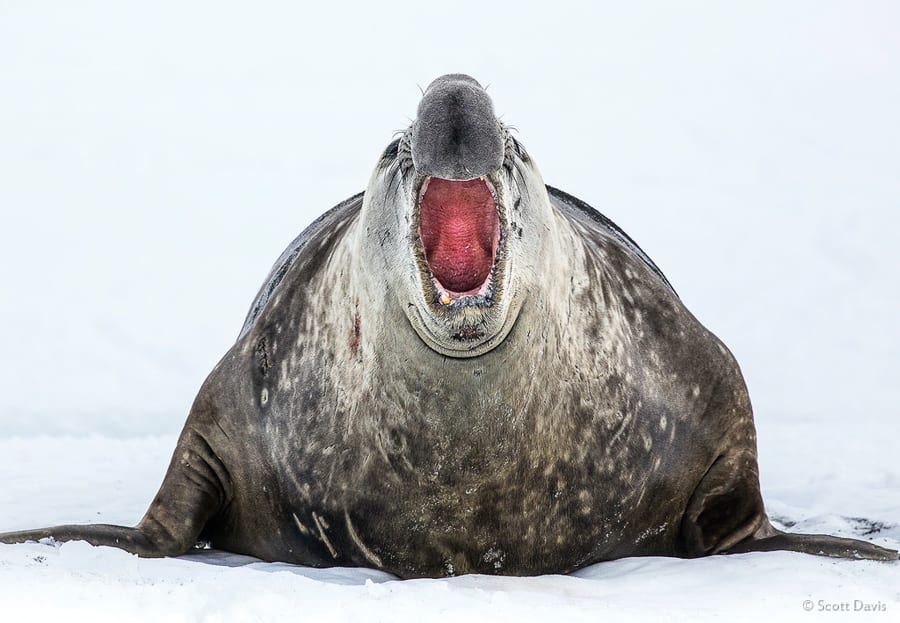 Logistics
This workshop is rated Easy for physical activity. Although participating in this voyage does not require a high level of physical fitness, you should be able to walk up and down narrow stairs on the ship, get into and out of the Zodiac with assistance of expedition staff and crew, and walk on unstable, rocky, icy, or slippery terrain.
Seasickness is generally only a problem during open ocean passages. When we are landing or cruising between landings, the waters are quite calm. The Southern Ocean has a reputation for its roughness.  If we are hit by a storm during a crossing, the experience will be memorable.  We recommend you discuss with your physician the management of your overall health and motion sickness.
Airfare is not included in the trip cost. Detailed trip materials with logistics and flight information will be sent after booking.  The cost of the one-way flight from Punta Arenas, Chile to Faulkland Islands will be added to your final trip balance.
After registering, you will receive a confirmation email and comprehensive information from our travel partners.
Trip Details
Trip Includes:
All transportation, landing fees, permits, port taxes, and passenger fees, including the IAATO (International Association of Antarctic Tour Operators) passenger fee, for all activities unless described as optional.
Accommodations for the night of October 21 in Punta Arenas, Chile.
Nineteen nights on board the ship.
Meals from breakfast on October 22 through breakfast on November 10 along with coffee, tea, and water.
Transfers between the airport, hotels, and ship.
Detailed trip materials (provided after booking)
Expedition Log.  After your voyage, you'll receive a color booklet of the expedition.
Rubber boots on loan while on board.
Onboard lectures during sea days.
USB drive with daily schedules
Trip Does NOT Include:
All airfare, airport and departure taxes, and excess baggage fees. You will need to purchase your own airfare from your home to Punta Arenas, Chile, and returning from Ushuaia, Argentina.
Flight from Punta Arenas to Mount Pleasant, Falkland Islands.  Price TBD and will be booked a few months before our departure. Approx 650 USD.
Passport and visa fees.
Gratuities
Mandatory emergency medical and evacuation insurance.  Travel insurance is also highly recommended. We have partnered with Squaremouth, a website that allows you to compare policies from multiple providers.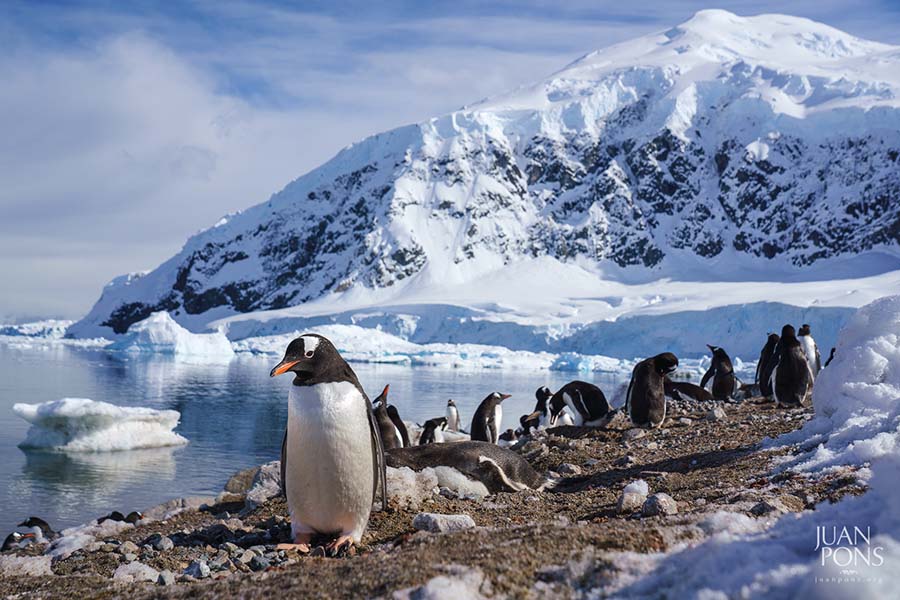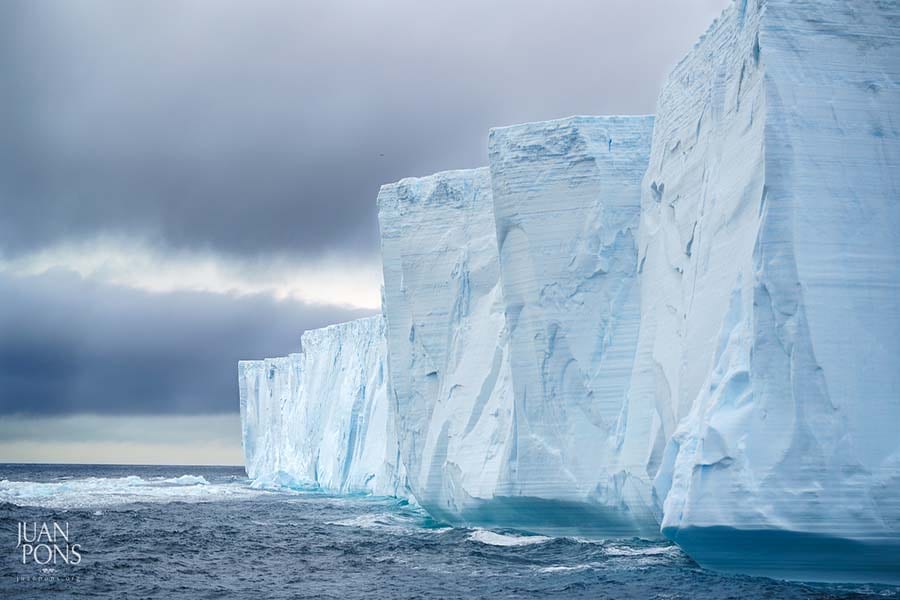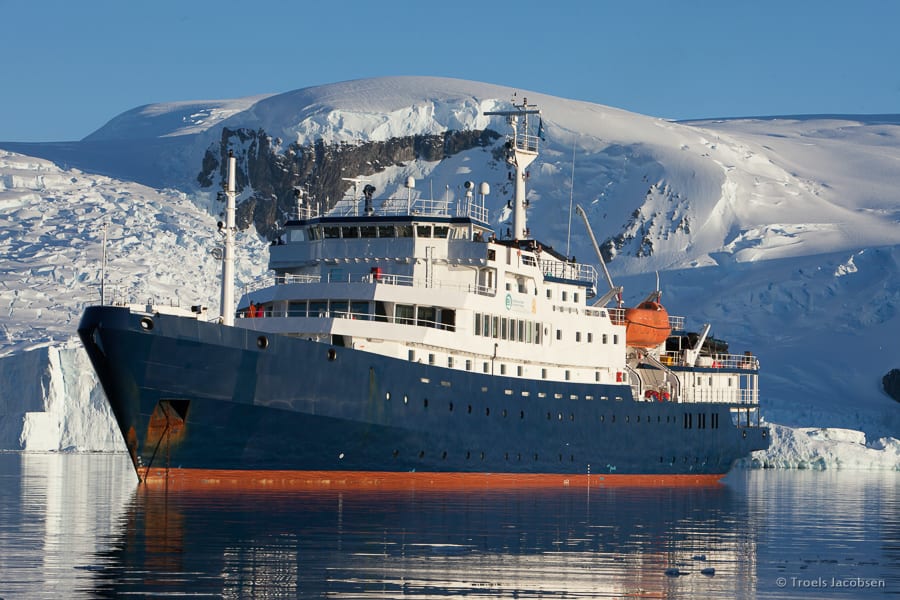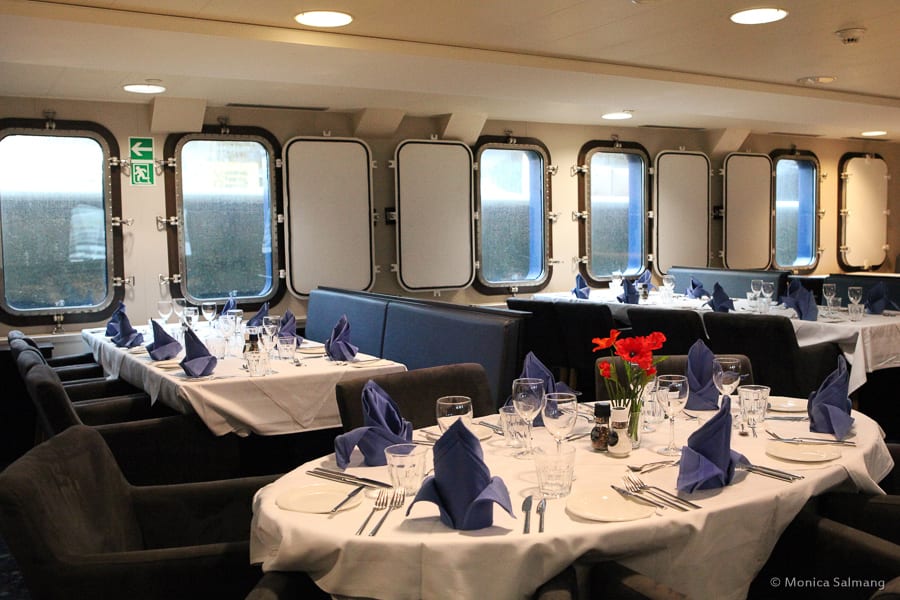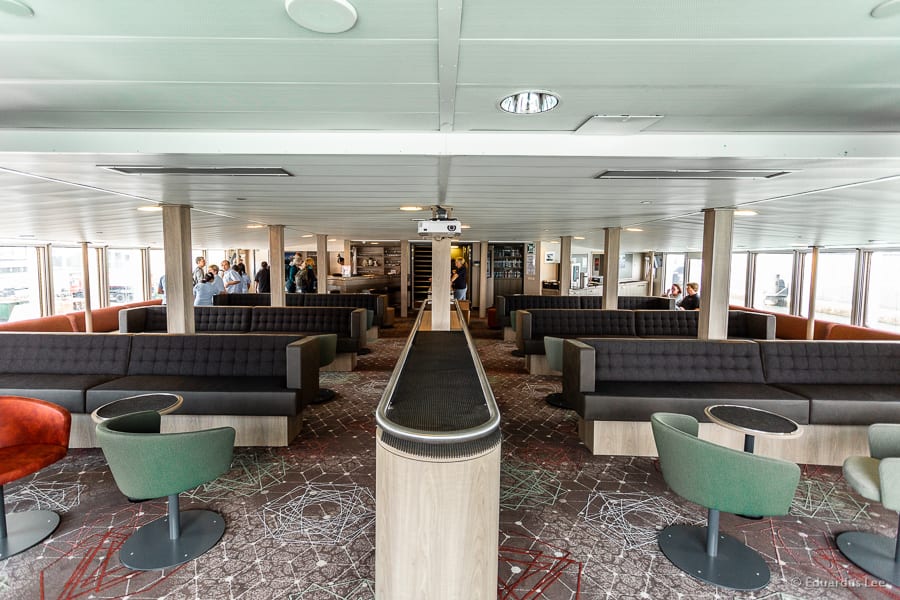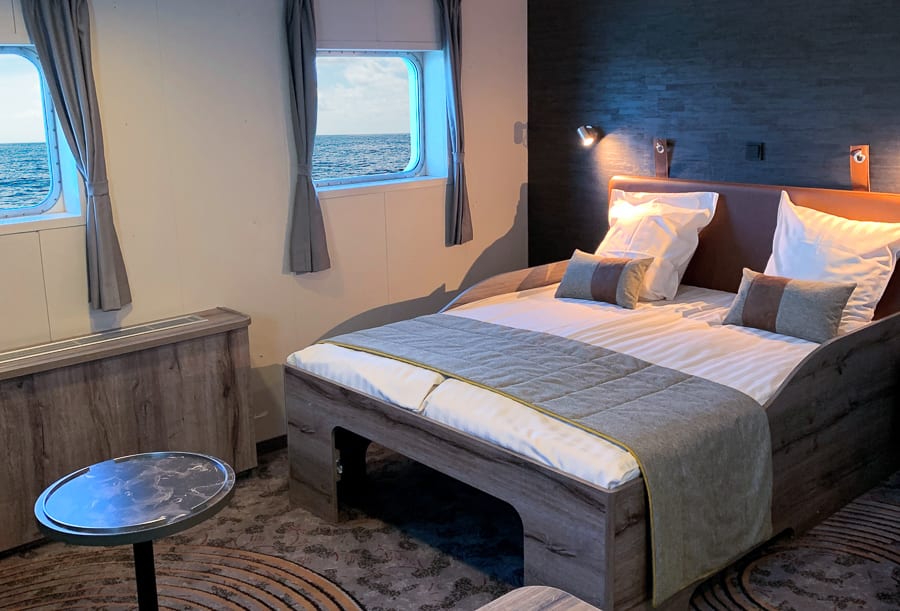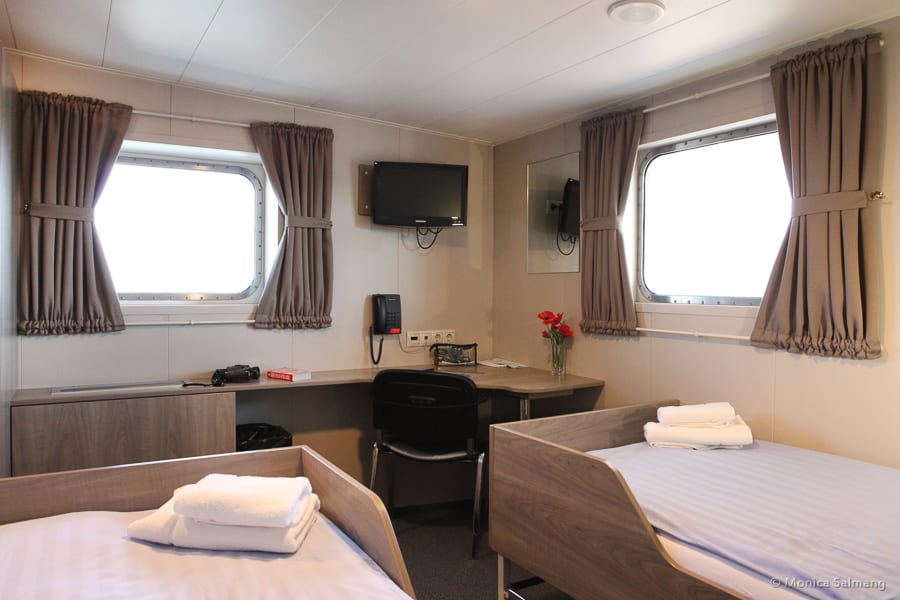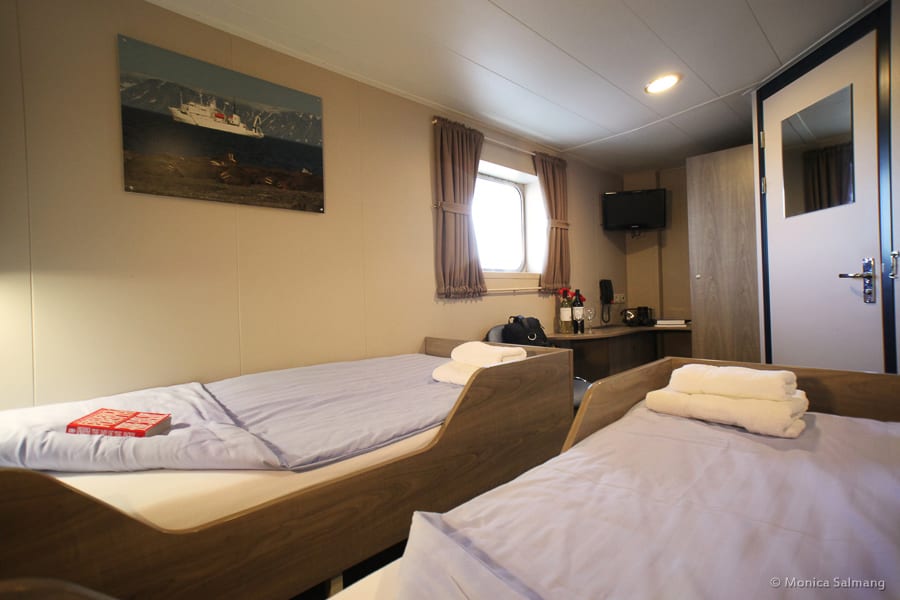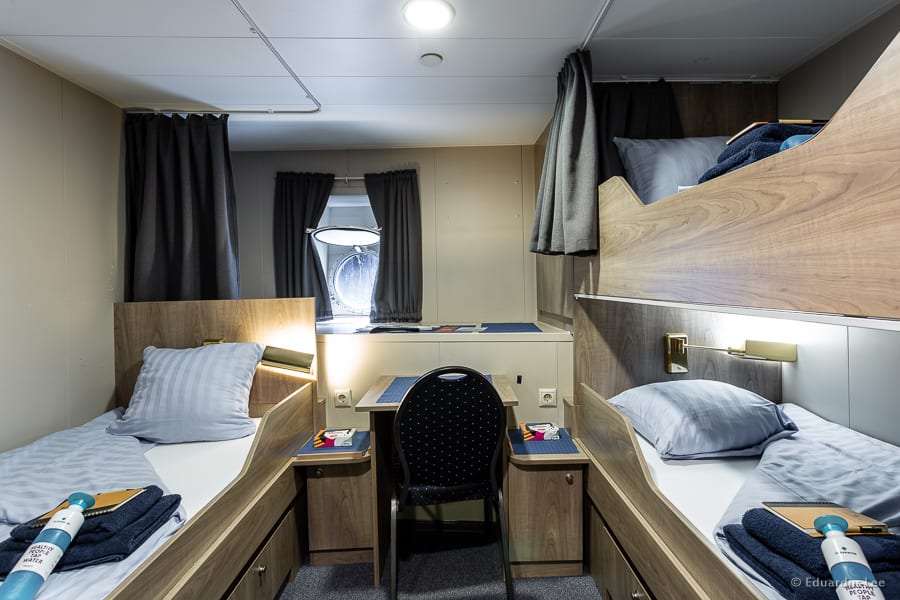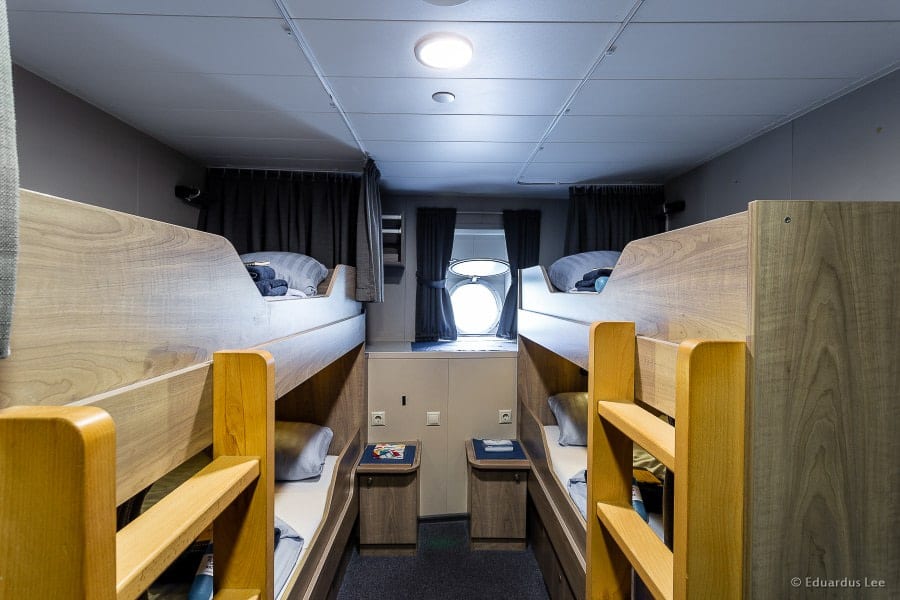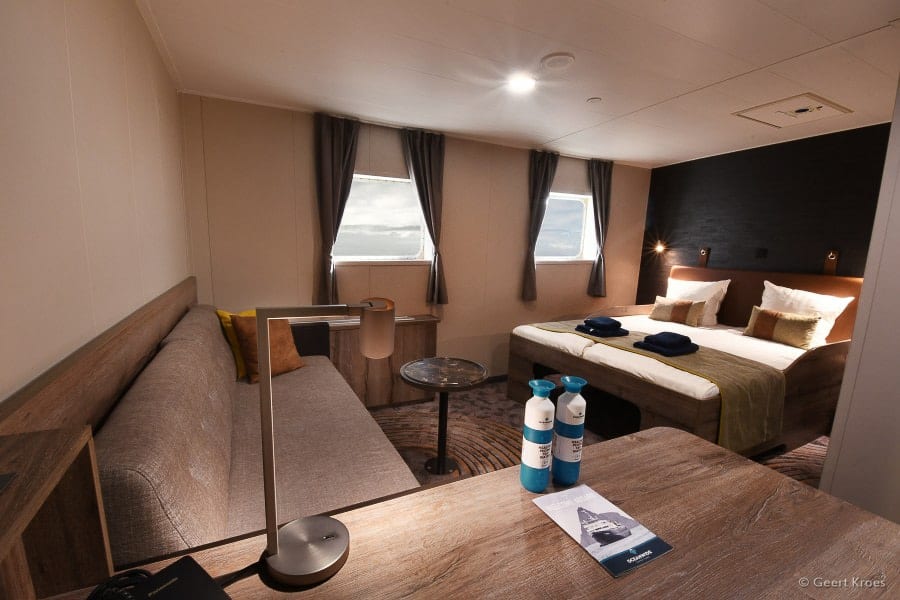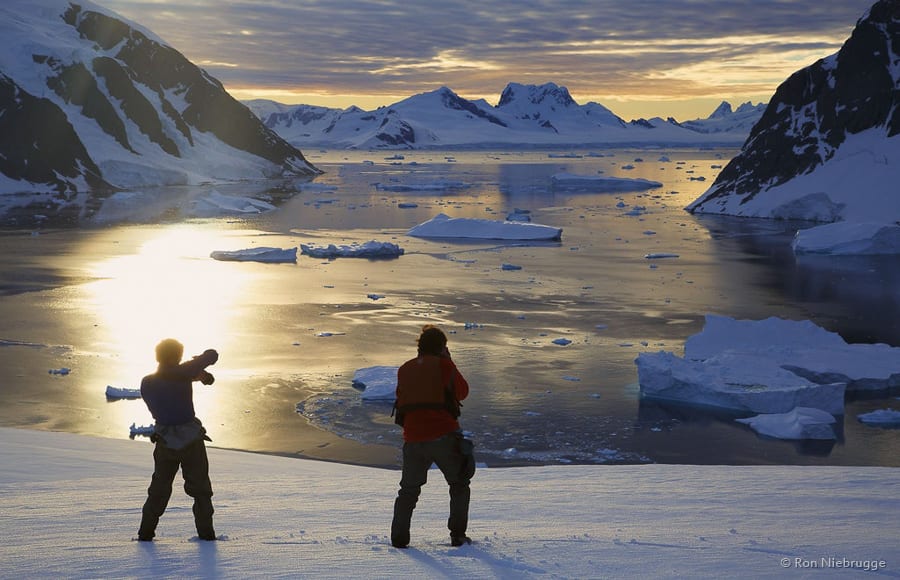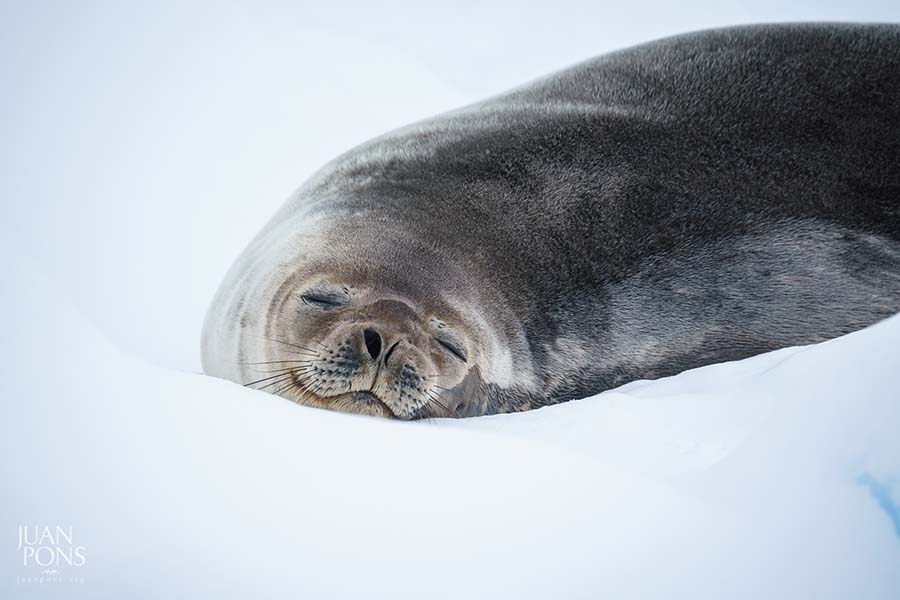 Pricing
Quadruple Occupancy, Deck 2:  Two upper and two lower twin-sized beds, one porthole, and private bath.  $15,950
Triple Occupancy, Deck 2:  One upper and two lower twin-sized beds, one porthole, and private bath.  $17,950
Twin Window, Double Occupancy, Deck 4:  Two lower twin-sized beds, one window, and private bath.  $20,395
Twin Deluxe, Double Occupancy, Deck 4:  Two lower twin-sized beds, two windows, and private bath.  $21,950
Superior, Double Occupancy, Decks 4, 5 or 6:  One double bed, two windows, sofa bed, refrigerator and private bath.  $23,950
Payment Schedule
When you complete the checkout process, you will be required to pay a $2,000 deposit. The remaining balance will be due in increments as follows:
June 15, 2021: $4,000
January 15, 2022:  $4,000
May 15, 2022:  Remaining Balance Due
Recommended Camera Gear
We will communicate more detailed info on camera gear & clothing after booking.
Digital SLR or mirrorless camera body.
Remote shutter release.
Wide angle lens in the 16-35mm range (prefer f/2.8 or faster for night photos).
Mid-range zoom lens in the range of 24-100mm.
Long telephoto zoom lens in the 100-400mm and or 200-600mm range.
Tripod and L-bracket for your camera.
Circular polarizers and ND filters will come in handy.  If you like shooting with grads, bring them along.
Backpack to carry your camera gear
Extra batteries, memory cards, and cleaning supplies.
Laptop if you wish to backup your photos or follow along during the post-processing instruction.
Personal Gear List
Waterproof and windproof shell.
Waterproof pants
Insulated jacket
Warm fleece layers
Thermal underlayers
Sturdy footwear and long pants.
Casual clothing for dinners and lunches
Headlamp
Sunscreen, Sunglasses, Sun Hat.
Water bottle.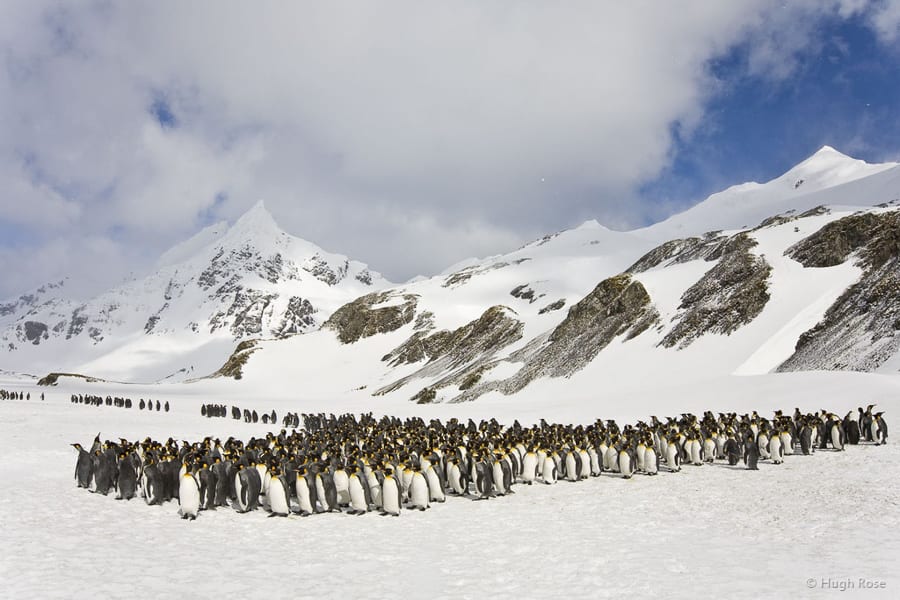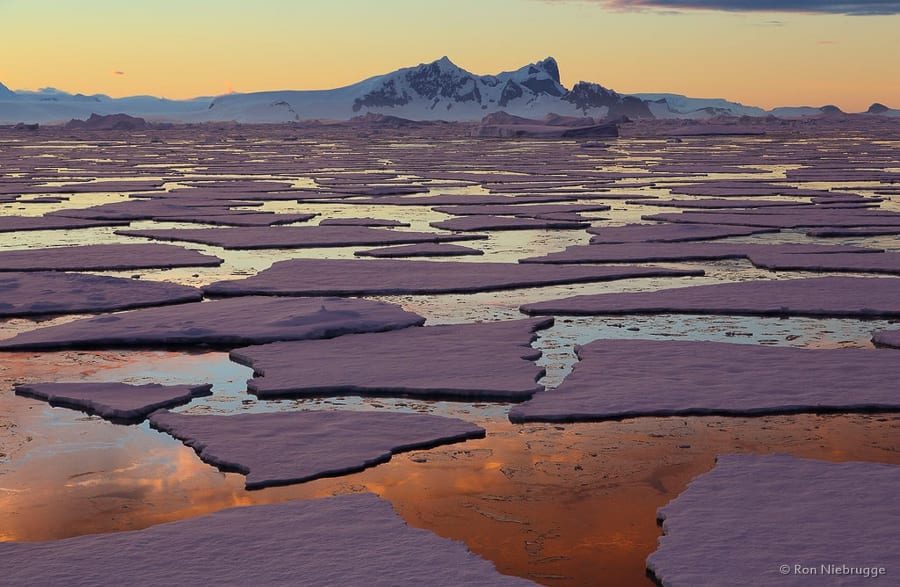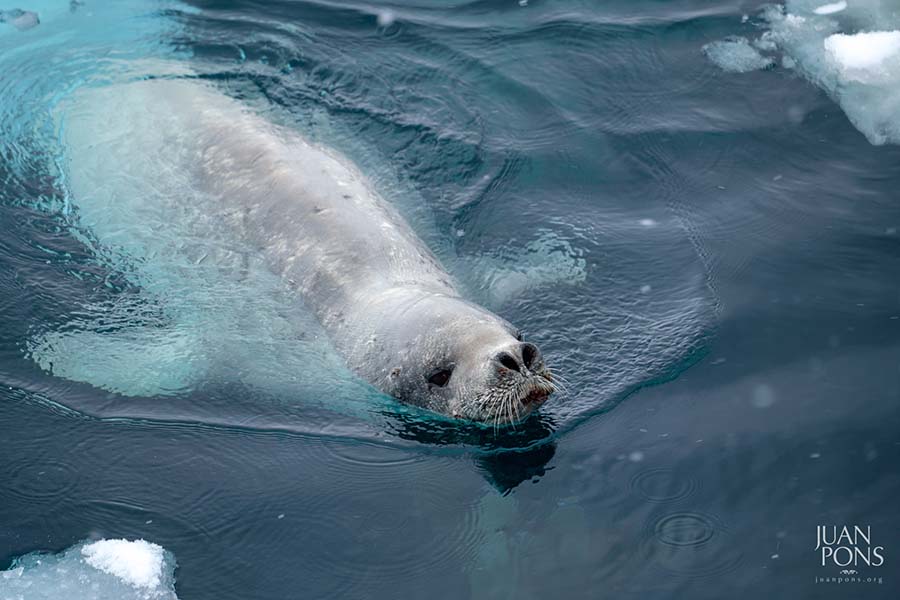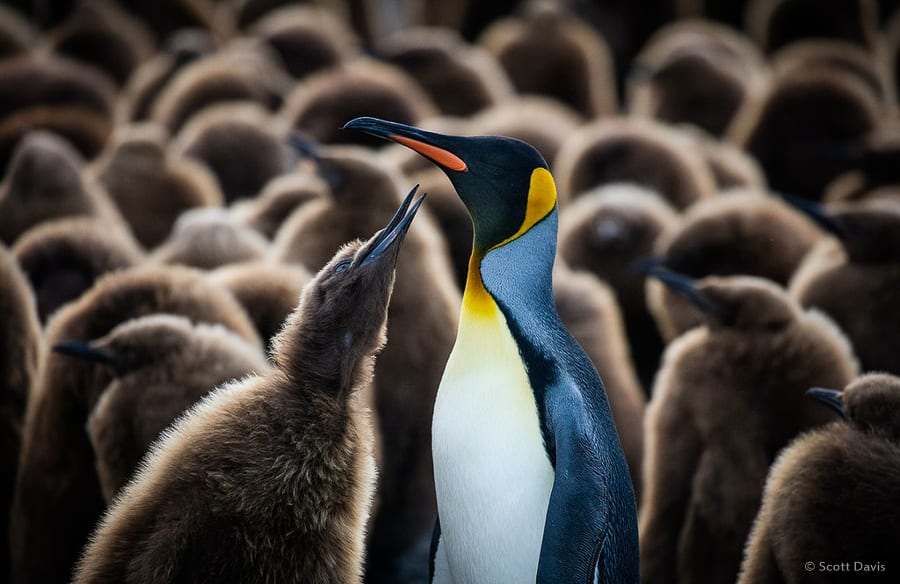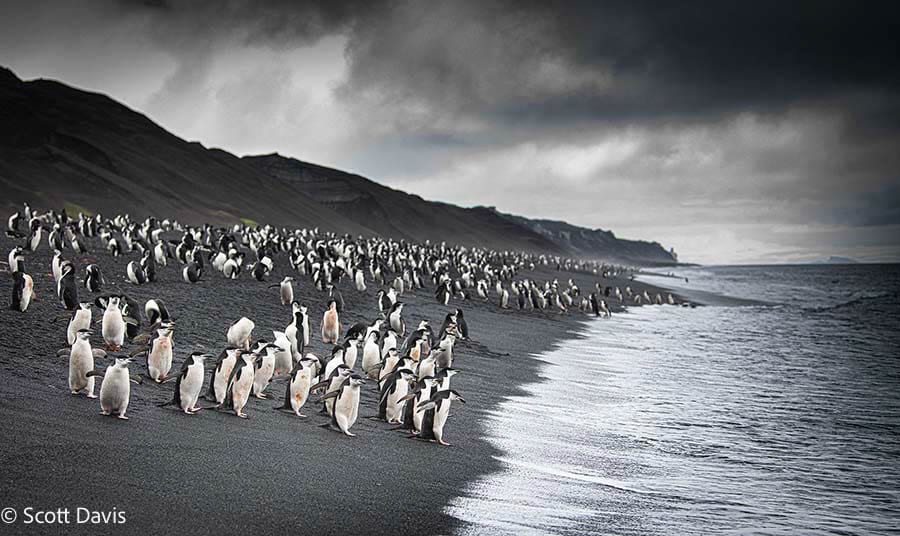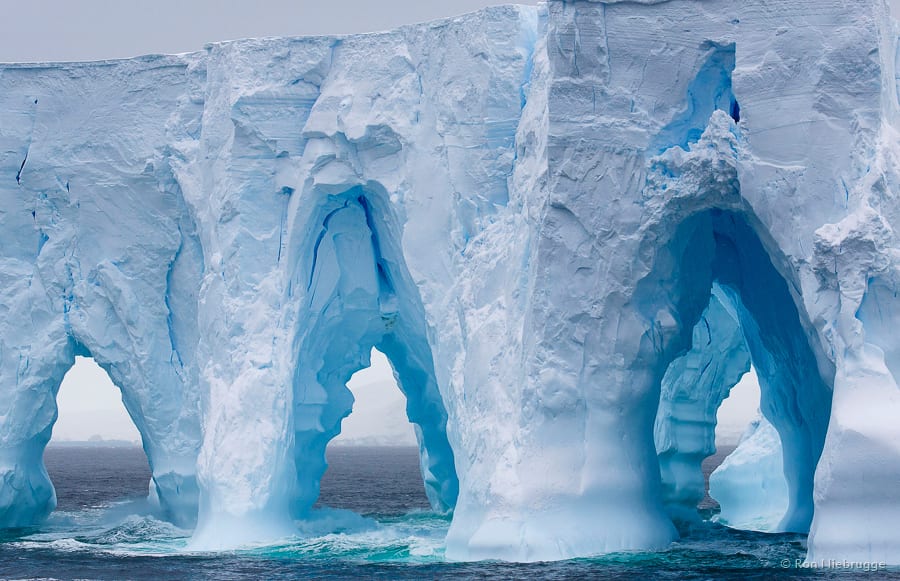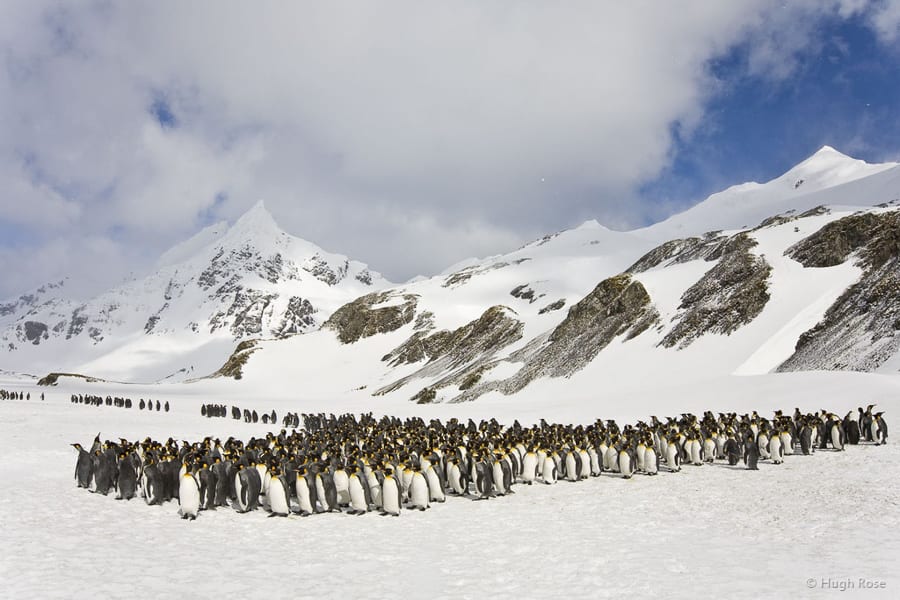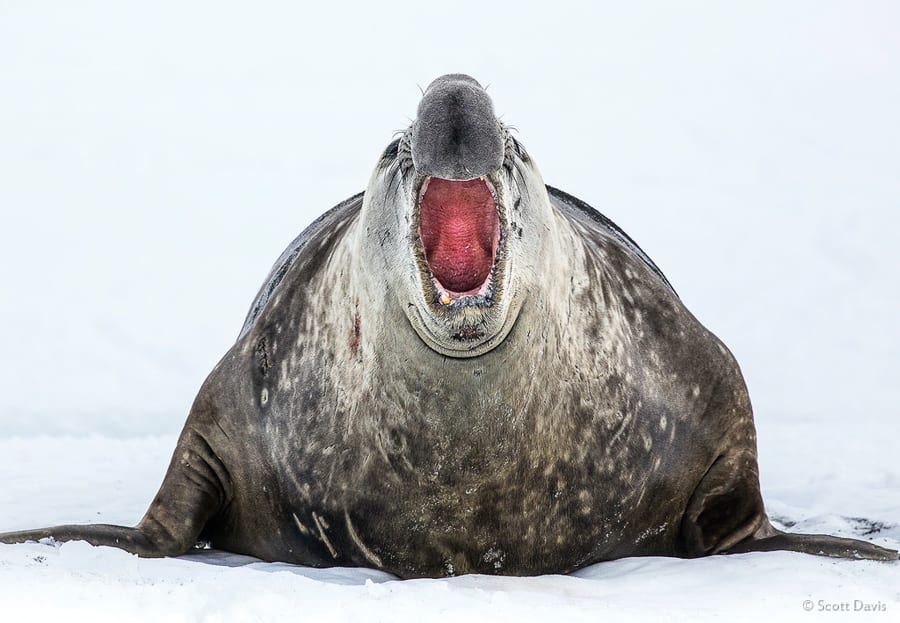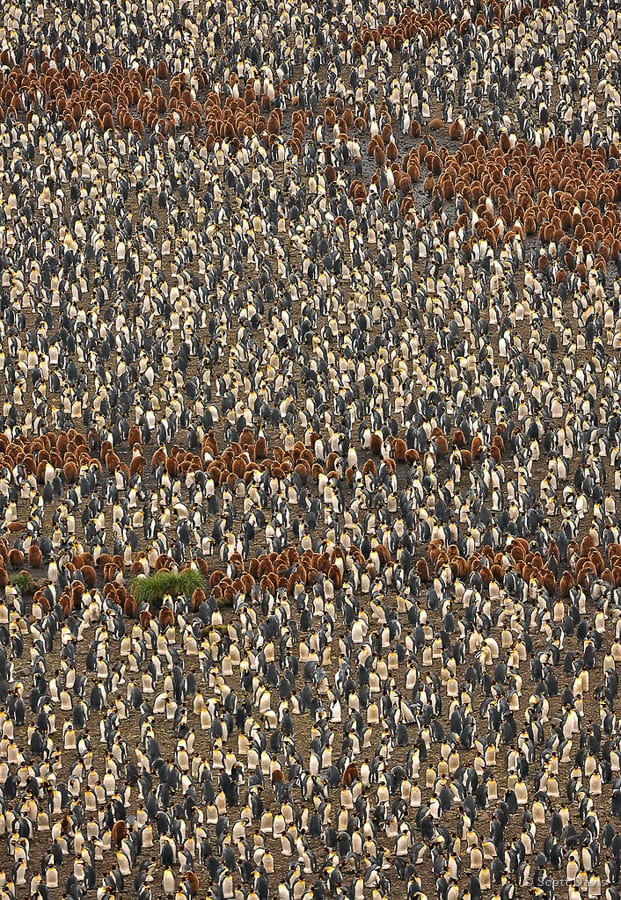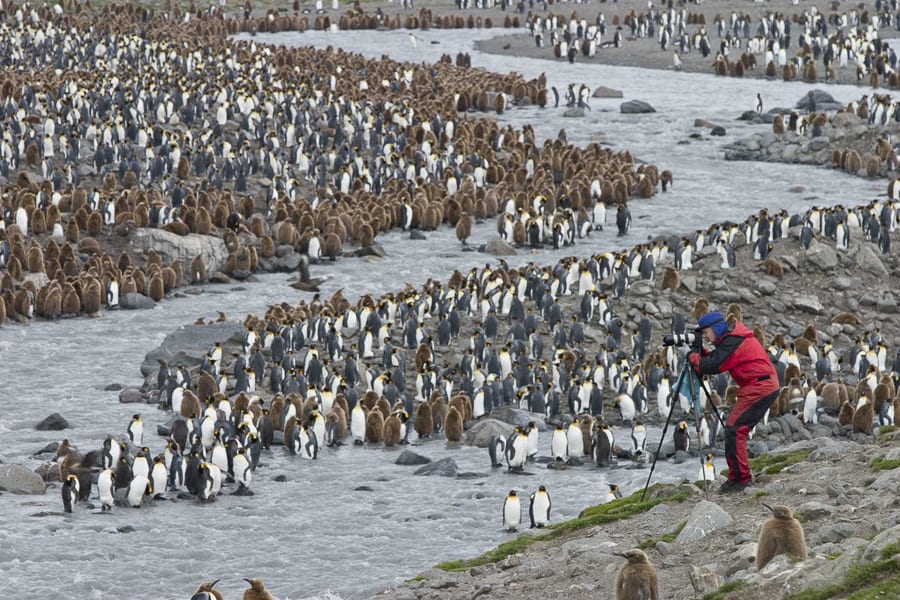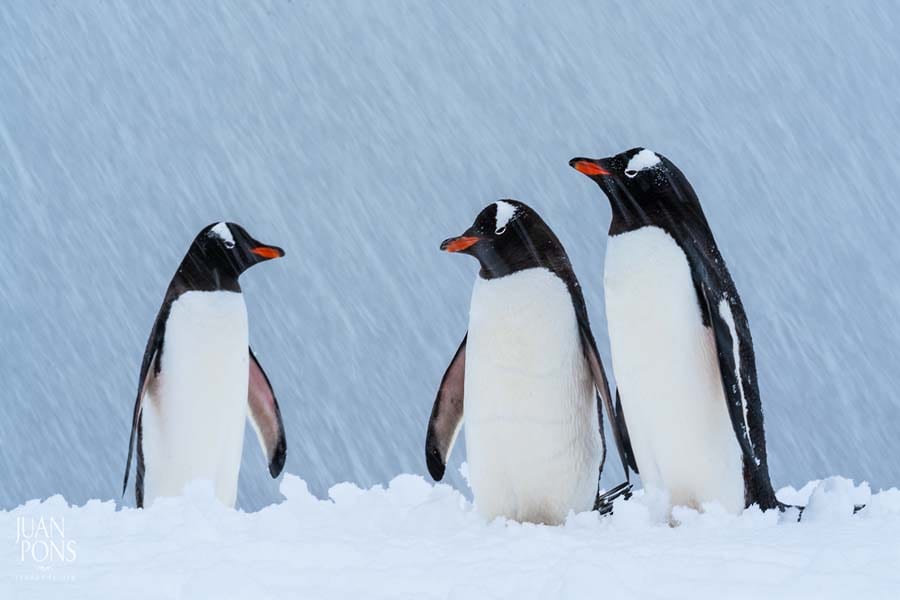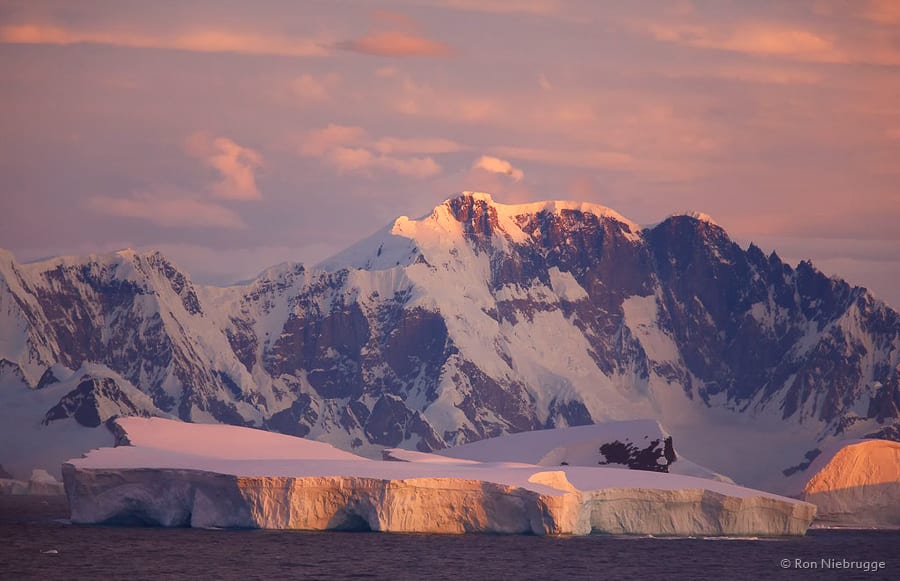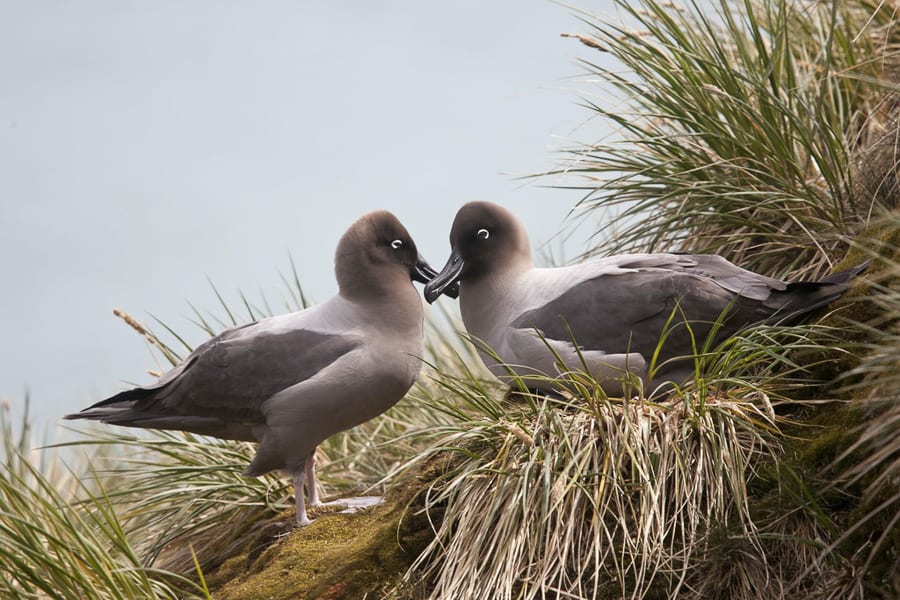 Cancellation Policy
For this workshop our standard cancellation policy does not apply.  All cancellations or re-booking's are subject to a non-refundable fee of $300/person. Refunds will be applied according to the table below.  No exceptions can be made.
On, or before March 14, 2022:   Full Refund minus $300.

March 15-April 14, 2022: Refund of 90% of total trip cost.
April 15-May 14, 2022:  Refund of 60% of total trip cost.
On or After May 15, 2022: No Refund Offered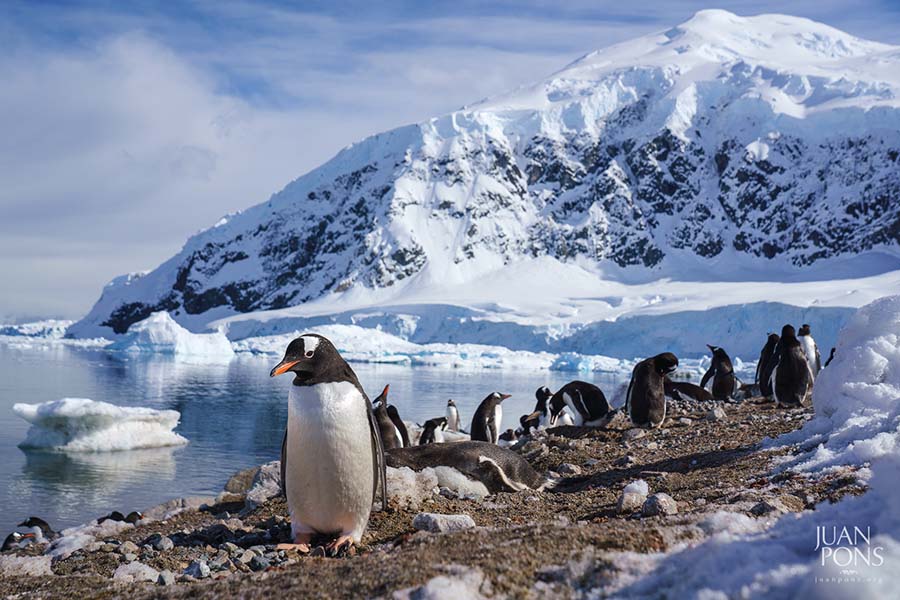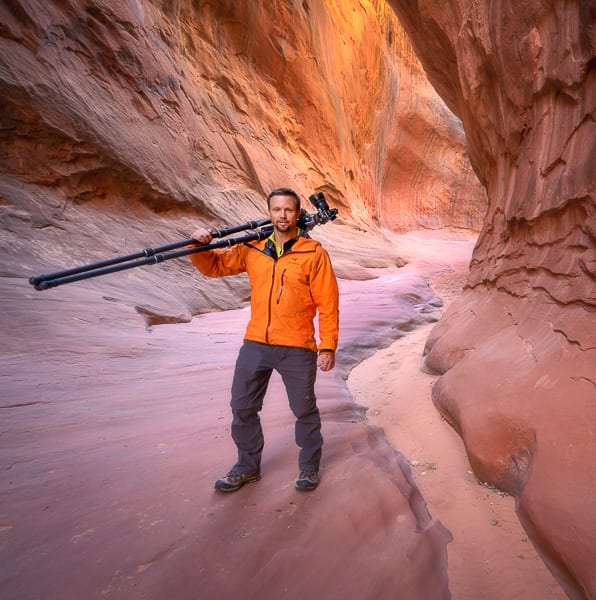 David Swindler
David Swindler is an award-winning landscape and wildlife photographer.  Among others, he has been recognized by Sony World Photography Awards, International Landscape Photographer of the Year, and National Geographic.  He received a degree in chemical engineering and worked in the semiconductor industry specializing in optics and photolithography. In 2014, he left his day job to follow his true passion. He has traveled to some of the most remote regions of the world and has extensive experience photographing a wide variety of subjects and conditions. He finds great satisfaction in helping others learn photography, especially in the wild desert environment near his home in Kanab, UT.  David is an expert in night photography and loves to get out and shoot the starry night skies. Catch a glimpse of David's work in the slideshow, and follow the links below to see more!
Gallery    Awards and Media Coverage
Having guided photo tours for years, David is very familiar with many different types of cameras.  He is a master with light and composition. But most importantly, his dedication to his clients is what really sets him apart!   Just read what others are saying here: Trip Advisor.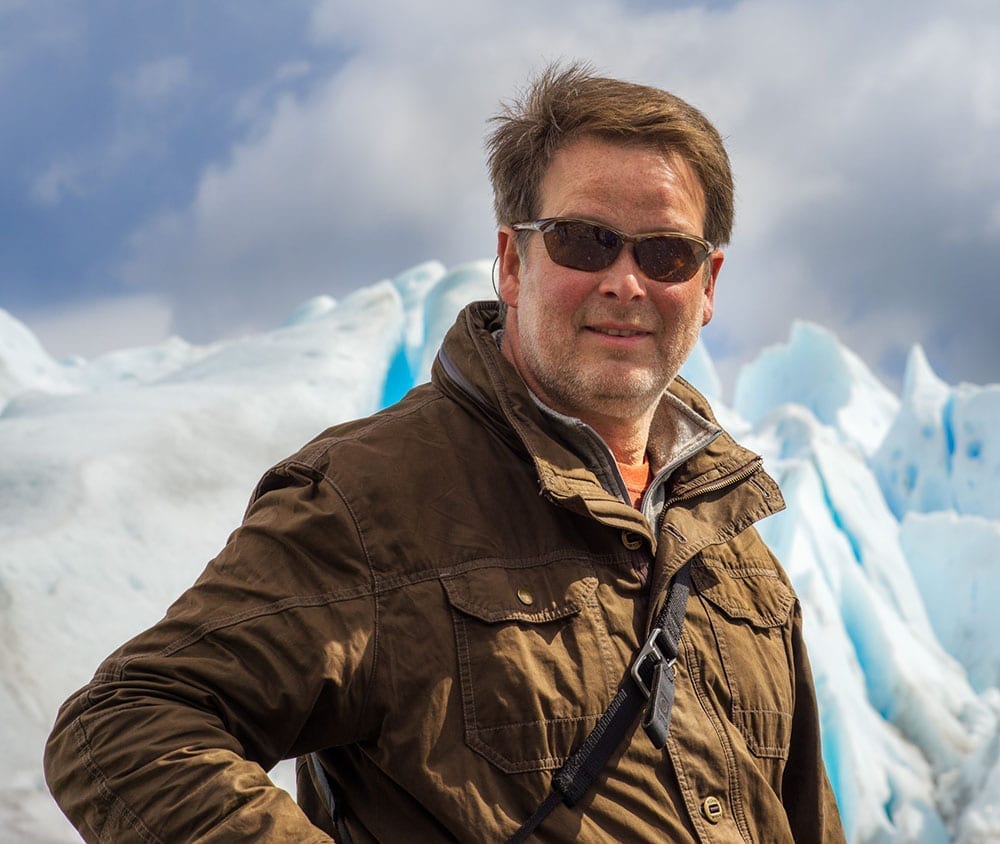 Juan Pons
Born and raised in San Juan, Puerto Rico, Juan is a nature and wildlife photographer, whose passion is photographing our worlds magnificent wildlife and natural features. Juan is a strong supporter of wildlife and natural habitat conservation and is a member of several conservation organizations. Though private individuals purchase photos directly from him, Juan donates his images to non-profit organizations with nature and wildlife preservation missions. Juan never ceases to be amazed by the natural subjects he photographs and hopes that sharing his photographs will inspire others to appreciate and respect natural life.
With more than 30 years experience in photography, Juan has also become a recognized expert in Wildlife Photography, Lightroom and on maximizing the capabilities of DSLRs when shooting video.
Juan travels extensively capturing nature's beauty, and has been teaching photography out in the field and the classroom for more than 18 years. Listen to an interview with Juan on The Candid Frame Podcast.
Juan's work has been featured on numerous publications, including: Sierra Magazine, Nature Conservancy, Audubon Magazine, American Photo, Audubon North Carolina, Wildlife in North Carolina, The Independent, and many others.
Juan has been the founder of numerous popular photography podcasts and most recently started a new YouTube channel features all things photography.