Action Packed Photo Tours
By Photographers, For Photographers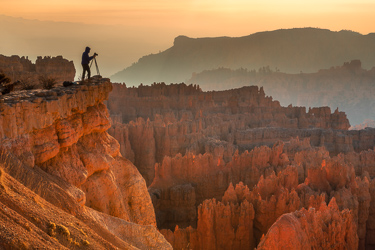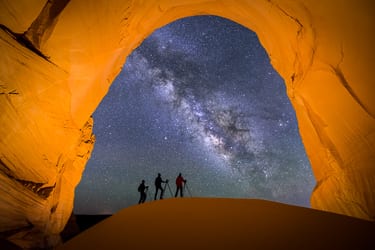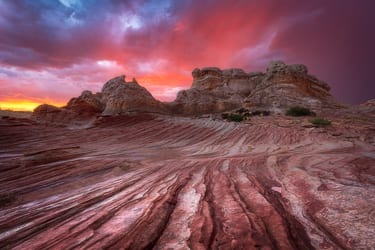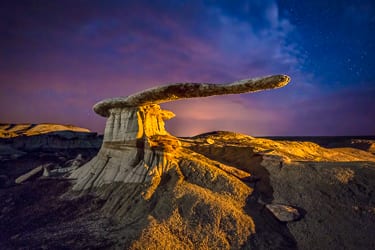 Our Mission: To Help YOU Capture YOUR Best Images!
Meet our 2022 Photo Contest Finalists!
At Action Photo Tours, we make the outdoors your classroom! Based in Kanab, UT, we are central to the Desert Southwest including White Pocket, The Wave, Lake Powell, Zion, the Grand Canyon, and more! With local expertise in the Pacific Northwest, you can also explore rolling hills of the Palouse, rugged Pacific coastlines, dazzling wildflowers of Rainier, and lush rainforests of the Olympics. With small groups, instructors deliver a personal educational experience both in the field and in the digital darkroom. Get off the beaten-path with these action packed workshops and explore the Southwest, Pacific Northwest, and beyond! Whether you're an amateur photographer looking to improve your photography or a professional looking to capture rare sights, Action Photo Tours is here to help .
How are we different? First, we only go out during the best times of the day allowing you to photograph when the light is optimal. Second, we keep group sizes small. Third, we offer photographic instruction and critique. We are proficient with all models of Canon, Nikon, Sony cameras and many others. We understand what photographers need and will get you the shots you've been dreaming of!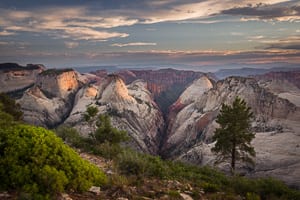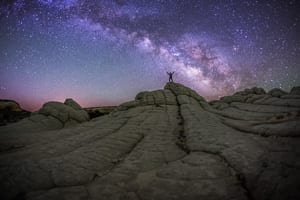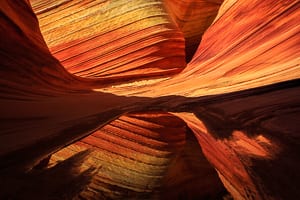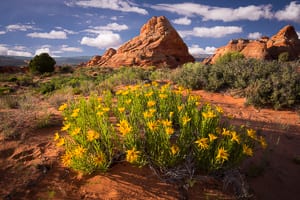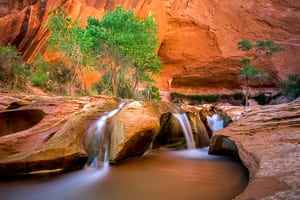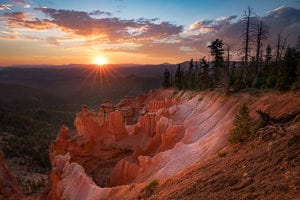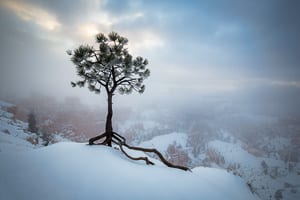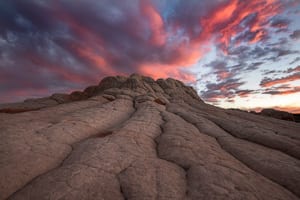 Custom Tours
Based in Kanab, Utah, we specialize in educational photo tours in Southern Utah, Northern Arizona, the Pacific Northwest, and beyond. Tours can be arranged for the dates and locations of your choosing provided we have availability. It's best to book early to reserve your spot. With private tours, the sky is the limit. We have listed several trip ideas HERE but we are also open to other locations you may be interested in. There are many off the beaten path locations we don't list on our website in order to help preserve their unique character. Contact Us for more information.
Tour Types
All tours have photography and photography education as the primary objectives. With private outings, we can tailor them to your specific needs. Want to learn night photography?  Then book an overnight trip to White Pocket. Want a long hiking adventure? Then let us take you through the enchanting narrows of Buckskin Gulch. Want an easy outing with little walking? No problem - we've got many spots you can choose from!
Book with Us!
We know you have many tour operators to choose from. We are unique at Action Photo Tours since we cater to photographers of all levels and are willing to leave early or stay out late for the best photography experience. The competition simply doesn't have the photography knowledge or won't get you there at the best times of the day. You can't beat the advantage of small groups, individualized instruction, and a flexible itinerary. Book a trip with us today and see the difference!