Alaska Brown Bear Cubs Photo Workshop
July 5-12, 2022 - 2 Spots Left!
Our Alaska Brown Bears Photo Workshop takes place deep in rugged and wild Katmai National Park. This all-inclusive workshop takes place on board a private yacht, allowing us to strategically move to where the bears are most active. Our boat captain is one of the most experienced guides in the region, having pioneered brown bear viewing in Katmai over 30 years ago!  Photography outings will be both land and boat based with short walks of 1-2 miles per day. Join pro-photographers David Swindler and Juan Pons for an epic excursion in coastal Alaska!
**Important:  All Participants on this trip must be fully vaccinated for COVID-19.
4 Students per Instructor
Max 8 Students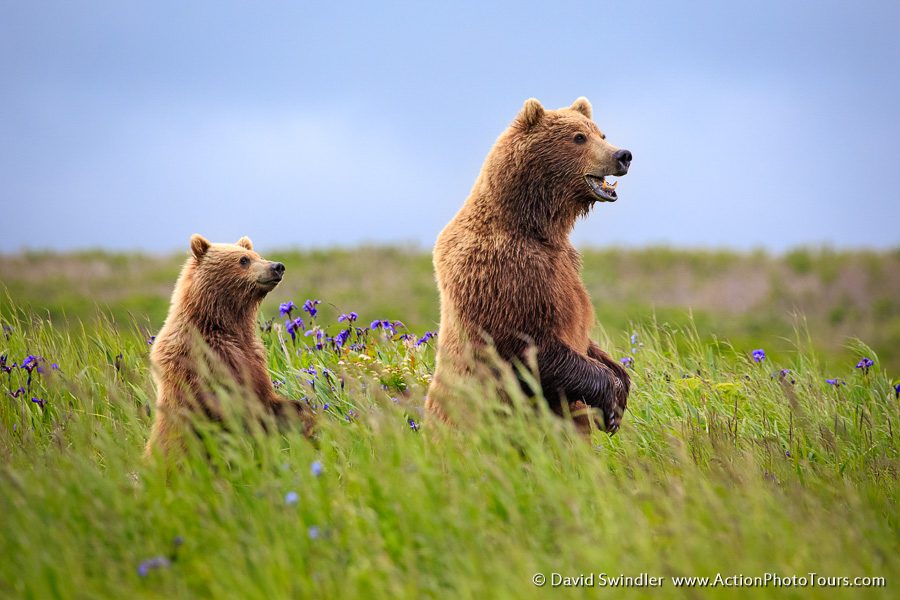 Highlights
With a population of more than 2000 brown bears, Alaska's Katmai National Park is a premier location to photograph and observe these majestic creatures in their natural coastal habitat.
By working with an experienced captain on a privately chartered vessel, we allow ourselves unprecedented access to the brown bears. Our ship will act as a base camp while we navigate to the areas with best bear activity.
Katmai boasts over 135 species of birds and several species of marine mammals, including harbor seals, sea lions, otters,  and many types of whales. Bald eagles and foxes may also join in the fun!
The workshop is all-inclusive with 7 nights double occupancy lodging and meals on-board our well-equipped and comfortable charter boat.
Professional photo guides David Swindler and Juan Pons will help you get the best possible photos.  Expect plenty of individual attention with a small group of 8 photographers.
Post Processing Instruction and Image Review sessions will be scheduled throughout the workshop.
Itinerary
Due to the unpredictability of weather in Alaska, the itinerary below is subject to change.  We will optimize our time to give you the best possible bear photography experience.
Day 1: Plan to arrive at the Kodiak Airport (ADQ) which is accessed from Anchorage. We will provide all information needed to book your flights after you register. Airport transfer is included.
Day 2:  We meet for breakfast at the hotel where we will go over details for our flight deep into Katmai National Park.  Afterward, we load into two seaplanes and set off to meet our expedition ship and captain. We get settled into our accommodations and set off for our first bear viewing adventure that very afternoon!
Days 3-7: Using our boat as our base, we'll be out photographing the bears under the best light and conditions. Captain Chuck has over 30-years of bear viewing experience, and he will strategically position us in the best bays for wildlife photography.  Post-processing and image review sessions will be scheduled throughout the workshop.
Day 8:  We are up early for one last photo session, before disembarking the ship late morning for our seaplane flight back to Kodiak.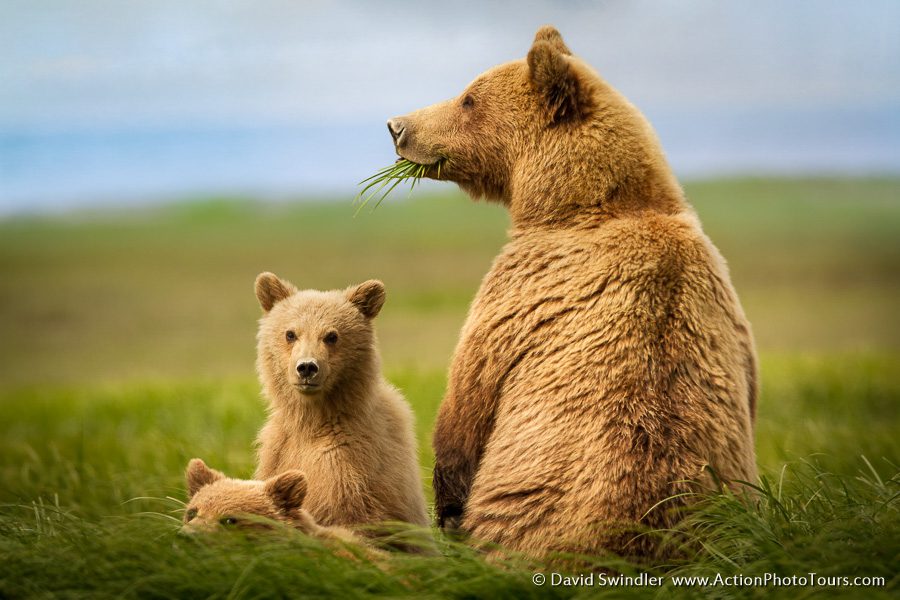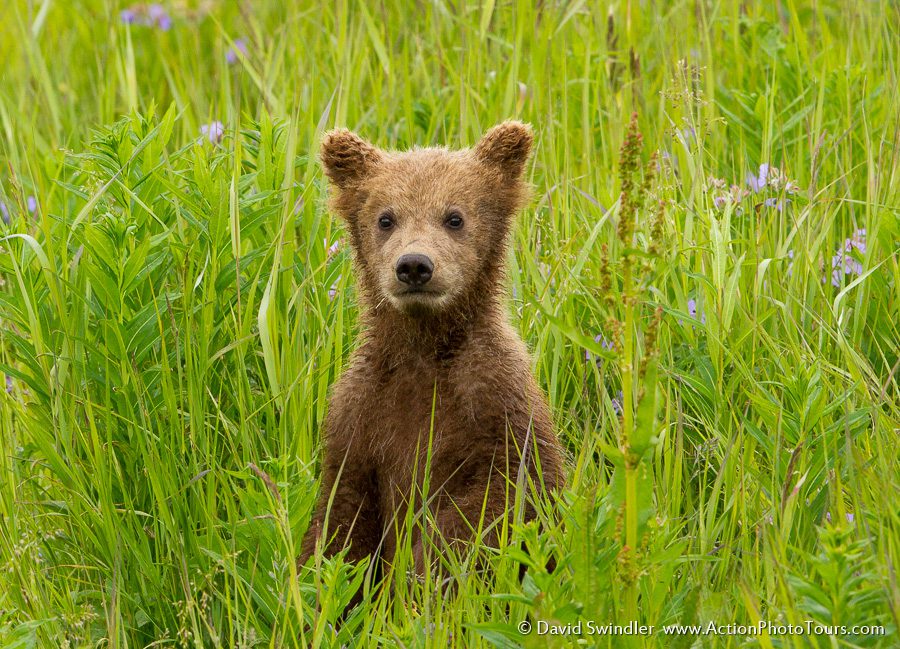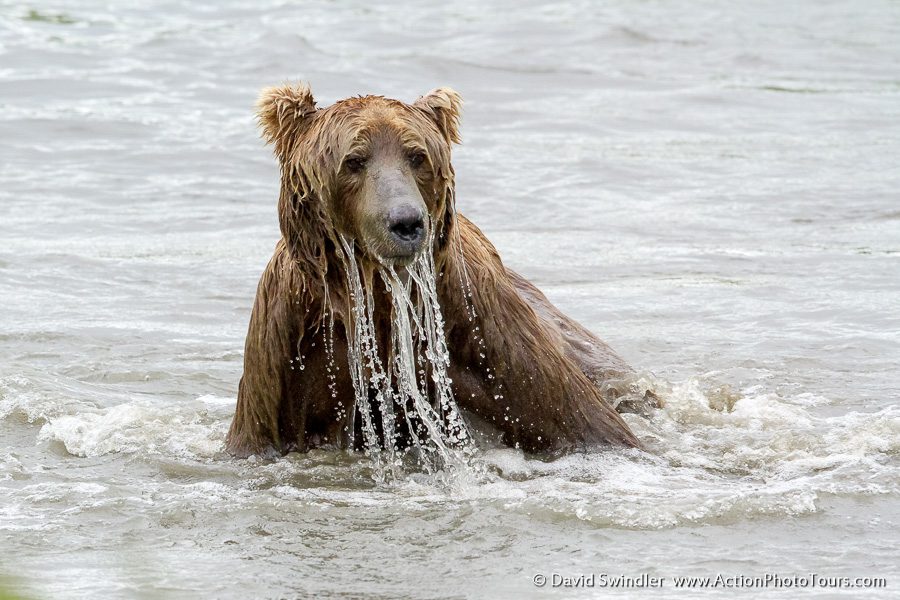 Logistics
Plan to arrive in Kodiak no later than mid-afternoon on Day 1.  We will provide you with information to book your flights.
There is always a chance weather could delay our flights into or out of Kodiak and/or to the Coastal Explorer. Situations like this are beyond our control, and we STRONGLY suggest you purchase Travel Insurance.  We have partnered with Squaremouth, a website that allows you to compare policies from multiple providers to choose the best one for you. If you choose not to purchase travel insurance, we will require you sign a consent form.
Due to fuel price fluctuations, our seaplane flight from Kodiak to the Coastal Explorer is an additional cost which will be added to your final payment (we estimate around $1000/person). As we get closer to departure, we will communicate the exact luggage weight allowance as it may vary depending on the combined weight of our group.
This workshop is all-inclusive and everything is included once we are together (meals, accommodations, gratuities, etc).  All you need to worry about is taking incredible photos.  All lodging is double occupancy (same sex) while aboard the ship.  There is one single cabin available with it's own private bathroom for an additional $1,500 cost but it is already booked.
When you complete the checkout process, you will be given the option to either pay the full amount or put down a 50% deposit. If you pay the deposit, the remaining amount will be charged 90 days prior to departure.  The cost of the seaplane will also be added to your final payment (approx $1000/person).
After you register, we'll be emailing you detailed information on how to book your flights along with checklists for clothing and gear to bring.  We will continue to stay in touch as we get closer to ensure you are setup for success! One final note - all participants must be fully vaccinated for COVID-19.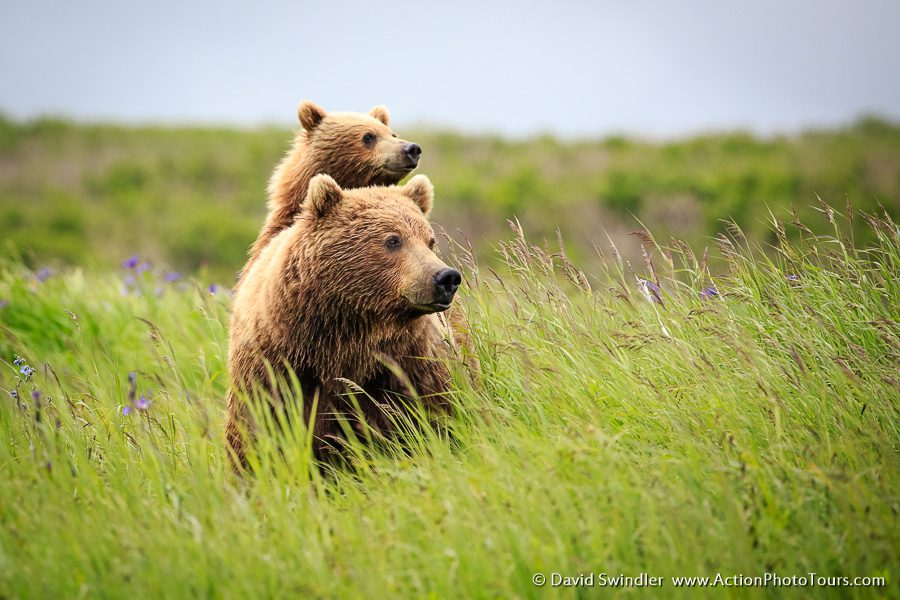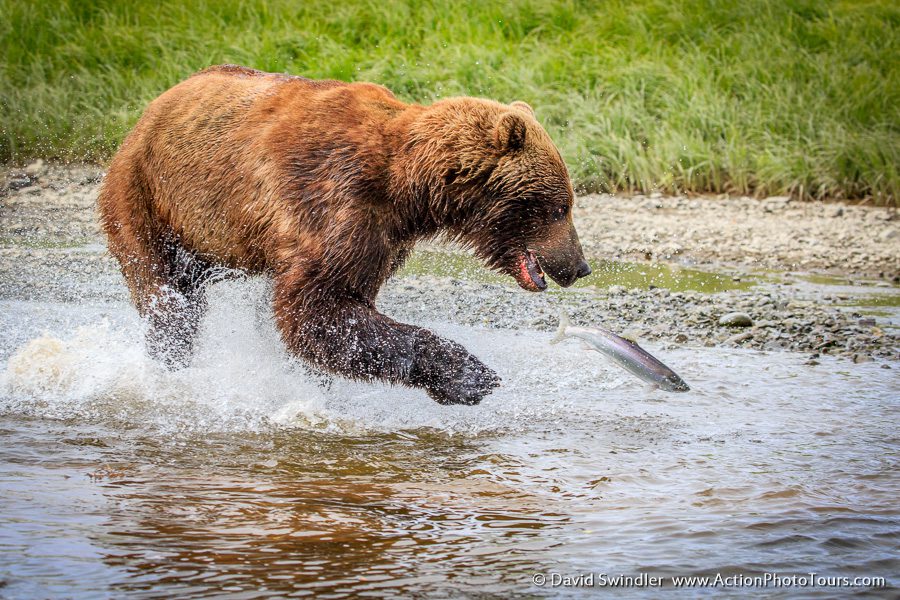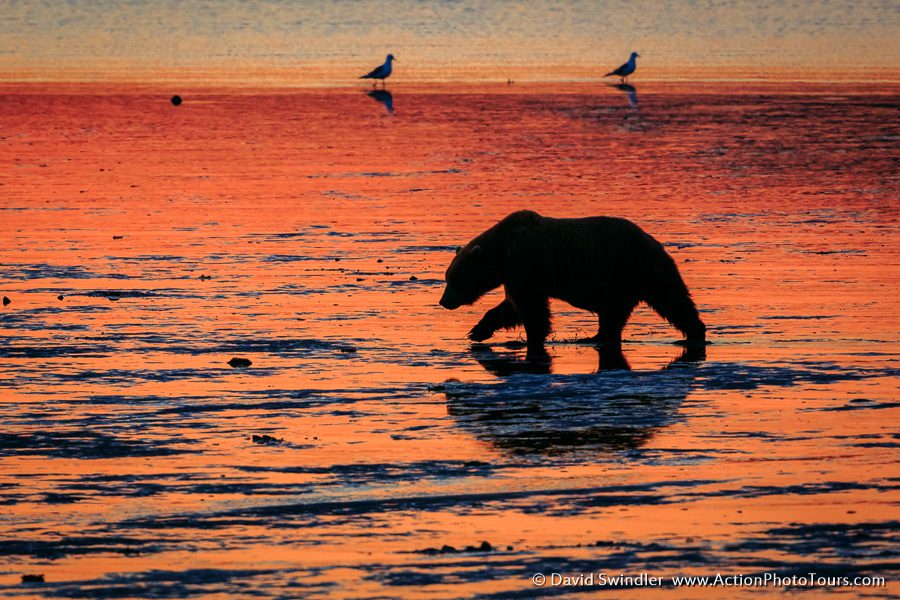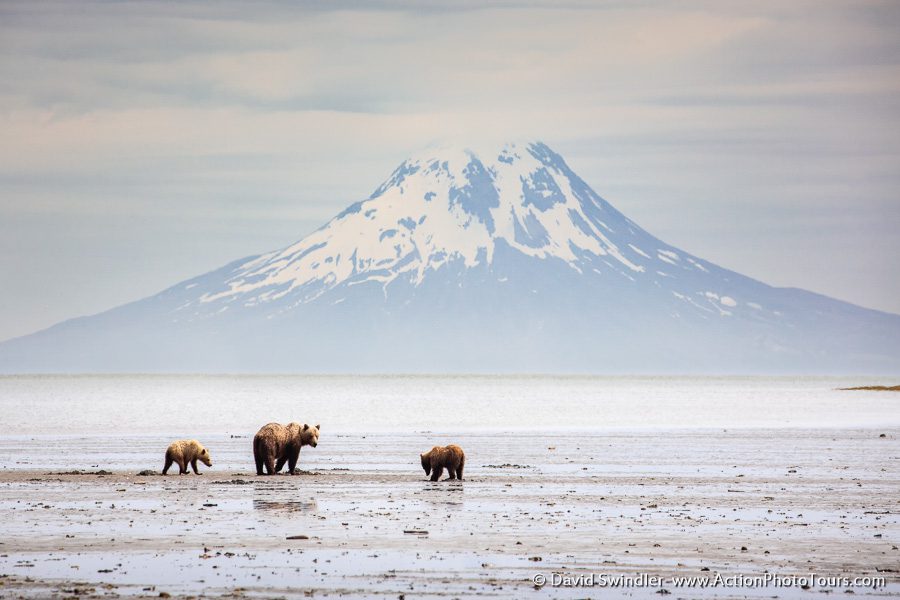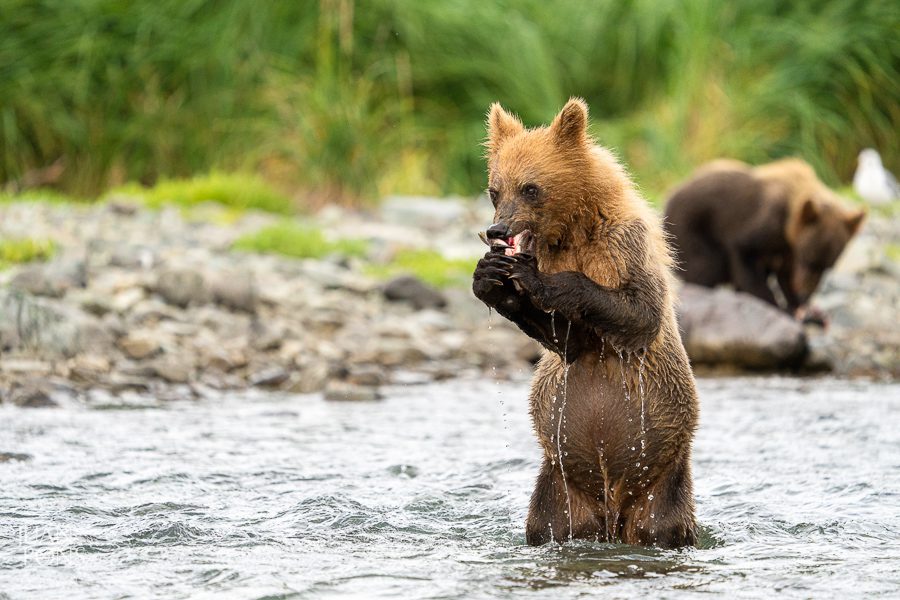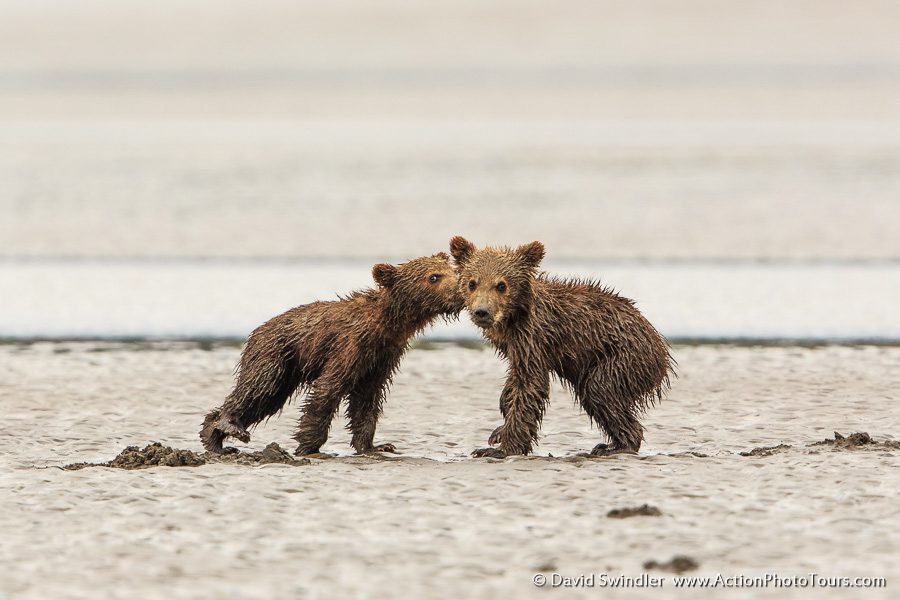 Pricing
$8495/person + Tax
**All Participants Must be Fully Vaccinated for COVID-19
Trip Includes:
7 nights double-occupancy lodging.  1 single occupancy cabin available at an additional cost of $1500 (currently not available).
Privately chartered yacht.
All meals, snacks, and non-alcoholic beverages.
Boat and Ground Transportation.
In-field photography instruction and guiding.
All permits, fees, and gratuities.
Hip waders
Post-processing and image critique
Trip Does NOT Include:
Transportation to/from your home to Kodiak
Charter flight to Katmai.  Appx $1000/person. Will be charged when final trip payment is due.
Alcoholic beverages.
Hotel charges if we must spend additional nights in Kodiak or Anchorage due to weather.
When you complete the checkout process, you will be given the option to either pay the full amount or put down a 50% deposit.  If you pay the deposit, the remaining amount, along with the cost of the seaplane charter will be charged 90 days prior to departure.  See the full Terms and Conditions.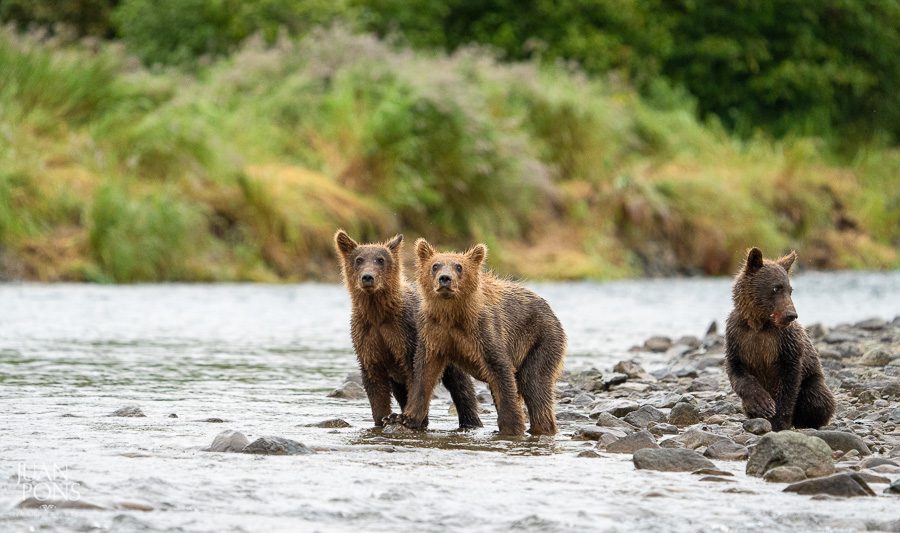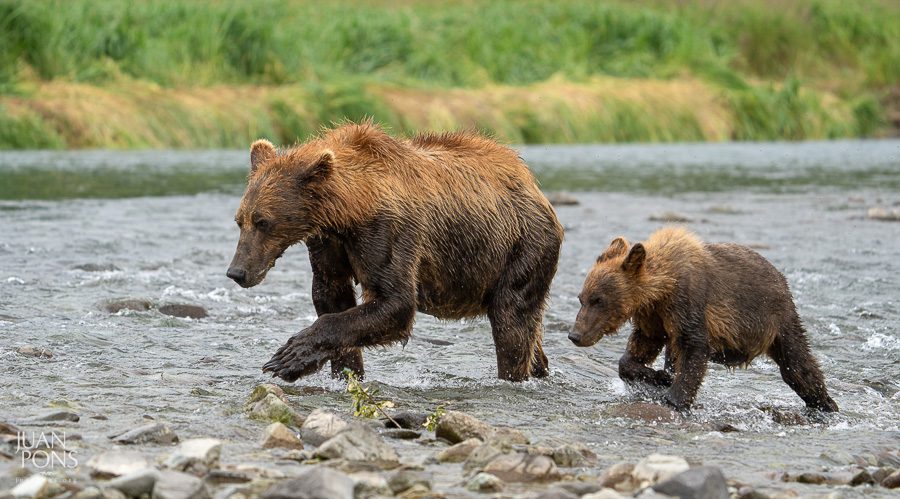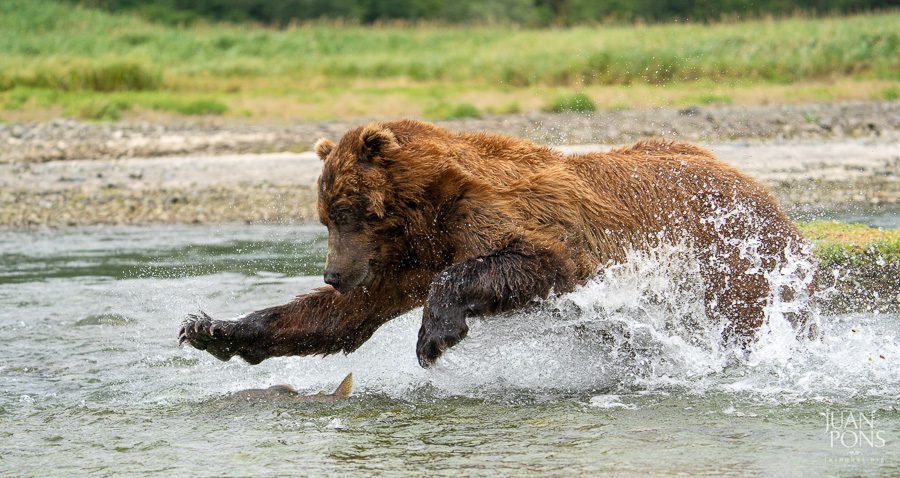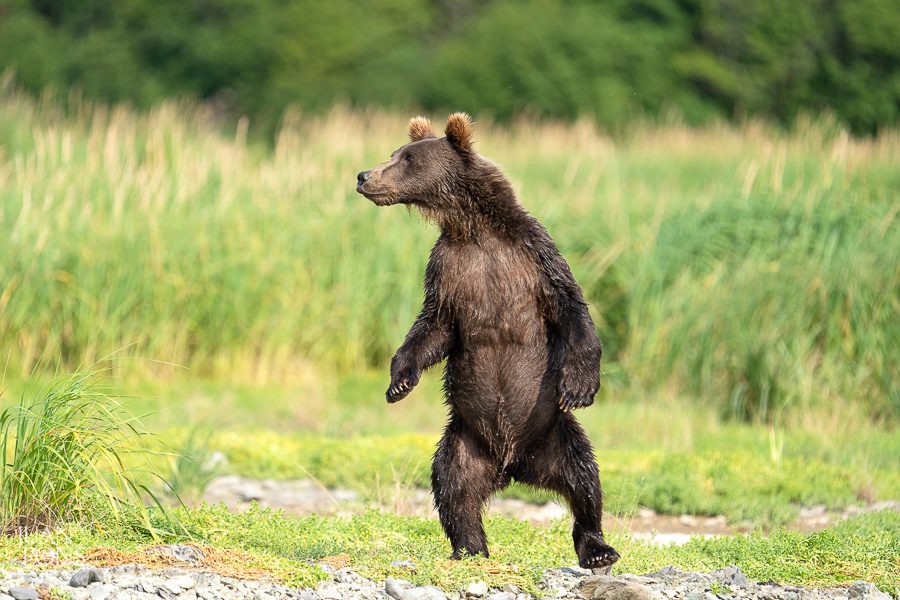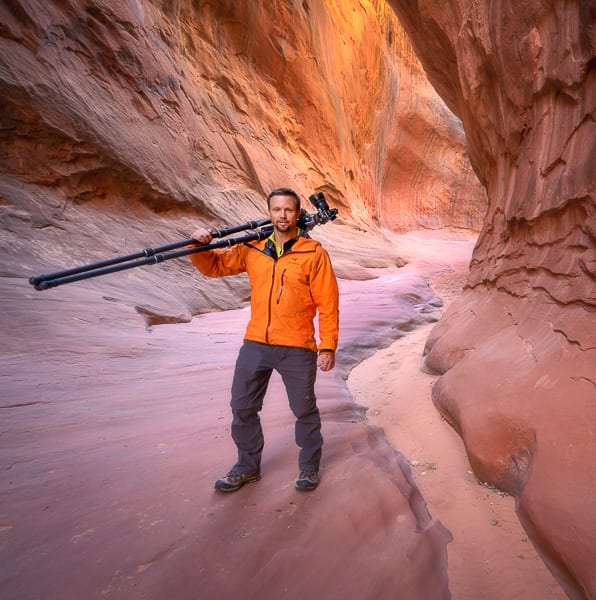 David Swindler
David Swindler is an award-winning landscape and wildlife photographer.  Among others, he has been recognized by Sony World Photography Awards, International Landscape Photographer of the Year, and National Geographic.  He received a degree in chemical engineering and worked in the semiconductor industry specializing in optics and photolithography. In 2014, he left his day job to follow his true passion. He has traveled to some of the most remote regions of the world and has extensive experience photographing a wide variety of subjects and conditions. He finds great satisfaction in helping others learn photography, especially in the wild desert environment near his home in Kanab, UT.  David is an expert in night photography and loves to get out and shoot the starry night skies. Catch a glimpse of David's work in the slideshow, and follow the links below to see more!
Gallery    Awards and Media Coverage
Having guided photo tours for years, David is very familiar with many different types of cameras.  He is a master with light and composition. But most importantly, his dedication to his clients is what really sets him apart!   Just read what others are saying here: Trip Advisor.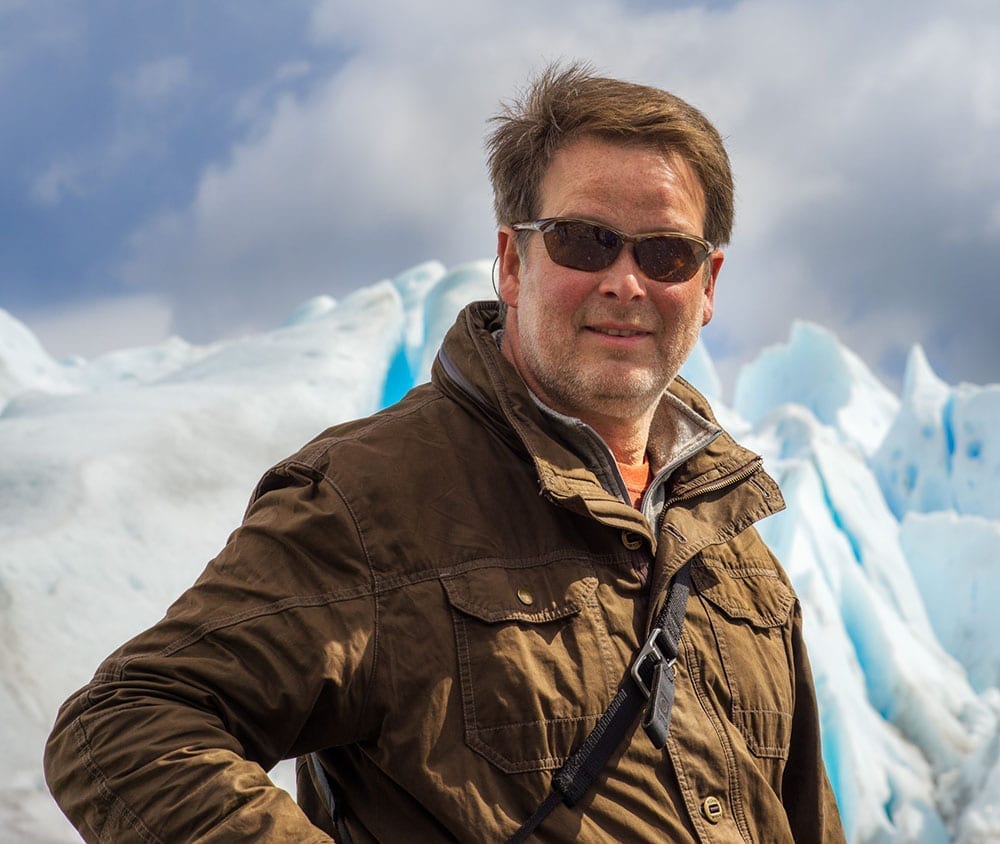 Juan Pons
Born and raised in San Juan, Puerto Rico, Juan is a nature and wildlife photographer, whose passion is photographing our worlds magnificent wildlife and natural features. Juan is a strong supporter of wildlife and natural habitat conservation and is a member of several conservation organizations. Though private individuals purchase photos directly from him, Juan donates his images to non-profit organizations with nature and wildlife preservation missions. Juan never ceases to be amazed by the natural subjects he photographs and hopes that sharing his photographs will inspire others to appreciate and respect natural life.
With more than 30 years experience in photography, Juan has also become a recognized expert in Wildlife Photography, Lightroom and on maximizing the capabilities of DSLRs when shooting video.
Juan travels extensively capturing nature's beauty, and has been teaching photography out in the field and the classroom for more than 18 years. Listen to an interview with Juan on The Candid Frame Podcast.
Juan's work has been featured on numerous publications, including: Sierra Magazine, Nature Conservancy, Audubon Magazine, American Photo, Audubon North Carolina, Wildlife in North Carolina, The Independent, and many others.
Juan has been the founder of numerous popular photography podcasts and most recently started a new YouTube channel features all things photography.
You Might Also Be Interested In: