Apr 11-15, 2024 - Sold Out!!
Apr 16-29, 2024 - Private Group
Apr 20-24, 2024 - Sold Out!!
Venture to the isolated West Desert of Utah in search of one of largest herds of wild horses left in the United States! The dates for the Wild Horses Photography Workshop have been carefully selected for stallion behavior where the males fight for breeding rights. We'll photograph a variety of interactions between the stallions, mares, and the small foals.  An extra day has been added to the itinerary to photograph the nearby Bonneville Salt Flats along with other wildlife such as bison, pronghorn, owls, and more.
4 Students per Instructor
Max 8 Students
Highlights
Photograph one of the largest herds of wild horses left in the US!
Dates coincide with stallion behavior where the males will be posturing and fighting for breeding rights.
Capture interactions between the stallions, mares, and foals.
Take your photography and understanding of wild horse behavior to the next level with pro-instructors.
Classroom sessions will be held during midday hours to enhance your shooting technique and post-processing knowledge.
Bonus day for the Salt Flats and wildlife around the Great Salt Lake.
All transportation included along with transfers to the SLC International Airport.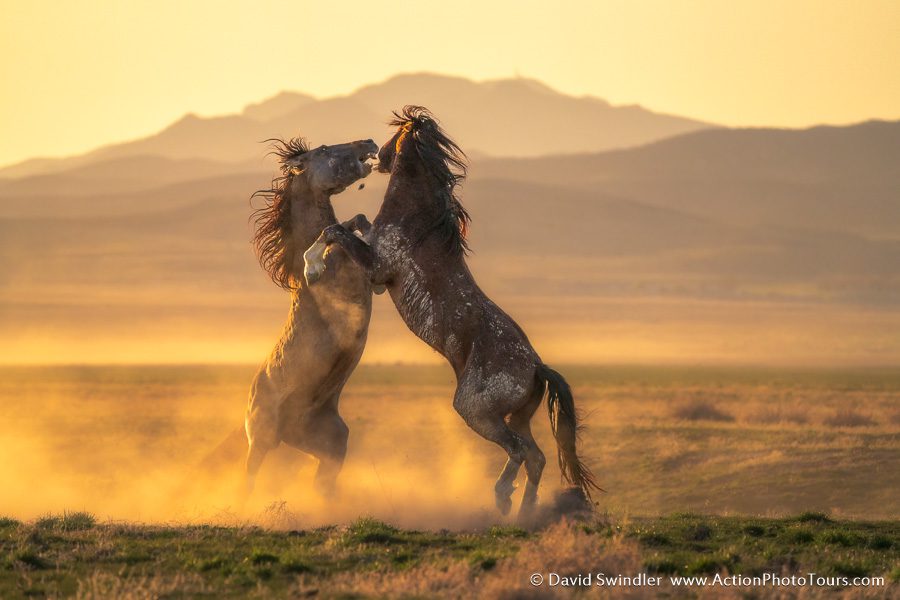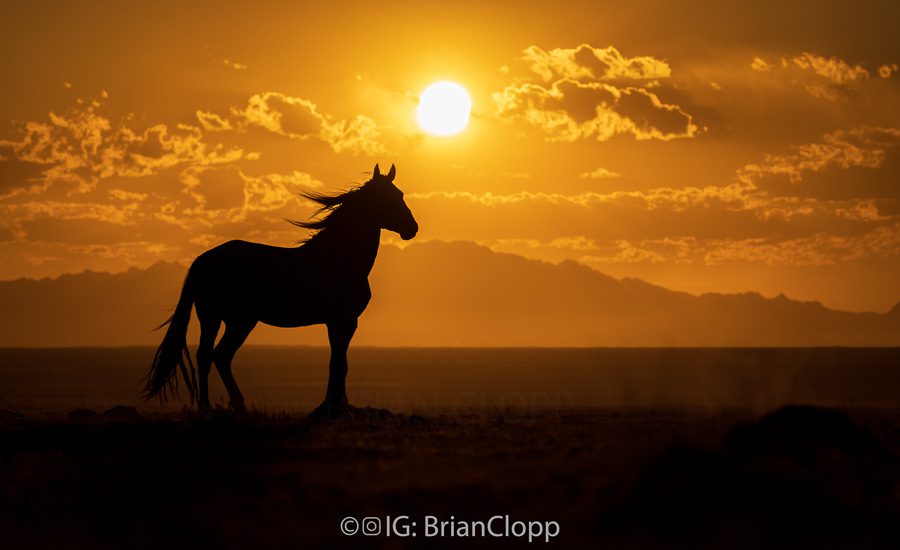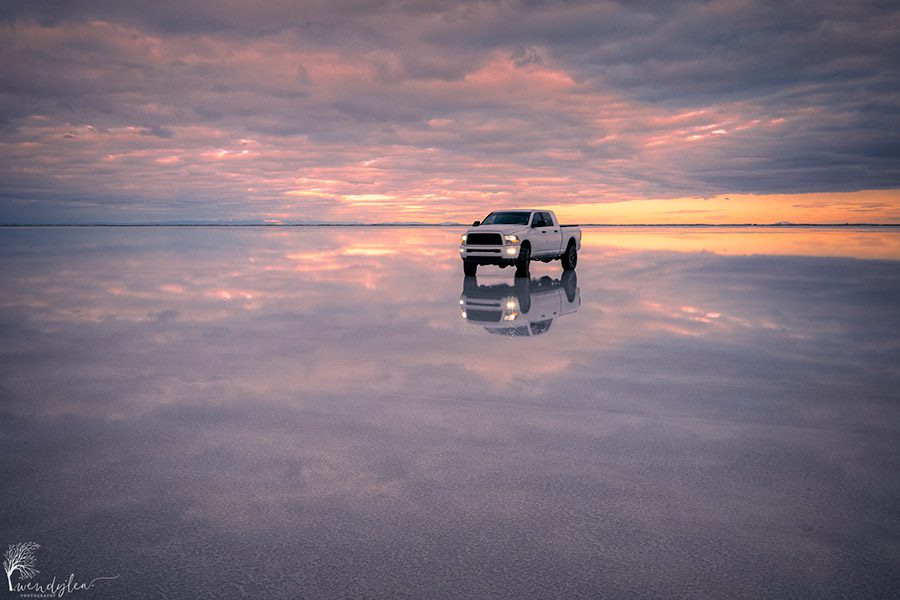 Itinerary
The itinerary is highly variable and depends on herd location, conditions, weather, and much more. Our job is to optimize your photography time as best we can. The itinerary below is just an example of what we may do.
Day 1:  Meet at 1PM at the Salt Lake City International Airport for transport to Tooele, UT. If you have your own vehicle, you can meet us in Tooele for the orientation session at 2PM.  During the session we'll cover important safety information, shooting techniques, and discuss the itinerary in more detail. We'll break for dinner and then head out for a sunset shoot with the wild horses!
Day 2:  After an early breakfast we head out to find the wild horses.  We are in luck as the mustangs are posturing with each other and we get some dramatic action shots! We return to town for lunch and an afternoon classroom session where we'll critique images. That evening we enjoy a productive sunset shoot with the horses.
Days 3:  We take a break from the horses this morning and go out to the Salt Flats for sunrise.  The sky lights up beautifully and we capture the polygonal formations. We have another midday classroom session where we do a deep dive into post-processing techniques before heading out for a sunset shoot with the horses.
Day 4:  After breakfast we hold an image critique session.  After we're done, we head out to explore more of the Great Salt Lake where we'll shoot a variety of landscapes and wildlife.  We'll be on the lookout for species such as bison, pronghorn, owls, and bighorn sheep.
Day 5:  We get up early for our final shoot with the horses. We return to town, check out of the hotel, and head back to the Salt Lake City Airport.  The workshop will conclude by noon.
Logistics
Our goal is to capture the best images possible during our time together and this can mean starting before dawn and ending well after sunset.  Our in-field photography sessions will be pretty intense and we'll make sure you well educated on the shooting techniques before we go out.
Lodging and food are not included in the workshop fee. We have secured a block of rooms at our hotel of choice in Tooele, UT for $110/night + tax. Information on how to secure your room will be sent after booking.
Depending on where the horses are, short hikes from the road may be required to reach them.  The terrain is flat but uneven with occasional rocks and gopher holes. Daily walking mileage won't exceed 1-3 miles total.
Transportation will be provided during the workshop including transfers to/from the Salt Lake City Airport. We will be picking up at 1PM on the first day and dropping off by noon on the last day. If you will be driving your own vehicle or a rental vehicle, you can simply meet us in Tooele, UT at 2PM on the first day. Having your own vehicle will give you more flexibility and options for dining and shopping.
As we get closer to the trip, we'll schedule a zoom meeting with all participants and talk about logistics, gear, clothing needs, and more.  This will be your chance to meet the instructors and ask any questions you have.
The weather can be highly variable in the spring. It can be calm and pleasant or windy and stormy.  Please come prepared for all types of weather. Don't despise bad weather as that is often when we capture the most dramatic photos! Please see the gear list further down.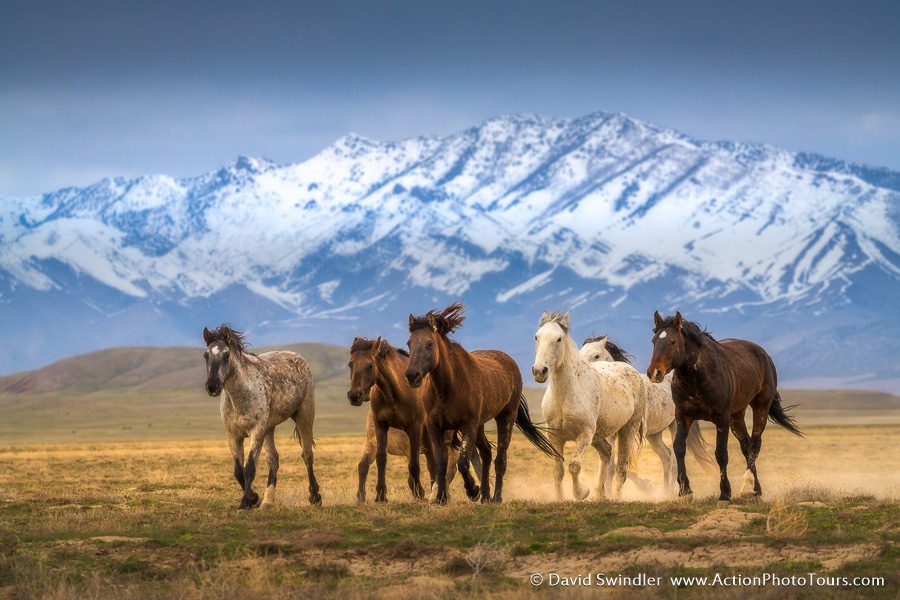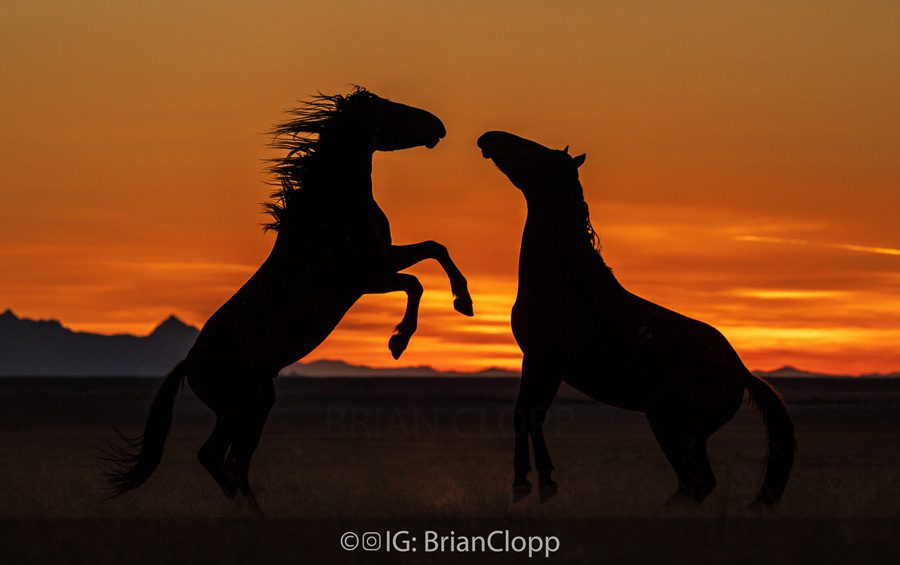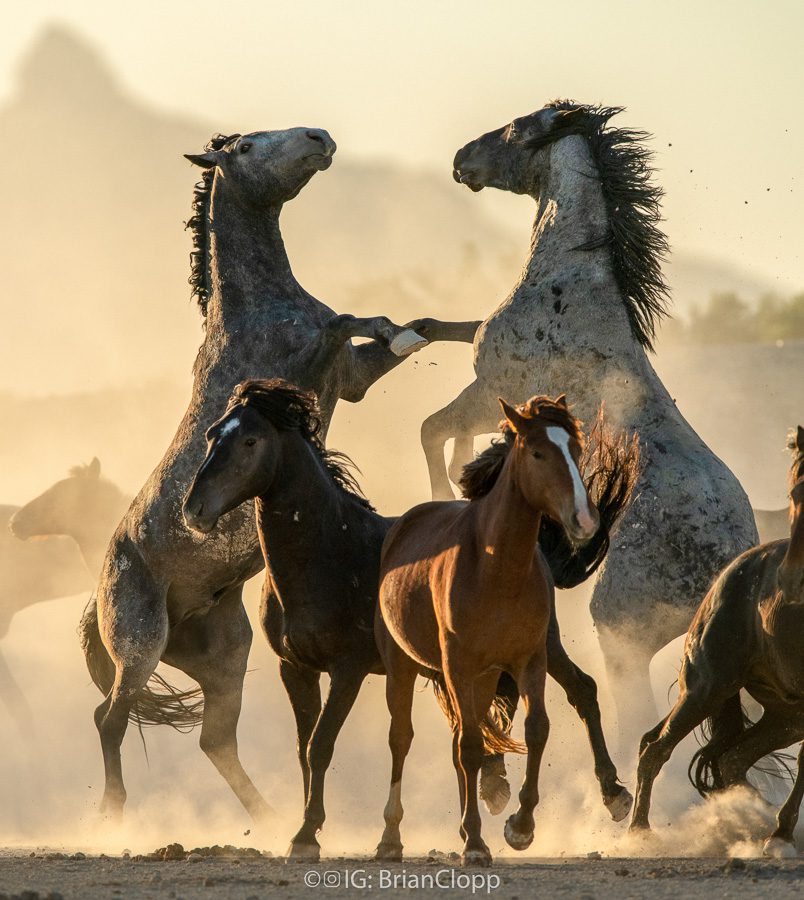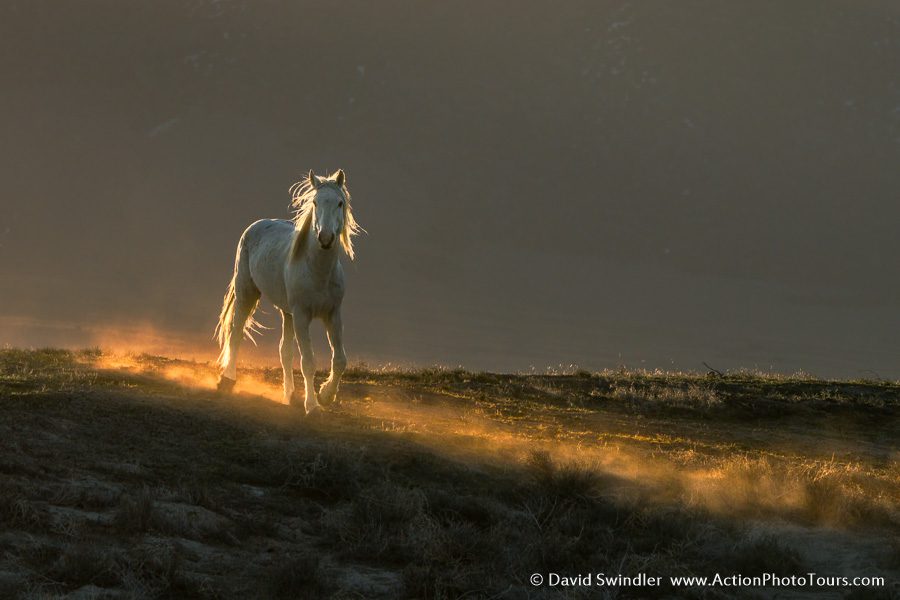 Pricing
$2250/person + Tax
Loyalty Members Save 10%
Trip Includes:
Professional photography instruction and in-field guiding.
All ground transportation throughout the workshop.
Classroom instruction including image critique, wildlife shooting skills, and post-processing techniques.
Entrance fees and permits
Pre-Workshop Zoom Meeting
Trip Does NOT Include:
Lodging
Meals, beverages, and snacks
Transportation to/from your home to Salt Lake City.
Instructor Gratuities.
When you complete the checkout process, you will be given the option to either pay the full amount or put down a 50% deposit.  If you pay the deposit, the remaining amount will be due 90-days prior arrival.  We will contact you to arrange final payment. See the full Terms and Conditions.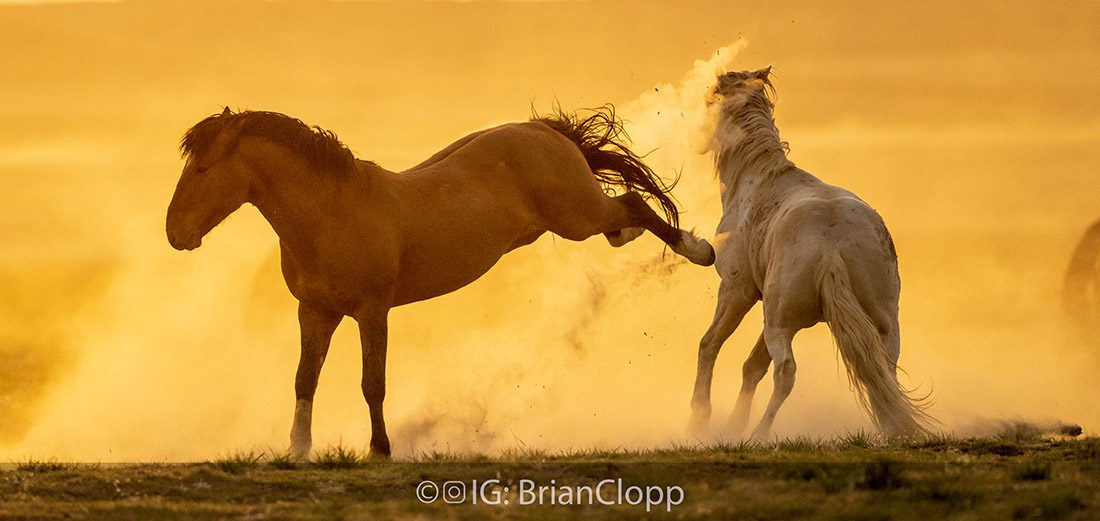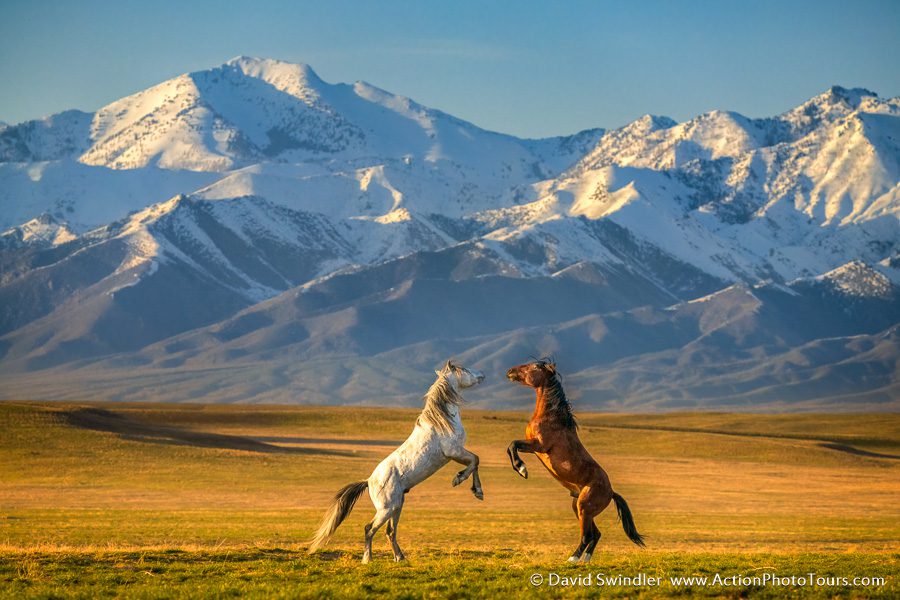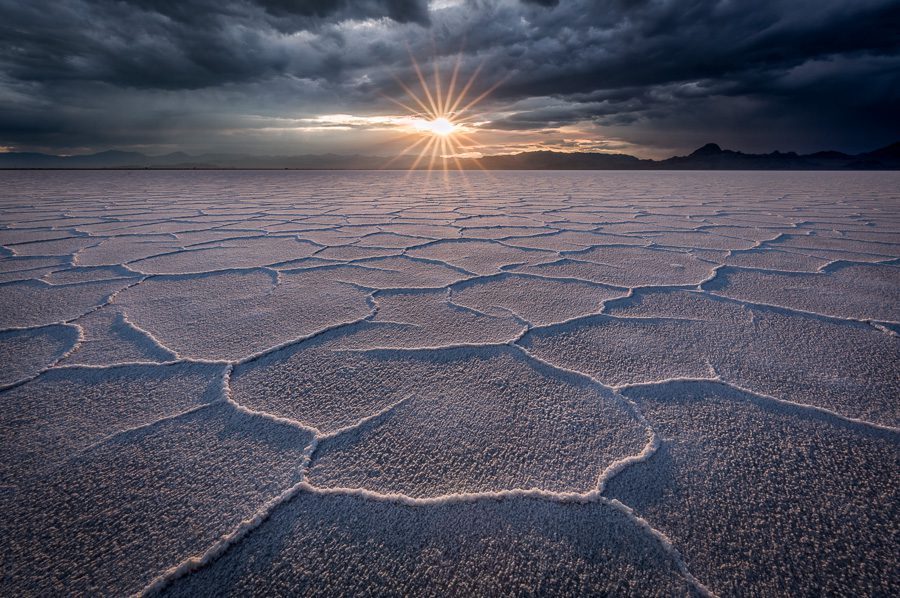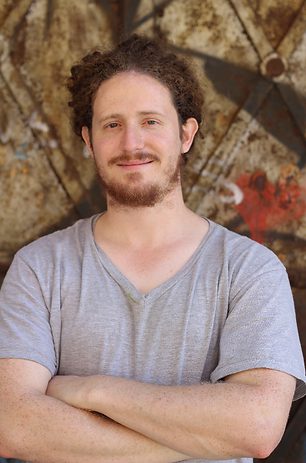 Brian Clopp
Brian Clopp is an entrepreneur and a passionate wildlife and portrait photographer based in Salt Lake City, UT. His work has been featured on Forbes, CNN, MSN, Daily Mail, DP Review, DY Photography, and the cover of Foto Magazine.  His portraits include noted celebrities such as President Jimmy Carter, Ted Turner, James Earl Jones, John C. Reilly, Jessie Jackson, and more. His work has graced the CNN Travel homepage numerous times, is featured in world class hotels, and his print "God's Painting" has won a major National Geographic award.  ​Recently, he won a prestigious Travel Photographer of the Year Award for his wild stallion portfolio in the Thrills & Adventures category.
​Brian is also involved in many good causes.  He co-founded the Giving Herb, which gives half its net profits to good causes.  You can learn more about Brian by visiting his website:  brianclopp.com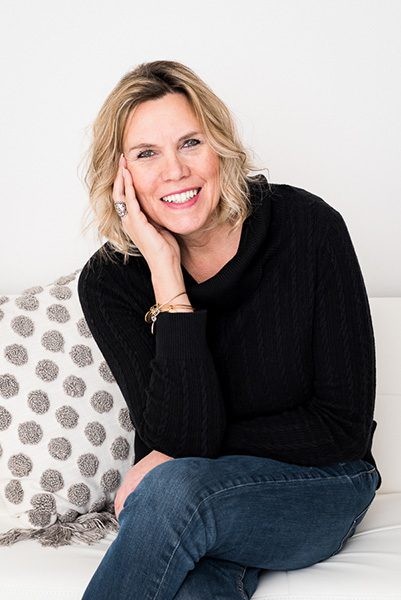 Wendy Casey
Photography Instructor
Wendy is proud to be a Utah Native and began hiking and camping with her parents at a very young age. She has many fond memories hiking to amazing viewpoints and taking in the grandeur that is Utah. Her interest in photography began in the 80's where she made her film images come to life in a darkroom.
She now enjoys the creativity of the digital world by photographing a wide range of interests, from Landscape, Wildlife, Portraits, to Sports. Her favorite is capturing epic scenery with a human interest.
When Wendy and her husband Randy are not at home on their farm, they are out on a trail somewhere, exploring, photographing and creating videos of their adventures.  Wendy has a lot of experience with horses on their ranch and will be an instructor on some of our wild horse and ranch workshops.
Over the years, she has participated in many art shows. Her local favorites are the Kimball Arts, Park City Art Festival and Midway Swiss Days. She has shipped her art around the world  and has her work hanging throughout the state in hospitals, clinics and many large and small businesses. Her images have also been featured in and on the covers of local magazines.
Wendy loves to help others develop their passion for photography and capture through the viewfinder, winning scenes to last forever and an epic story to go with it.