Mar 25-29, 2023 - Sold Out
Experience the rugged beauty of Death Valley National Park as you stand atop soaring vistas, trek through pristine sand dunes, photograph towering canyon walls, and gaze upon otherworldly colors and textures! This is the perfect workshop to learn many new photography skills from wide-angle close-ups to long lens techniques.  Even better, dates are timed for dark skies so we'll be out photographing the stars and Milky Way when conditions allow. Post-processing instruction is included to help you make the most of your images! We aren't planning much hiking on this workshop, but to photograph the dunes you will need to walk around 2 miles in the sand with your camera gear.
2 Instructors
Max 10 Students
Nickolas Warner
Ryan McGinty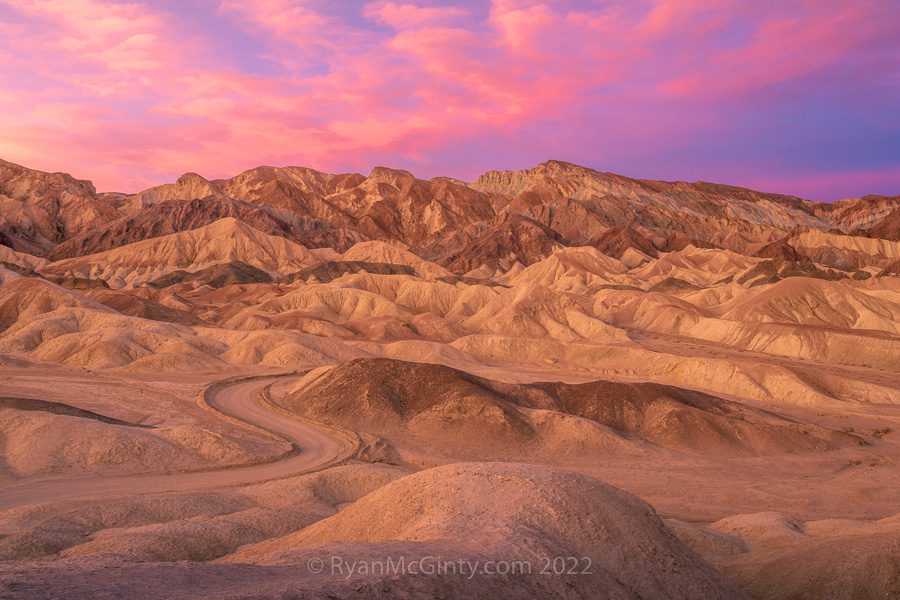 Highlights
Photograph an amazing diversity of desert landscapes in Death Valley!
Take your photos to the next level with in-field instruction and digital darkroom training by pro photographers.
Dates are timed for dark sky conditions.  We'll be out capturing the stars and Milky Way when skies are clear!
All transportation provided during the workshop.
Itinerary is flexible to chase the best weather conditions.
Expect a good assortment of classic locations and off-the-beaten path spots!
Post-processing and image critique sessions will be scheduled throughout the workshop.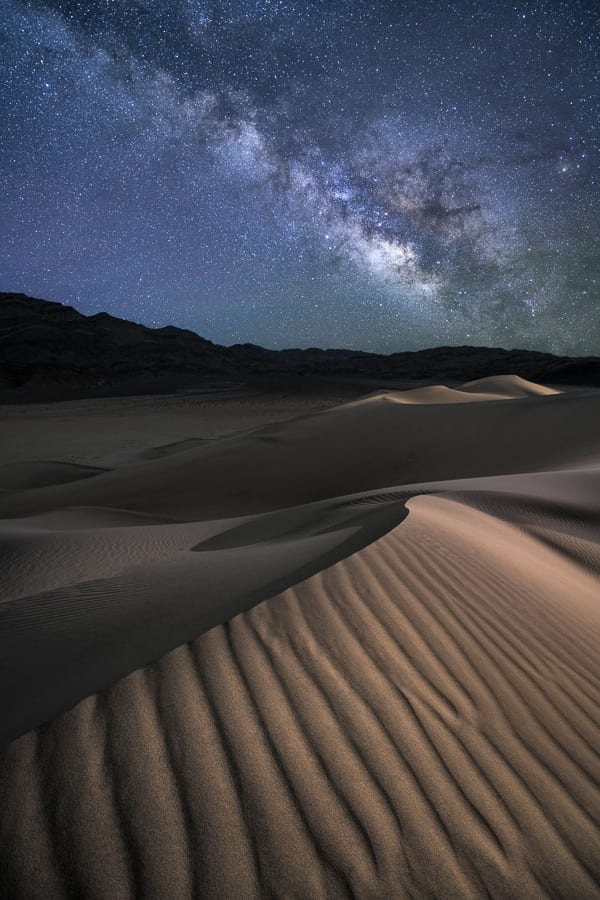 Itinerary
The exact itinerary will be kept flexible to account for the weather and current conditions in the park. We will optimize our time for the best possible photography. The itinerary below is just an example of what you can expect.
Day 1:  Meet at 1PM at Stovepipe Wells Village for an orientation session where we'll cover many of the shooting techniques you will use throughout the workshop.  After the session, we'll go out for our first sunset shoot and return for dinner.
Day 2:  With nice clouds in the sky, we wake up early to photograph the salt polygons at Badwater. We venture further afield to colorful badlands and slot canyons. In the afternoon and through sunset we photograph old cars, joshua trees, colorful badlands, ghost towns, and more!
Day 3:  With clear skies in the forecast we wake at 2AM and head out to the sand dunes to capture the Milky Way.  We find some nice compositions with the sweeping curves of the dunes and photograph through blue hour and sunrise. Late afternoon we reconvene for an intensive post-processing session and then photograph fields of mud cracks for sunset.
Day 4:  Some clouds rolled in overnight and we get an absolutely a brilliant sunrise over the otherworldly badlands.  We explore a side canyon and then head back for breakfast. We reconvene for a midday image critique and post-processing session and then make a decision on where to shoot sunset based on the weather and group interest.
Day 5:  With clear skies overnight, we wake up at 2AM and shoot some Milky Way panoramics over the landscape. We stay out for sunrise and and return to Stovepipe Wells to check out of our hotel.  The workshop will conclude no later than 11AM.
Logistics
Please arrive at Stovepipe Wells Village prior to 1PM on Day 1 for the orientation session. We recommend that you book your rooms at Stovepipe as this will be our central meetup location. You can take advantage of our group rate by calling (760) 786-7090 and tell them you are with the Action Photo Tours Group. You are welcome to stay elsewhere if you would be responsible for getting yourself to/from Stovepipe for all workshop outings.  Bear in mind you may not be able to check in until after 4PM on the first day.
Participants should have their own mode of transportation to get to Stovepipe Wells.  All transportation during the workshop is included but you are welcome to follow us in your own vehicle if you prefer. Everyone on this trip should be in reasonably good physical condition.  We aren't planning any long hikes on this trip but you should be comfortable walking 1-3 miles per day while carrying your photo gear.  The sand dunes are the most physically taxing location and we may be walking a couple miles in the sand.
Food is not included as part of the workshop.  You are free to bring your own food or eat at the restaurants in the national park.  Dining options are pretty limited and pricey in Death Valley so you may want to buy groceries before arriving (mini-fridge in the rooms).
Expect high temps in the 60's-80's and lows in the 30's-40's, so be sure to bring warm layers. In case of inclement weather, bring a rain jacket and something to cover your backpack. High winds are common in Death Valley and it's helpful to have a cover for your camera in the event of a sand storm.  Please see the gear list further down.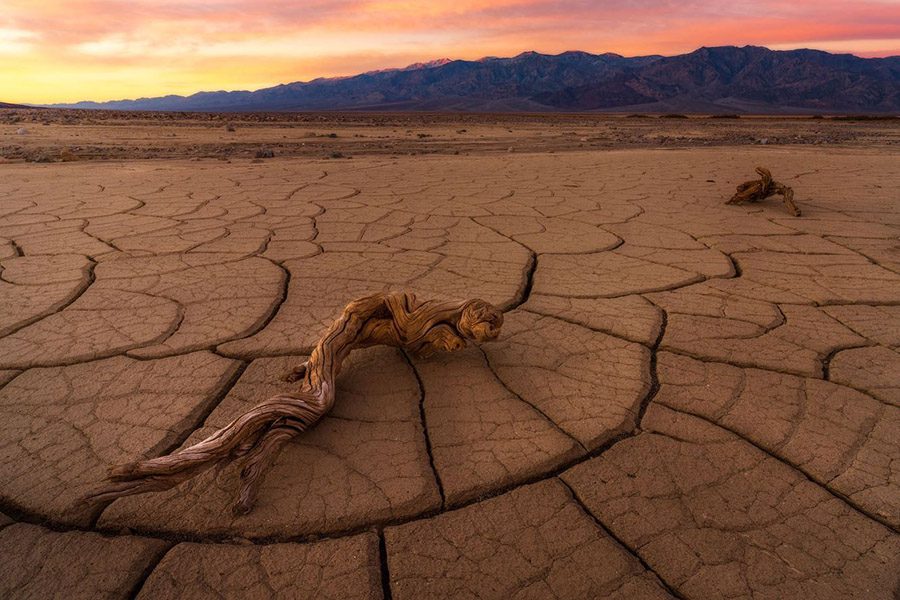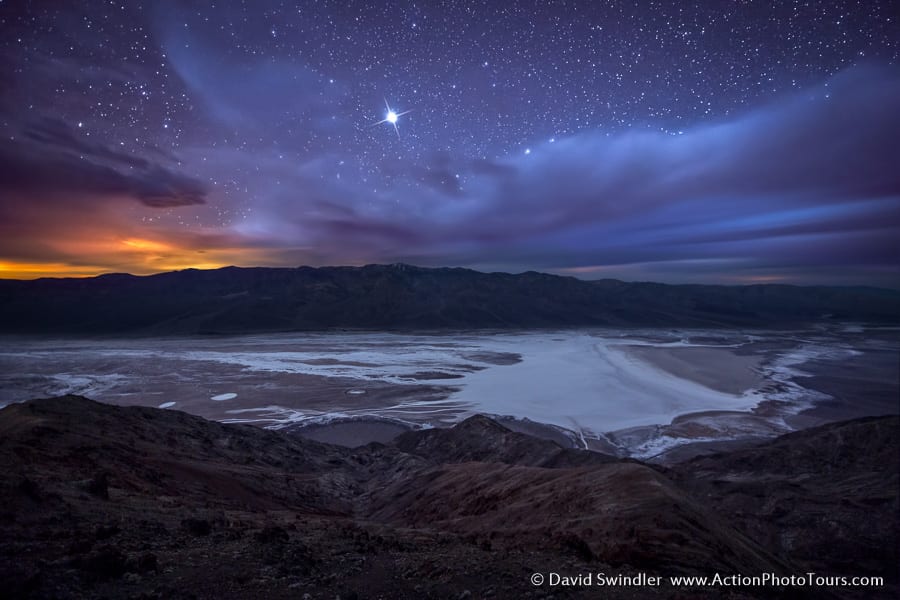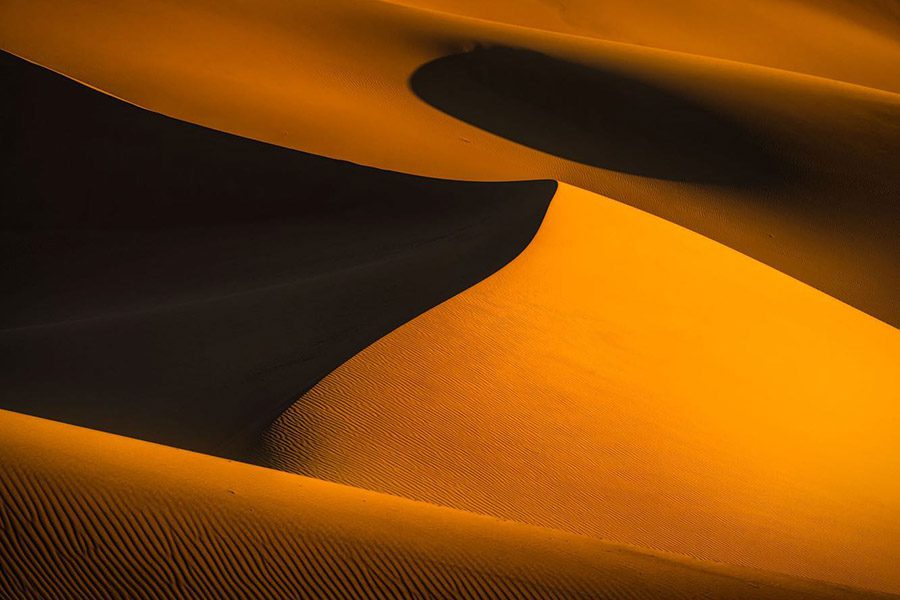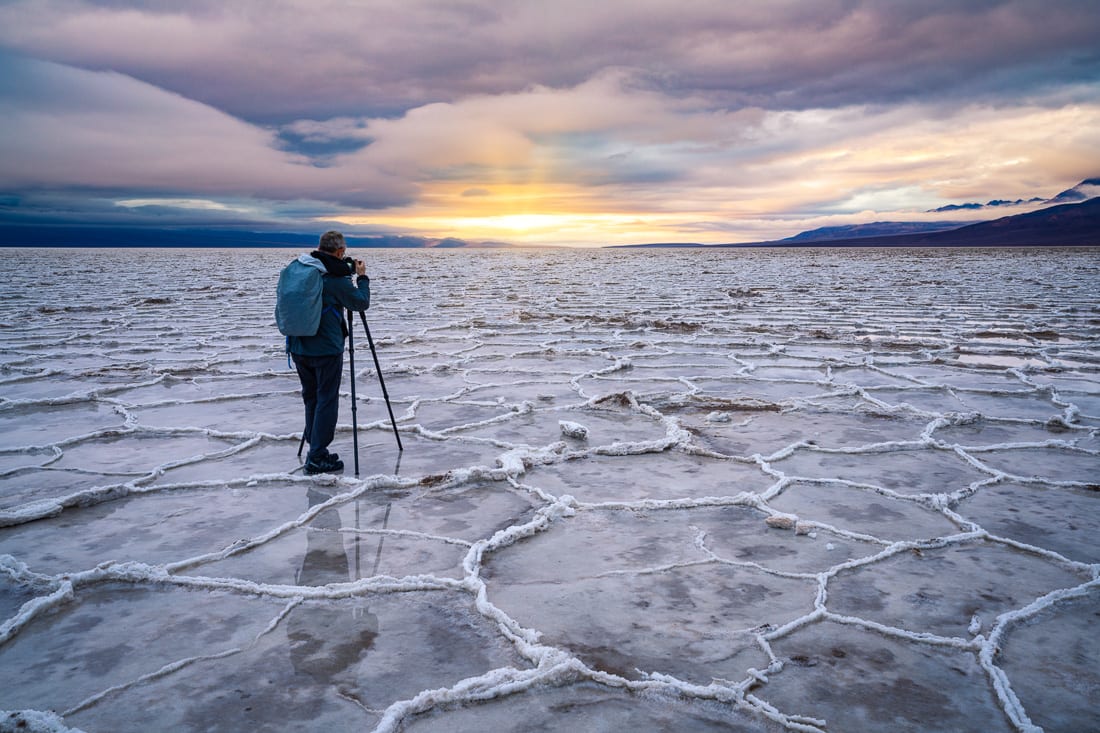 Pricing
$1795/person + Tax
Save 10% by Joining Our Loyalty Program
Trip Includes:
5-Day intensive photo workshop with 2 professional photographer instructors.
All ground transportation from Stovepipe Wells.
Photography guiding and instruction throughout the trip.
Post-processing and image critique sessions.
Night photography.
Trip Does NOT Include:
Hotel accommodations.
Transportation to/from your home to Stovepipe Wells.
Meals, beverages, and snacks.
Instructor Gratuities.
When you complete the checkout process, you will be given the option to either pay the full amount or put down a 50% deposit.  If you pay the deposit, the remaining amount will be charged 90-days prior to arrival to the credit card we have on file.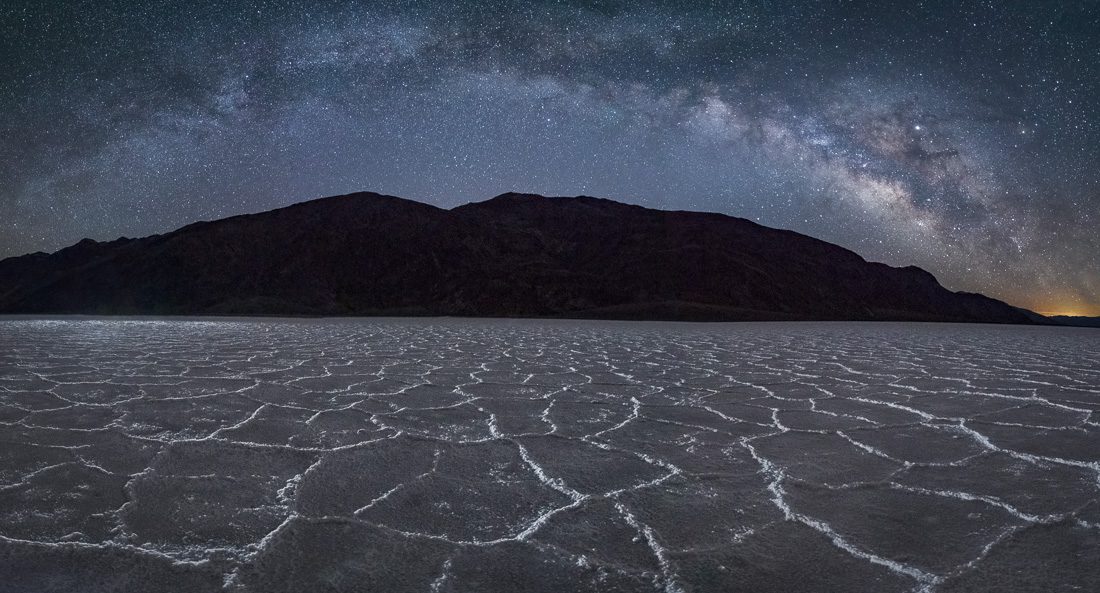 Recommended Camera Gear
Sturdy tripod and ballhead
Digital SLR or Mirrorless Camera Body.
Wide angle lens in the 14-30mm range. For night photography, you will need a lens that is at least f/2.8 or faster.
Mid-range zoom lens in the range of 24-100mm.
Long telephoto lenss for landscape compression and wildlife encounters.  We recommend something in the 100-400mm range.
Circular polarizer filters for your lenses.  If you like shooting with grads, bring them along.
Extra batteries, memory cards, and cleaning supplies.
Remote cord for your camera.
Cover for your camera/lens to protect against high winds.
Laptop if you wish to backup your photos or follow along during the post-processing instruction.
Personal Gear List
Sturdy hiking footwear, hiking socks, and hiking pants.
A rain jacket and several warm layers.
Headlamp
Sunscreen, Sunglasses, Sun Hat, Warm Hat, and Gloves
Water bottle or hydration bladder.
Hiking poles if you like having them.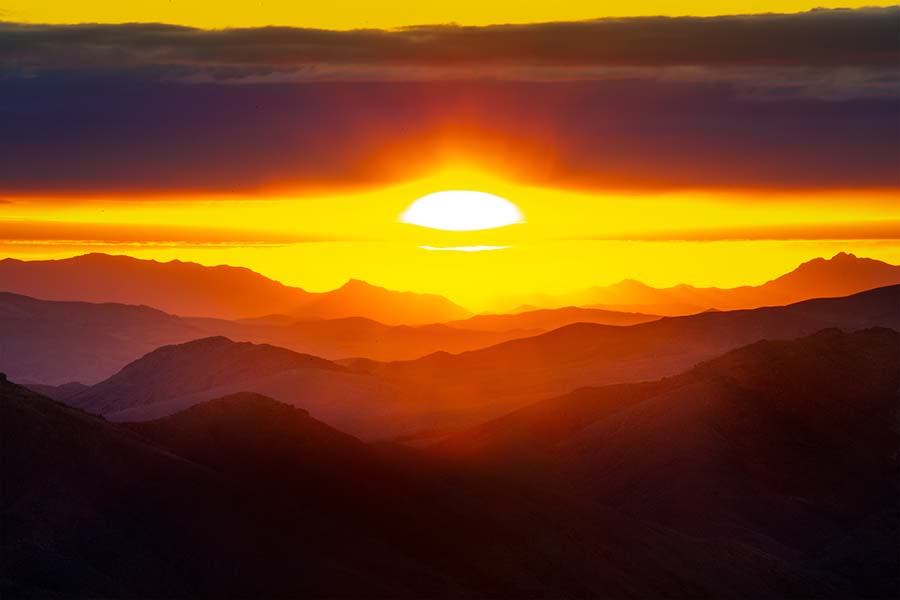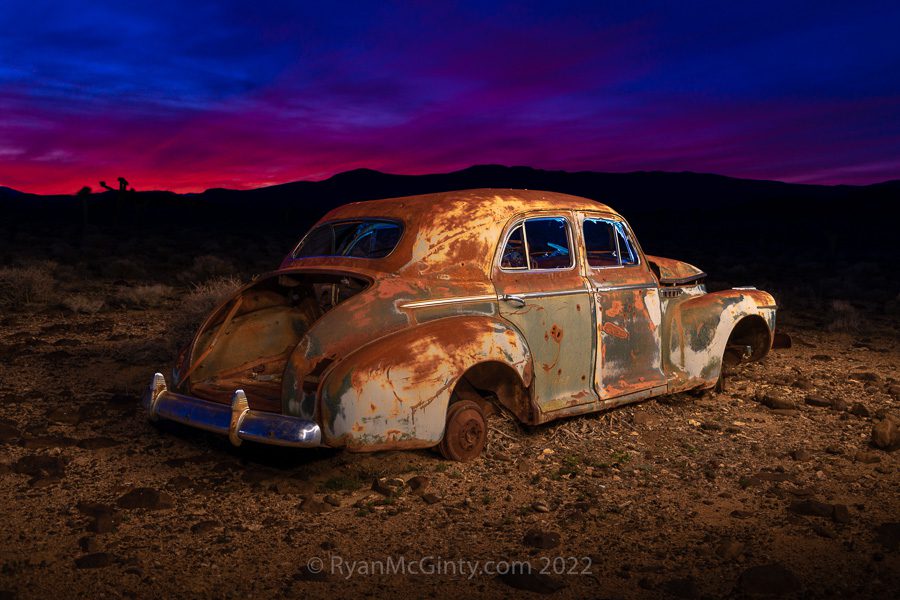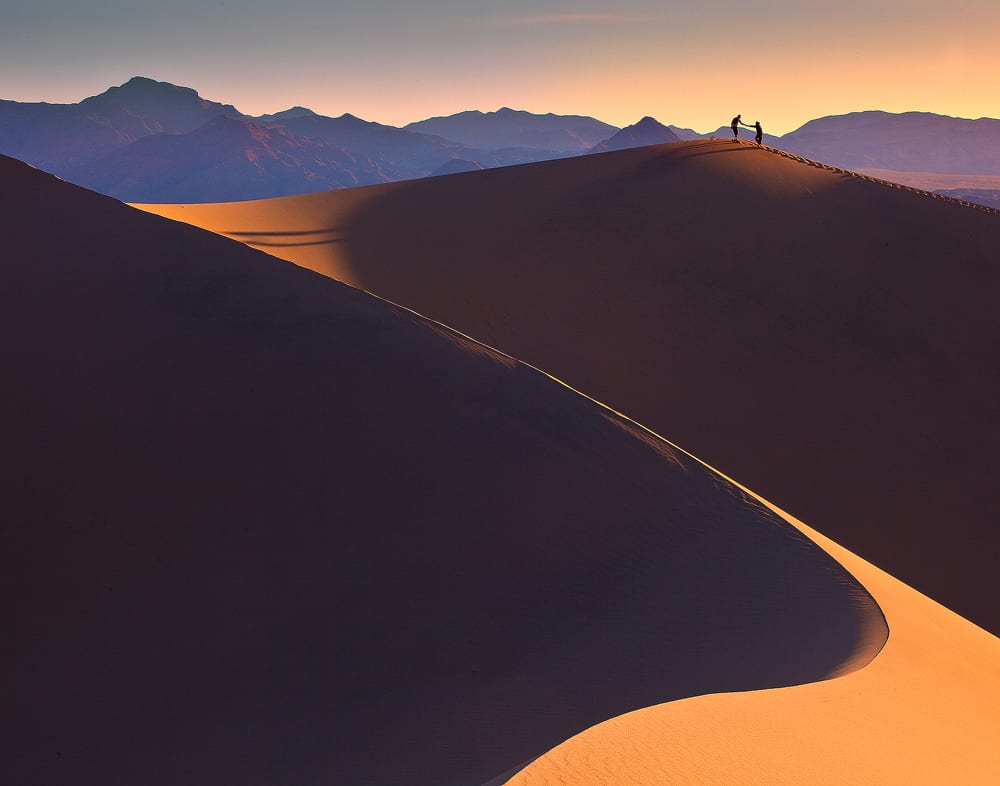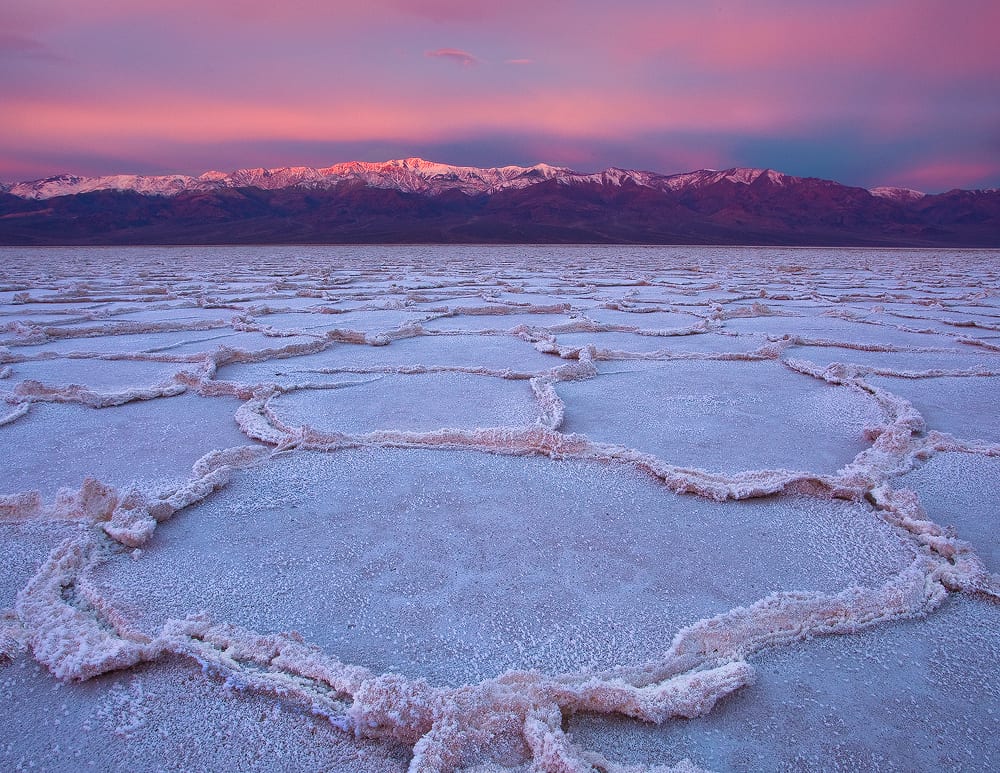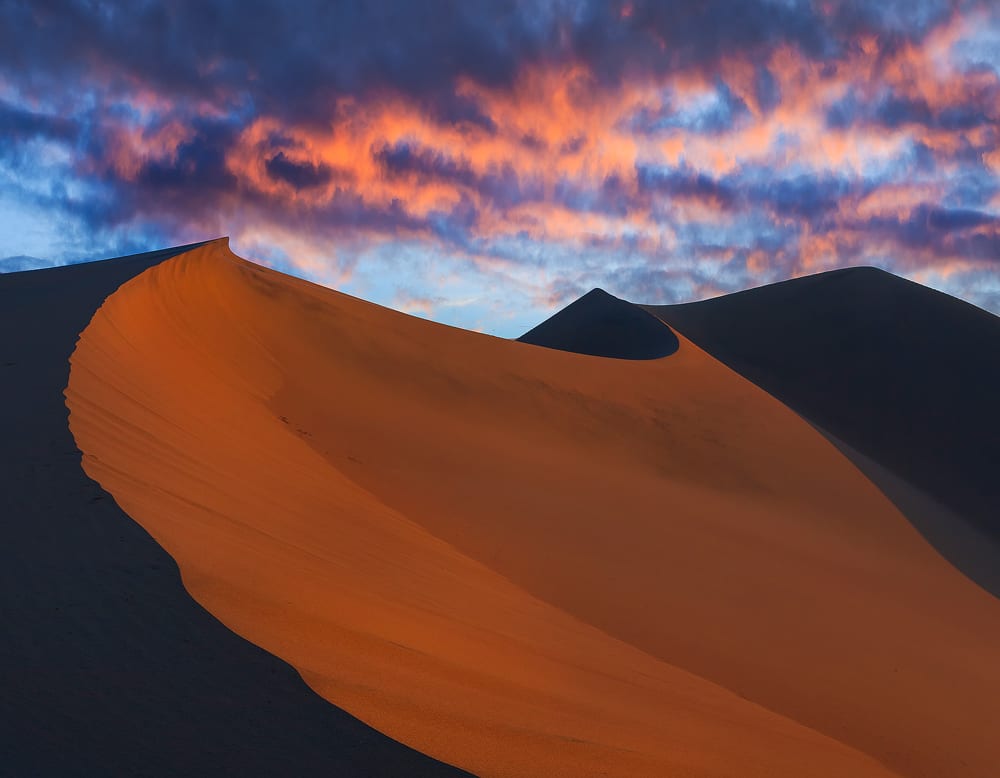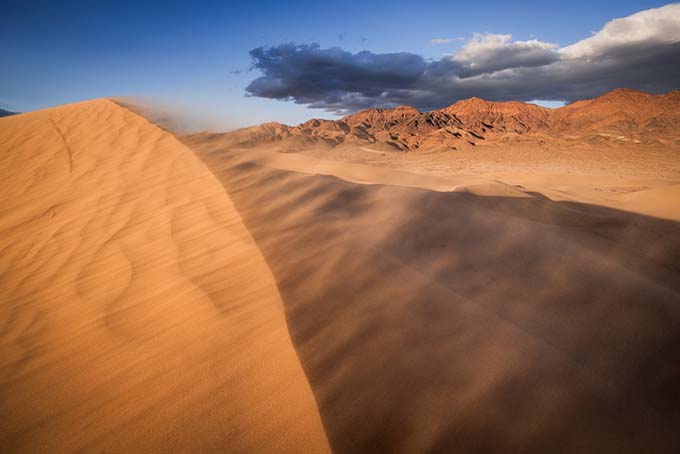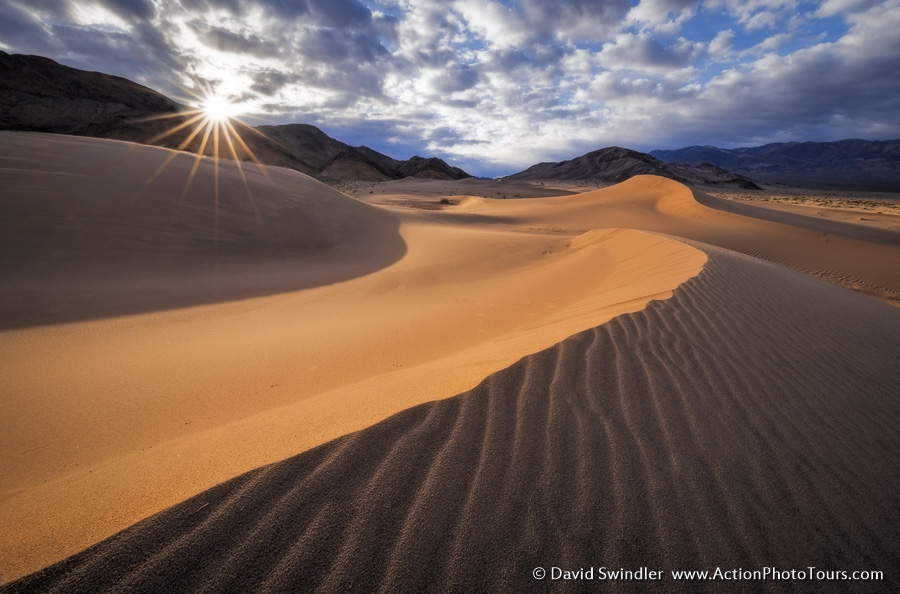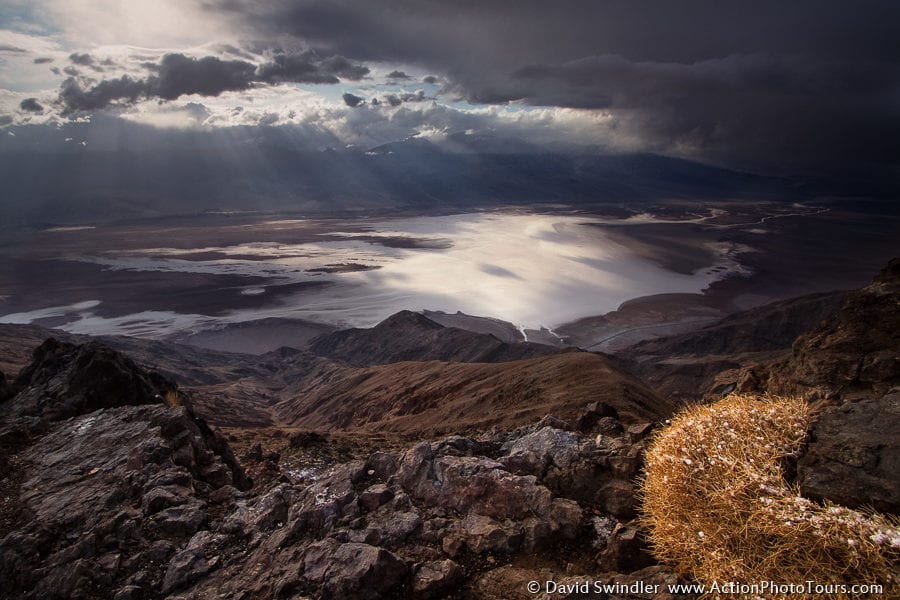 Nickolas Warner
Photography Instructor
Nickolas Warner is an award-winning photographer with recognition by the Epson Pano Awards, International Landscape Photographer of the Year, and Outdoor Photographer. He has a particular interest in extreme and unusual locations.  His travels have taken him to some fascinating locations, but the American Southwest is his favorite place to photograph.
Nickolas spent the past decade guiding in Alaska, where he provided instruction on photographing the aurora borealis, and shared his knowledge of the far north's rugged terrain and resilient wildlife.
When not guiding, Nickolas enjoys long distance hiking and extended backpacking trips through remote wilderness areas.
Nickolas's portfolio can be found at Nickolas Warner Photography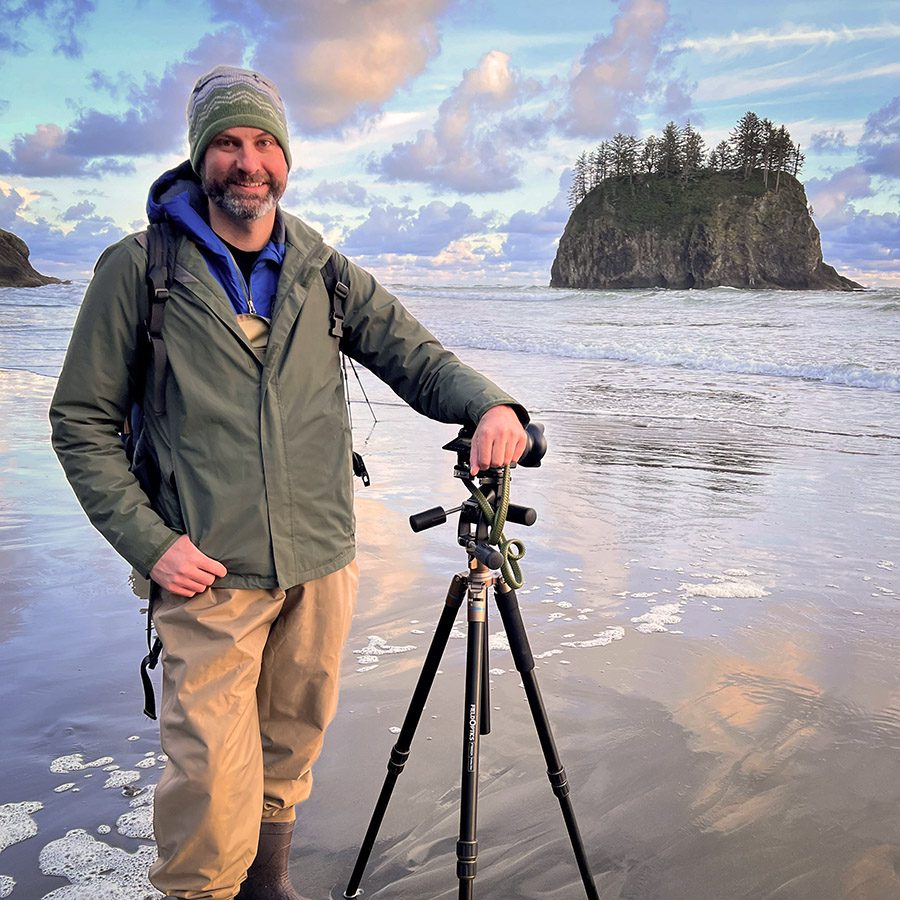 Ryan McGinty
Photography Instructor
Ryan McGinty is a seasoned landscape photographer living in the Palouse area of southeastern Washington.  His first-hand experience in this unique agricultural area makes him the perfect instructor to lead people to out-of-the-way places for those once-in-a-lifetime rainbows, sunsets and sunrises in the beautiful rolling hills. He loves chasing the light and diligently checks weather apps to get the latest sun and rain predictions, cloud formations, wind and temperatures for the best locations and light.
His interest in photography started at an early age and continued in college with graduate work at Brooks Institute of Photography.  His experience in portrait, wedding, film, and medium and large format photography give him an extraordinary background for his award-winning landscape photography.
His passion for the Palouse is only exceeded by his passion for photography and his desire to show people his favorite places.  He takes a legitimate interest in his clients and strives hard to ensure they get the best shots. His photographs have been published in books, calendars and travel guides.