May 30-June 3, 2024 - Sold Out!
June 4-8, 2024 - Sold out!
Spring is a fantastic time to visit the Great Smoky Mountains as the waterfalls are flowing, wildflowers are blooming, the wildlife is active, and the vegetation is verdant green. But even better, we have carefully selected dates and locations where we can photograph both blue ghost and synchronous fireflies after sundown!  With resident photographer Roger Trentham at the helm, you'll photograph spots only known to the locals. The workshop itinerary is kept flexible so we can take advantage of the best weather and conditions and moderate-level hikes are required to reach certain locations.
4 Students per Instructor
Max 8 Students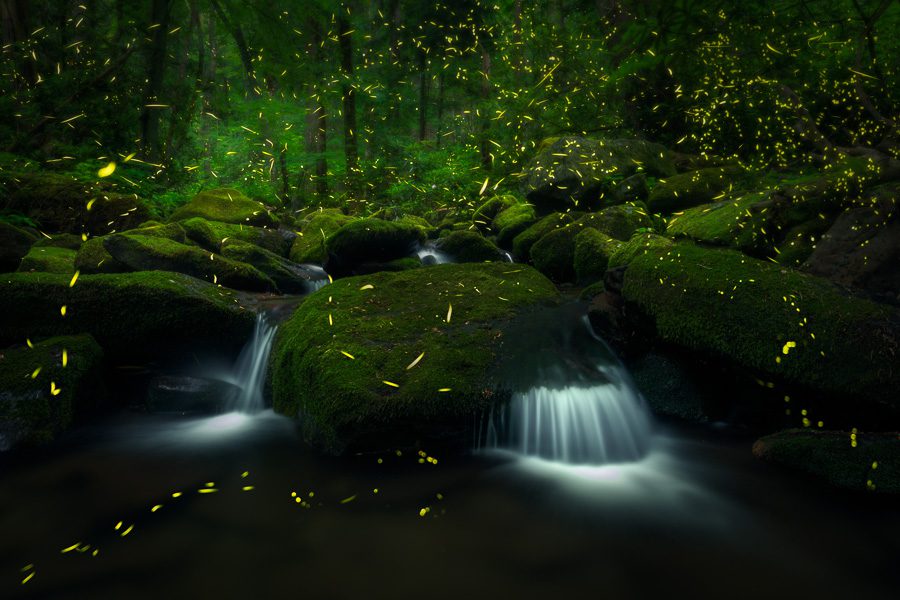 Highlights
Marvel at the symphony of lights from blue ghost and synchronous fireflies. With no moon interference, we'll be out shooting most nights.
Explore many beautiful waterfalls and creeks surrounded by lush greenery
Capture the blooming wildflowers accenting the landscapes.
Wildlife sightings are plentiful with black bears, white tailed deer, and more!
Photograph true Southern hillbillies on a special photo shoot.
Get off the beaten path and escape the crowds with resident photographer Roger Trentham and instructor Amy Osness.
Small group of 8 students and 2 instructors will allow plenty of individual attention. Post-processing and image critiques will be scheduled during our time together.
Itinerary
The exact itinerary will be kept flexible to account for weather, conditions, and group interest. The itinerary below is just an example of what you can expect.
Day 1:  Meet at 1PM near Gatlinburg, TN for a mandatory introductory session. We'll cover logistics and many of the shooting techniques you'll use during the workshop. After dinner we photograph sunset from a high viewpoint overlooking the mountainous layers and then head into the forest for our first shoot with the fireflies. As it gets dark, the lights start to appear and then without warning they are all around us! We photograph for a couple hours, arriving back after midnight.
Day 2: This morning we head out to photograph a beautiful series of waterfalls.  After a quick lunch, we meet for a post-processing session where Roger and Amy will show you how to put together your firefly images.  Later that evening we have a special shoot with some true Southern hillbillies at an old cabin.  When darkness falls, we are in the perfect spot to capture the fireflies as they light up the peaceful forest.
Day 3:  With a good potential for sunrise today, we get up early after just a few hours sleep to photograph sunrise from Clingman's Dome. Low-hanging clouds grace the valleys below as the sky turns various shades of pastels.  We photograph various spots on the way down before returning for breakfast and rest breaks. That afternoon we do a hike along a creek with many photogenic cascades and waterfalls.  For sunset we go up to a place with 360-degree views and capture many shots of the layered mountain peaks. We decide to take a break from the fireflies tonight so we can get some sleep.
Day 4:  It's another early morning as we head into Cade's Cove for first light. You'll be busy pressing that shutter button with numerous pastoral scenes and wildlife around us.  It's even more amazing with morning fog! We stay and shoot for several hours before returning to town. That afternoon we hold an image critique and post-processing session and then photograph some curious black bears! With lots of clouds in the forecast, we focus on shooting creeks, streams, and forests in the evening and then do one final shoot with the fireflies. By now, you'll be a pro at shooting them!
Day 5:  We head up along the foggy Blue Ridge Parkway to capture the mountain azaleas and rhododendron in bloom. After a productive shoot, we head back to town in time to check out of our hotels.  The workshop will conclude by 11AM.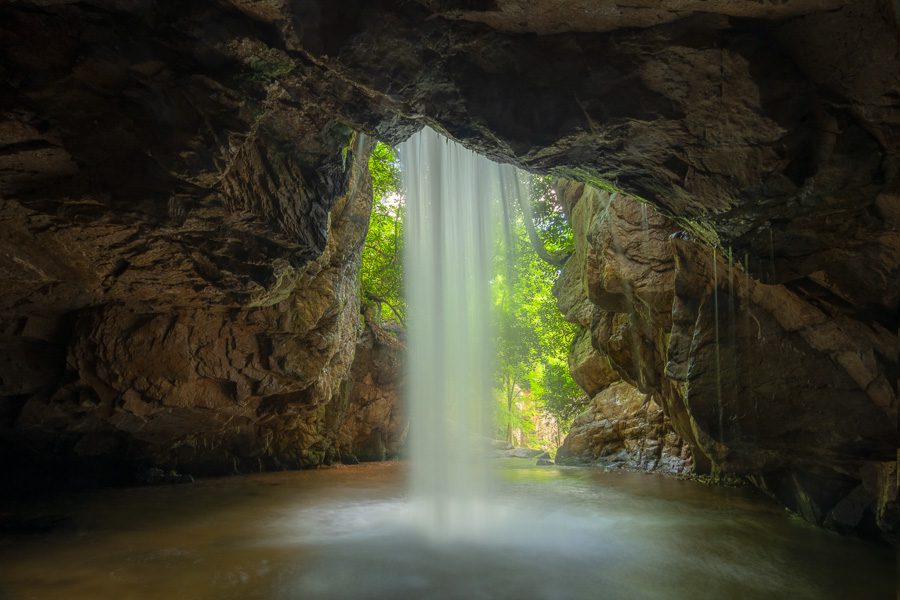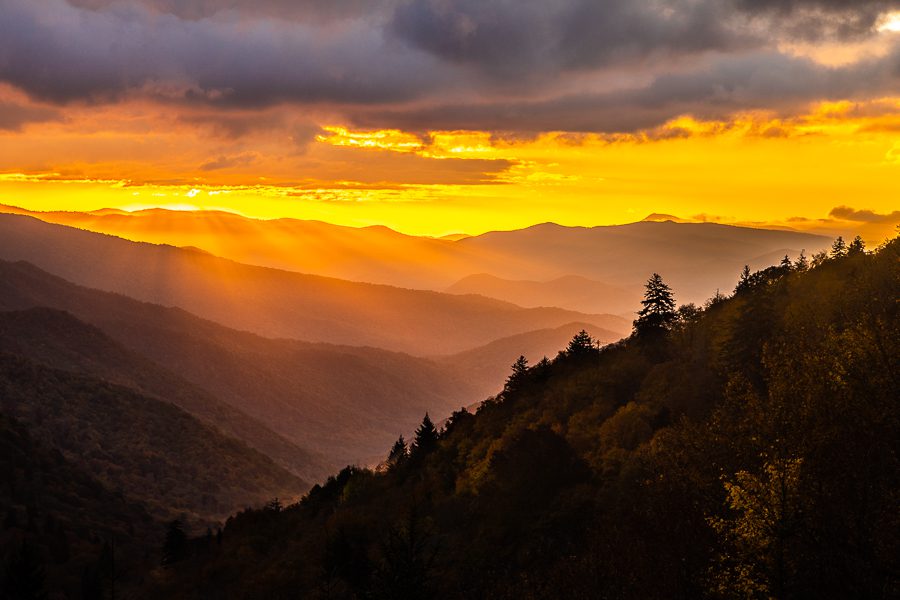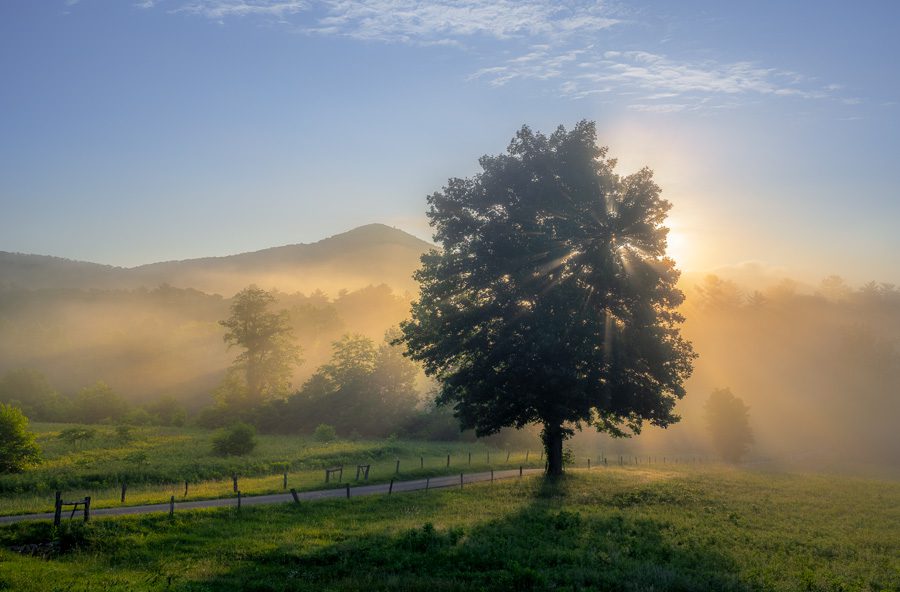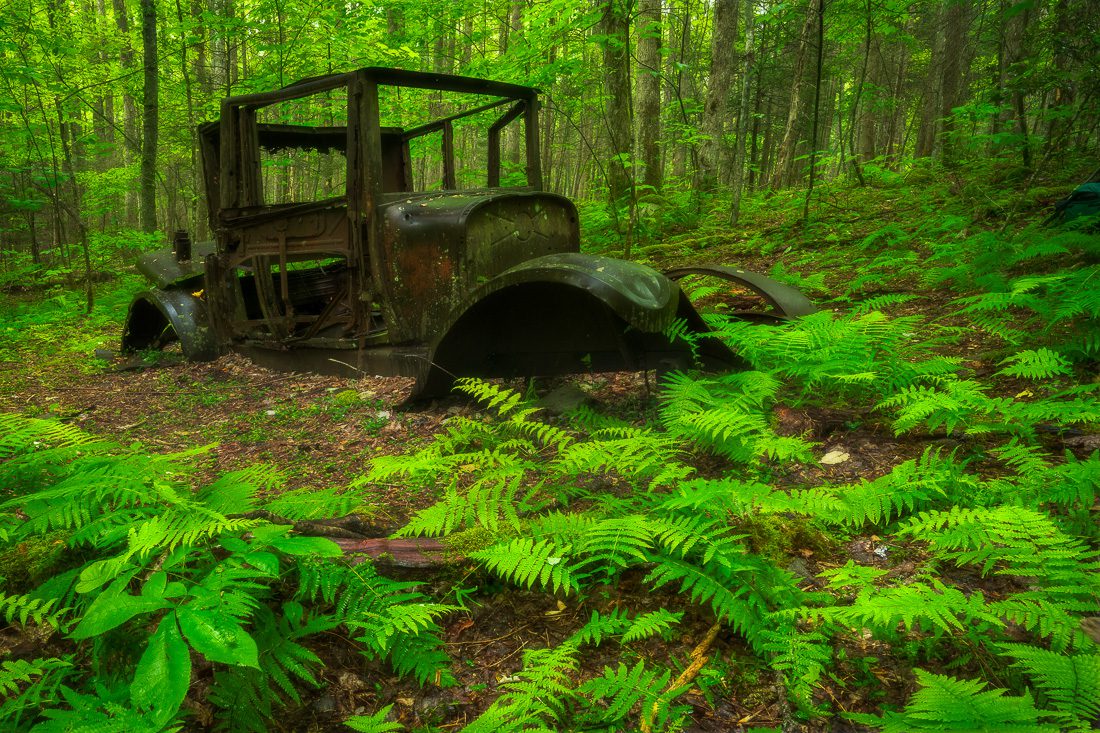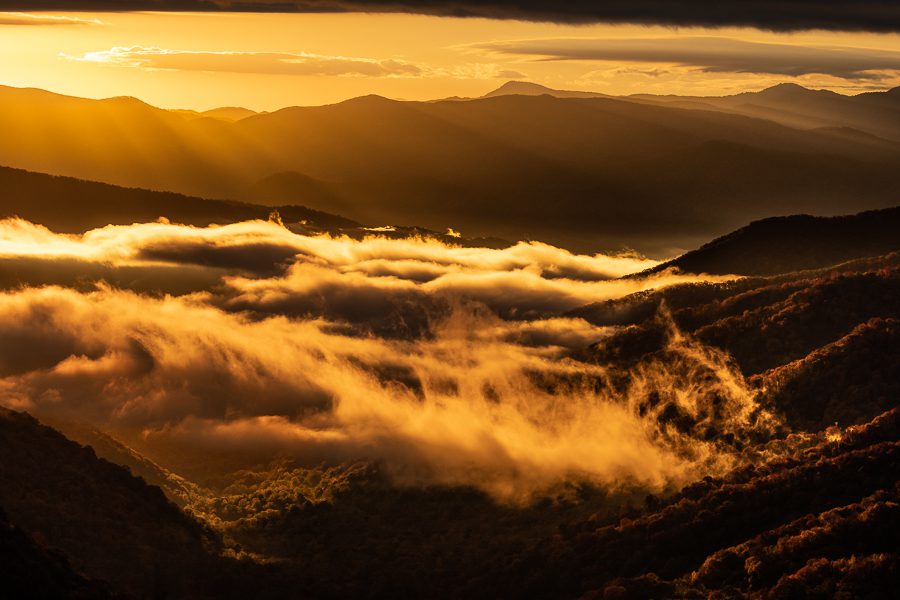 Logistics
Please arrive in Gatlinburg, TN by 1PM on the first day for our orientation session (make sure you eat lunch first). The nearest major airports are either Knoxville (TYS) or Asheville (AVL). If you are flying in, we recommend renting a car to get to Gatlinburg. We will be providing transportation for all workshop outings from our central meeting point near Gatlinburg.
Lodging is not included in the workshop package, allowing you to stay wherever you like in the greater Gatlinburg area. Our central meeting point will be the Deer Ridge Resort. Deer Ridge is a great place to stay with moderately priced condos and kitchenettes along with a great view! If you stay somewhere else, you will need to drive to our central meeting point for each outing.
Everyone on this trip should be in reasonably good physical condition.  We aren't planning any long hikes but you should be comfortable walking 1-3 miles per day while carrying your photo gear. Some of the waterfalls require walking in water. We recommend bringing a pair of water shoes or sandals.  Hiking poles can help with the slippery rocks.
Food is not included as part of the workshop.  You are free to bring your own food or eat at restaurants in town.  Having your own car will give you more options for dining and shopping between workshop outings.
Temperatures are pretty mild in spring but it can get quite chilly in the high country, especially in the morning. Afternoon storms and rain are not uncommon this time of year, so come prepared with a rain jacket and backpack rain cover. Please see the gear list further down.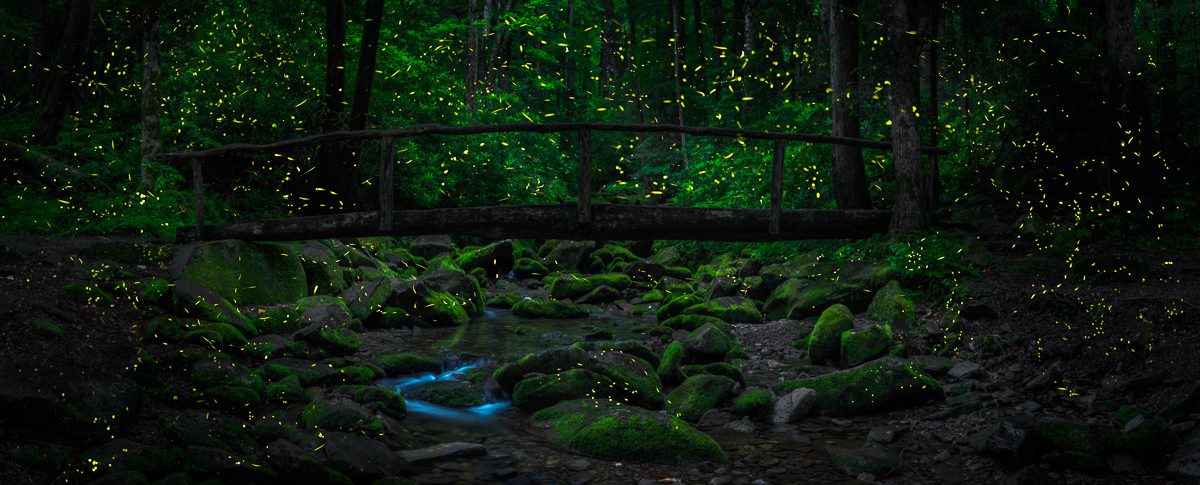 The two main types of fireflies we will photograph are the blue ghost and synchronous. The blue ghosts create the longer streaks while the synchronous create only discreet flashes. At any one time, we'll likely have a mix of both types. Fireflies are very sensitive to ground temperature, so each year is different for when each type will be more active. But rest assured you'll be able to capture some great firefly images!  Also, no permits are needed for the areas we will be taking you to.
Note that these firefly images are not a single frame straight out of camera.  They require taking multiple exposures and blending them together in post-processing.  We will be teaching you how to do this.  But you will need baseline proficiency in Lightroom and Photoshop for best results.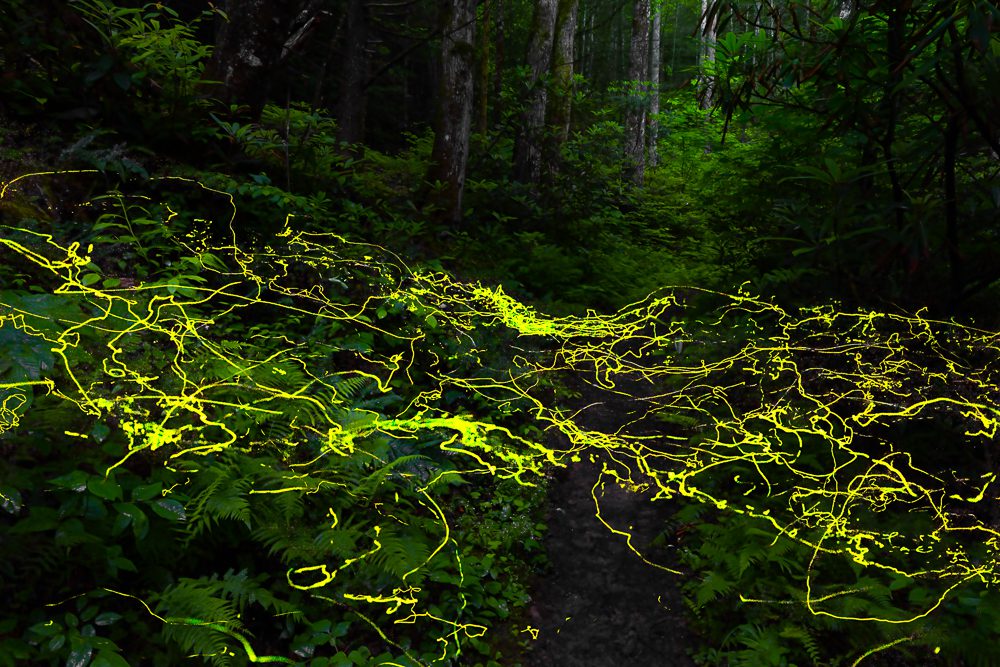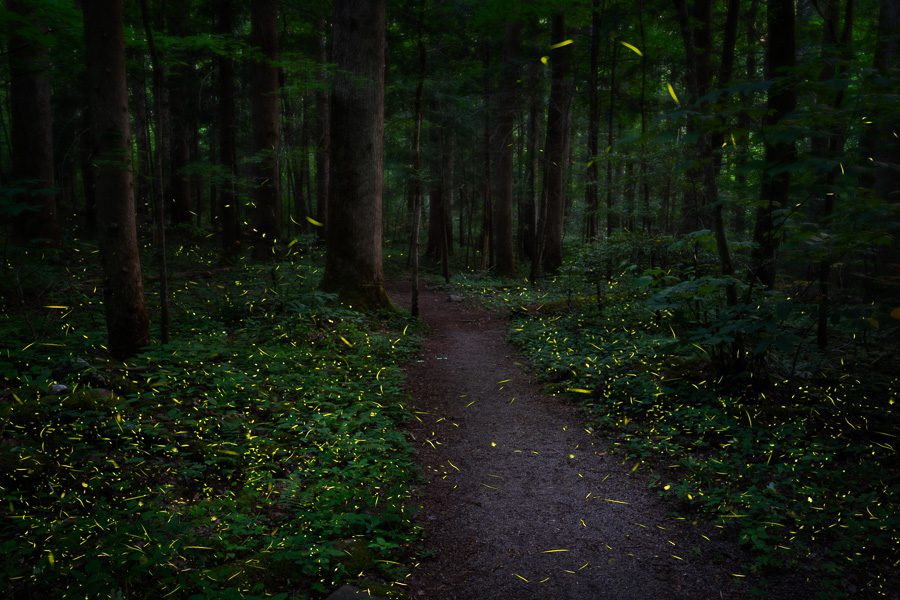 Pricing
$2250/person + Tax
Join our Loyalty Program and Save 10%!!
Trip Includes:
Ground Transportation During the Workshop
Entrance Fees
In-Field Photography Instruction
Post-processing and Image Critique
Pre-Workshop Zoom Meeting
Hillbilly model shoot at old cabin.
Trip Does NOT Include:
Transportation to/from your home to Gatlinburg, TN.
Lodging
Beverages
Meals and snacks.
Instructor Gratuities.
When you complete the checkout process, you will be given the option to either pay the full amount or put down a 50% deposit.  If you pay the deposit, the remaining amount will be charged 90 days prior to arrival to the credit card we have on file.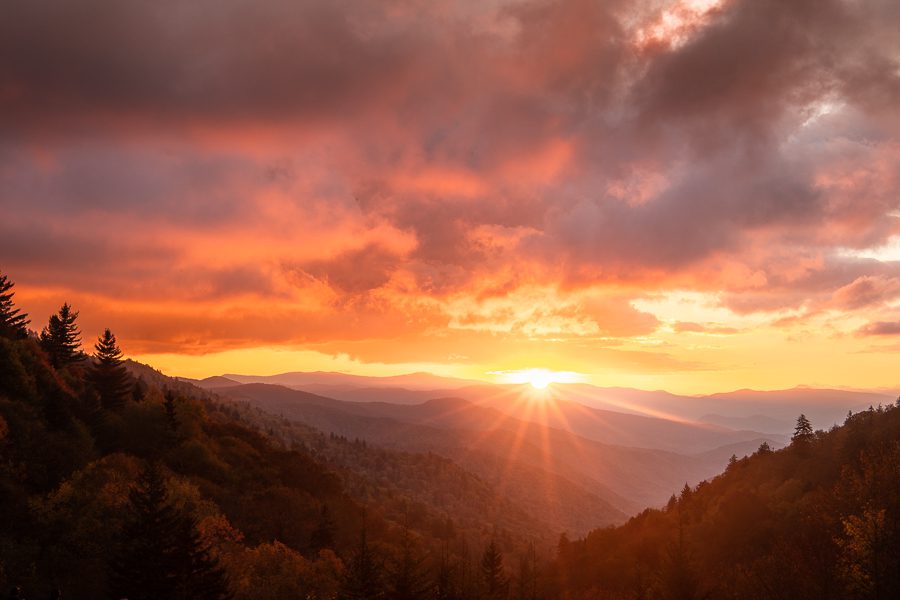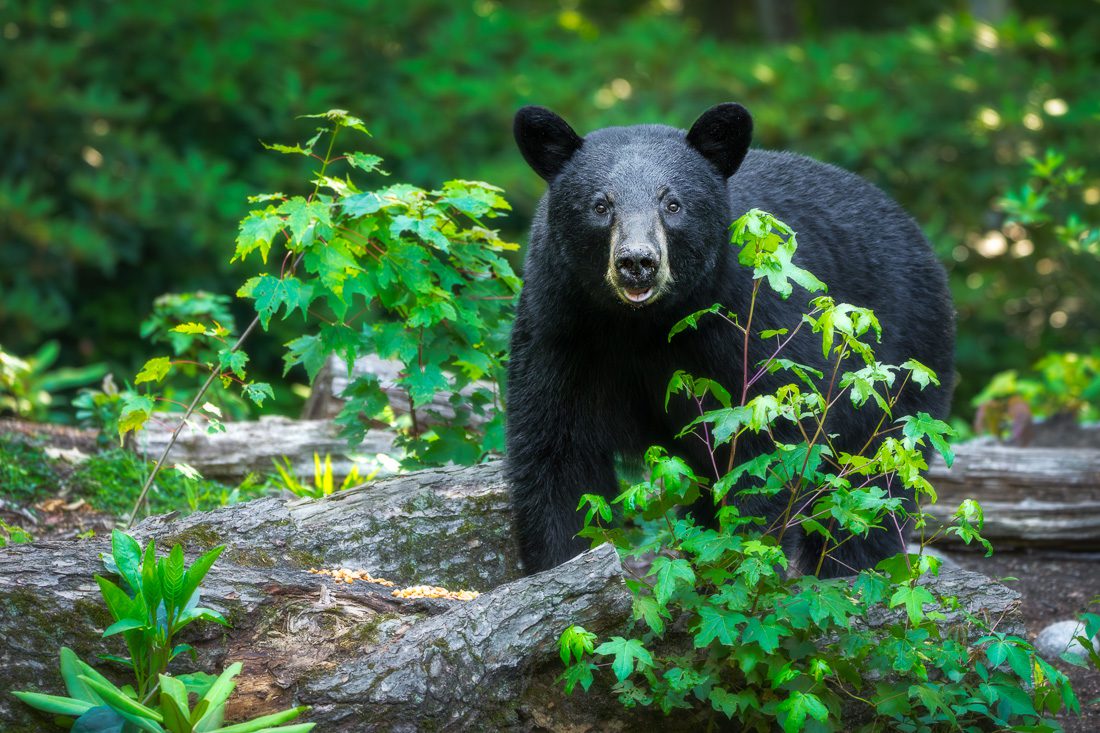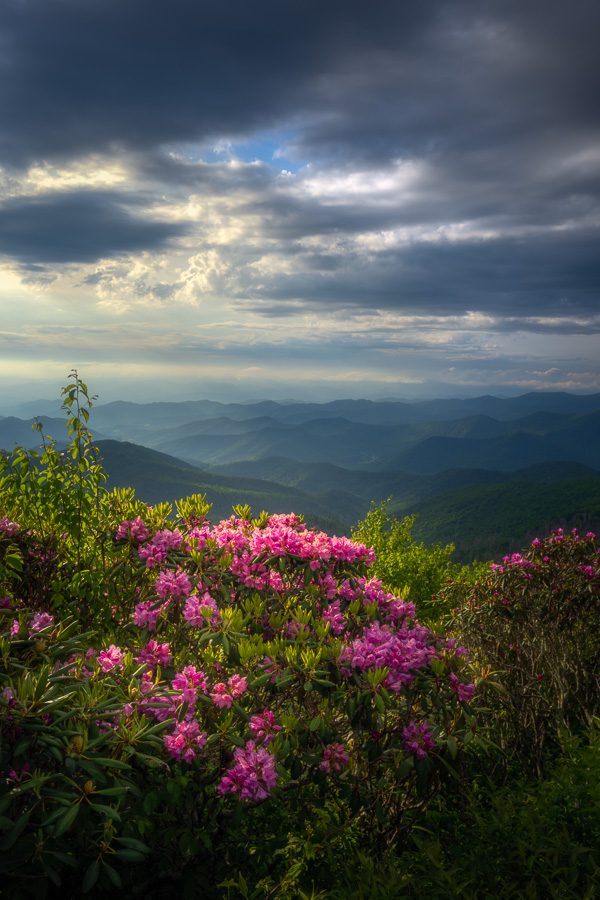 Recommended Camera Gear
Sturdy tripod and ballhead
Digital SLR or Mirrorless Camera Body.
Wide angle lens in the 16-35mm range.
Mid-range zoom lens in the range of 24-70mm or 24-105mm.
Telephoto zoom lens for wildlife and landscape compression.  A 100-400mm works best from our experience.  A 200mm lens is not long enough for most wildlife shooting.
Circular polarizer filters and ND filters for your lenses. A 9 or 10-stop ND filter will be useful for creating very long exposures.
Backpack to carry your gear along with a rain cover for the pack.
Extra batteries, memory cards, and cleaning supplies.
Laptop if you wish to back up or review your photos during the trip.
Personal Gear List
Sturdy hiking footwear, hiking socks, and long pants.
Rain jacket and a warm layer for cold mornings. Hat and gloves are also recommended.
Sandals or shoes you can walk through water in.
Headlamp
Sunscreen, Sunglasses, Sun Hat.
Water bottle or hydration bladder.
Hiking poles if you like having them.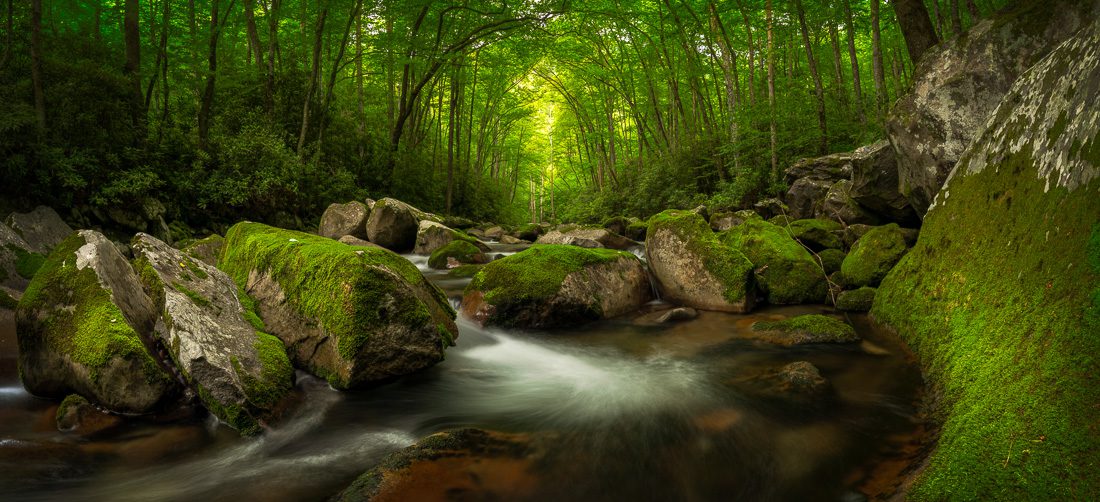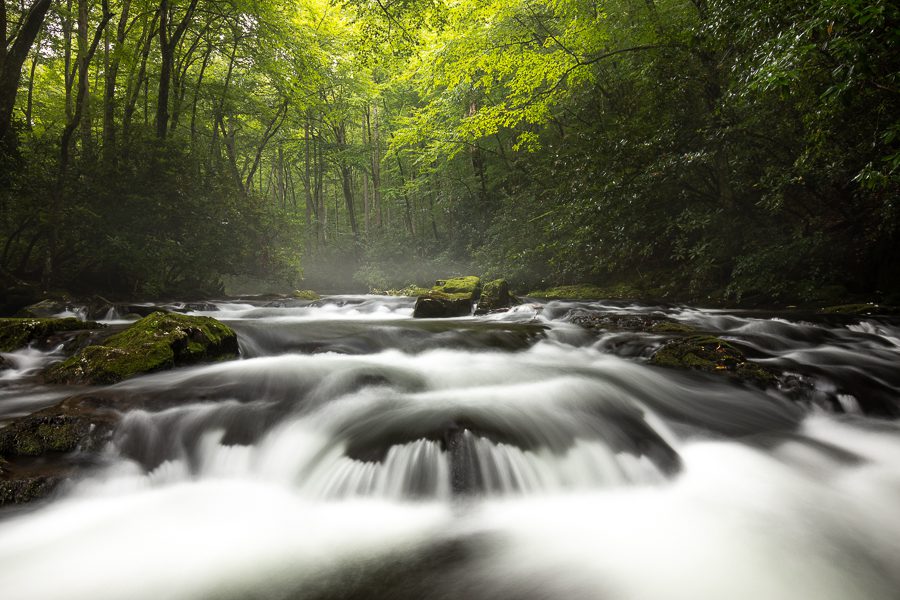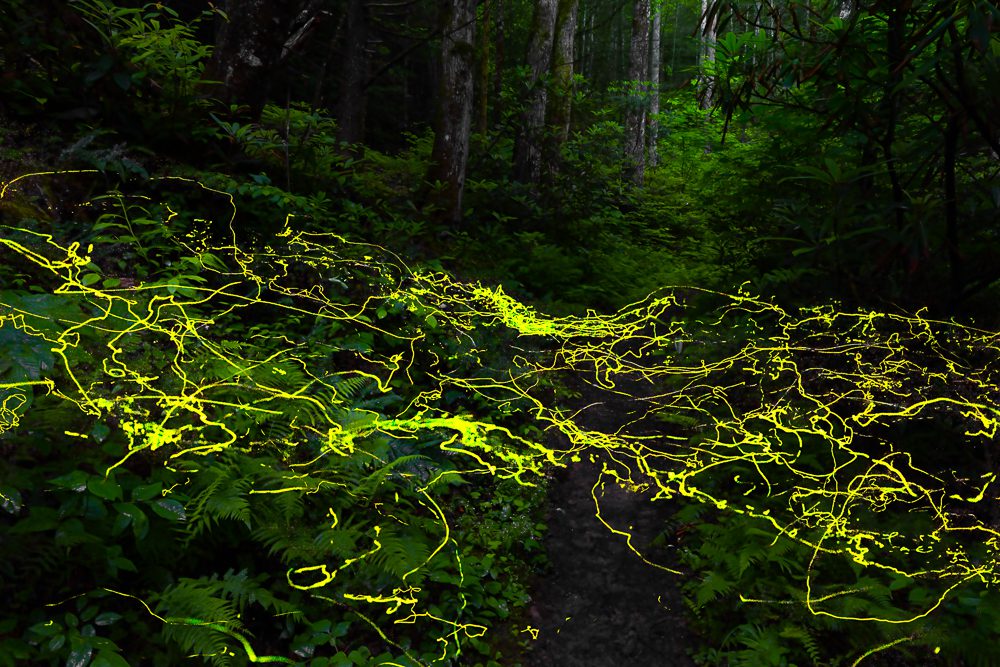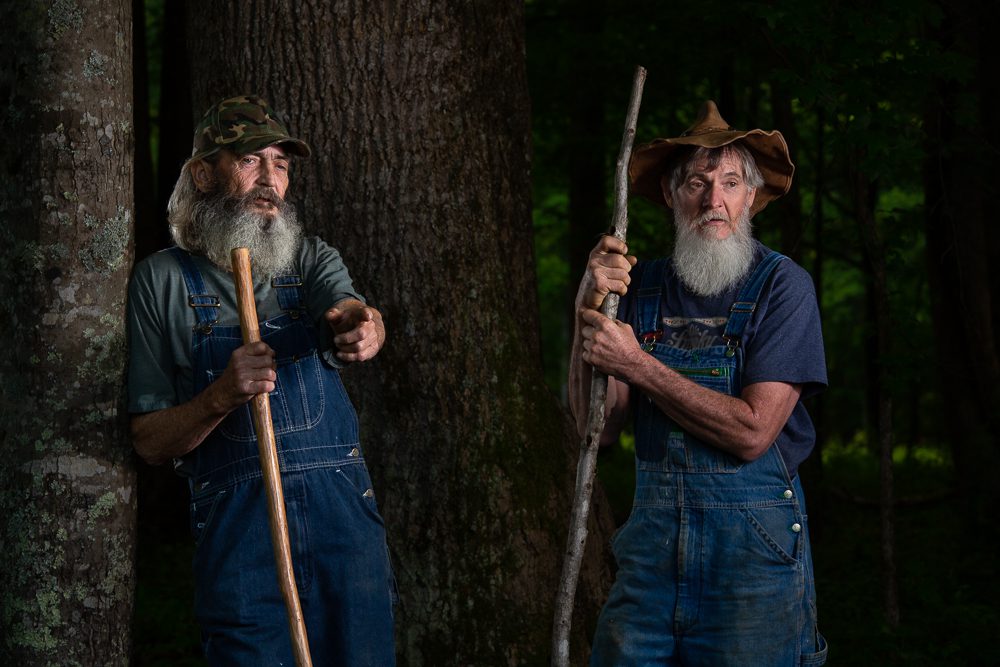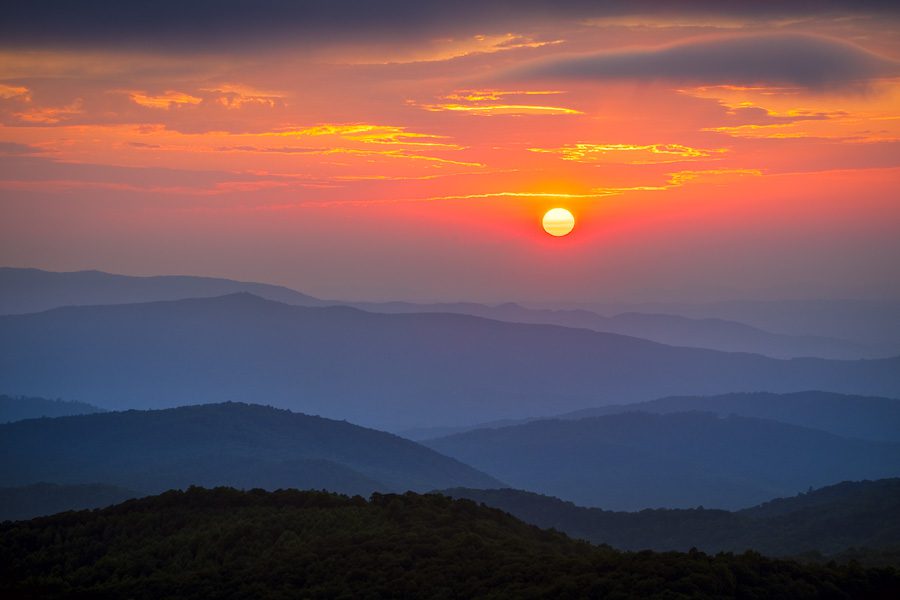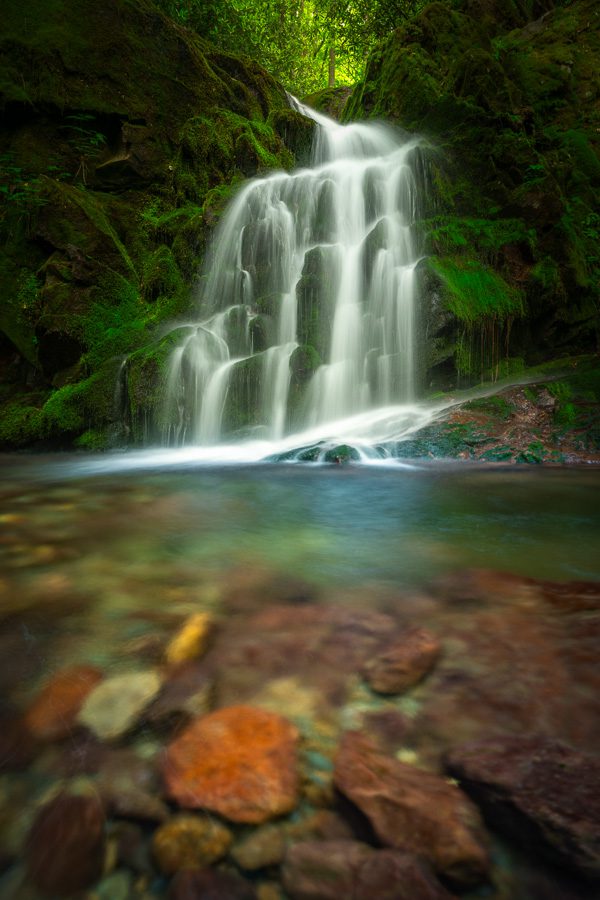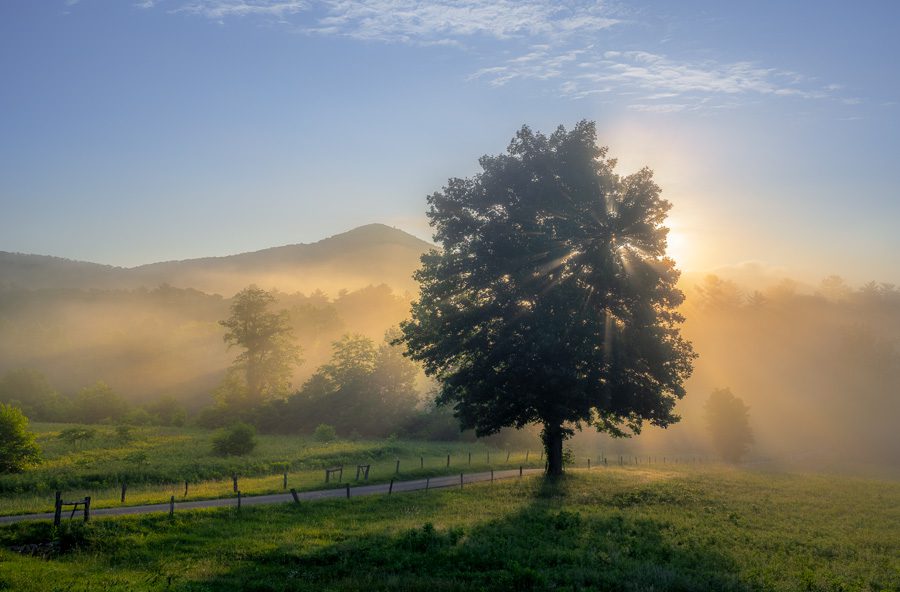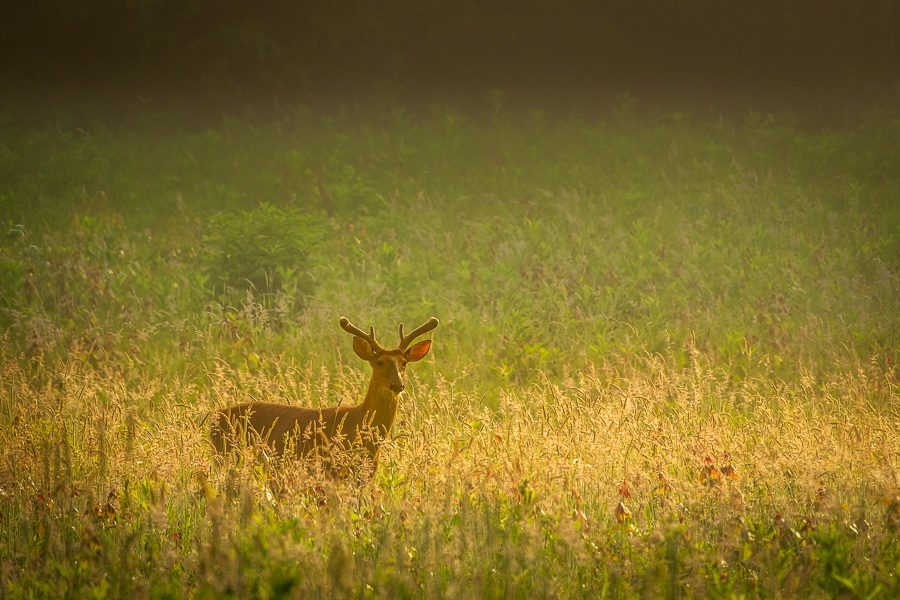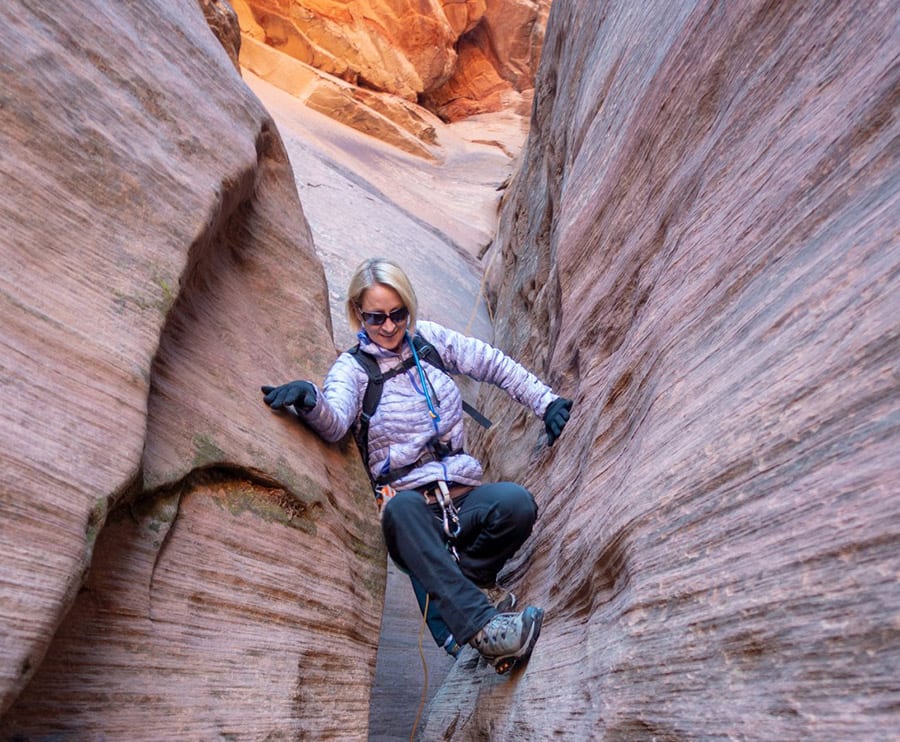 Amy Osness
Photography Instructor
From an early age, Amy knew she had a wandering spirit. Her desire for adventure and passion for nature, stayed with her into adulthood, prompting her to pursue photography as an expressive art form.
The moments captured by Amy's camera are far removed from the "point and click" variety. She often spends hours and even days scouting possible shoot locations.
Amy loves exploring and photographing all the natural wonders that surround her hometown of St. George, Utah.