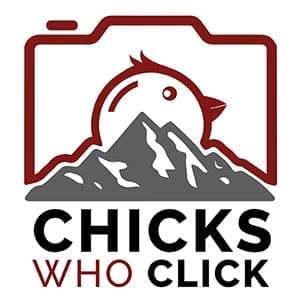 Mission:
To promote participation of women in nature photography by building a community that fosters confidence, support, and meaningful connections.
Who Is It For:
Women photographers interested in building a sisterhood to learn new skills, share adventures, pursue passions, and venture beyond comfort zones, TOGETHER.
New Events Coming Soon ! Join OUr Email List
Lake Powell Houseboat Photo Workshop
"Courage doesn't always roar. Sometimes courage is the little voice at the end of the day that says I'll try again tomorrow." - Mary Anne Radmacher
Go confidently in the direction of your dreams! Live the life you've imagined.
- Henry David Thoreau