Get ready for action on our 12-Day Ethiopia wildlife photo workshop where we'll photograph endemic species such as the Gelada Baboon, the Walia Ibex, Simien Wolves, Nyalas, and much more!  We'll spend most of our time in the high reaches of the Bale and Simien Mountains looking for wildlife and shooting the peaks, valleys, waterfalls, and forests.  Our experience will be further enhanced with flamingos, chameleons, warthogs, hippos, and colorful birds. The dates correspond with the end of the rainy season with lush vegetation, good chances for fog, and active wildlife. Workshop is all-inclusive with lodging, meals, domestic flights, and more.  
4 Students per Instructor
Max 8 Students
David Swindler
Roberto Marchegiani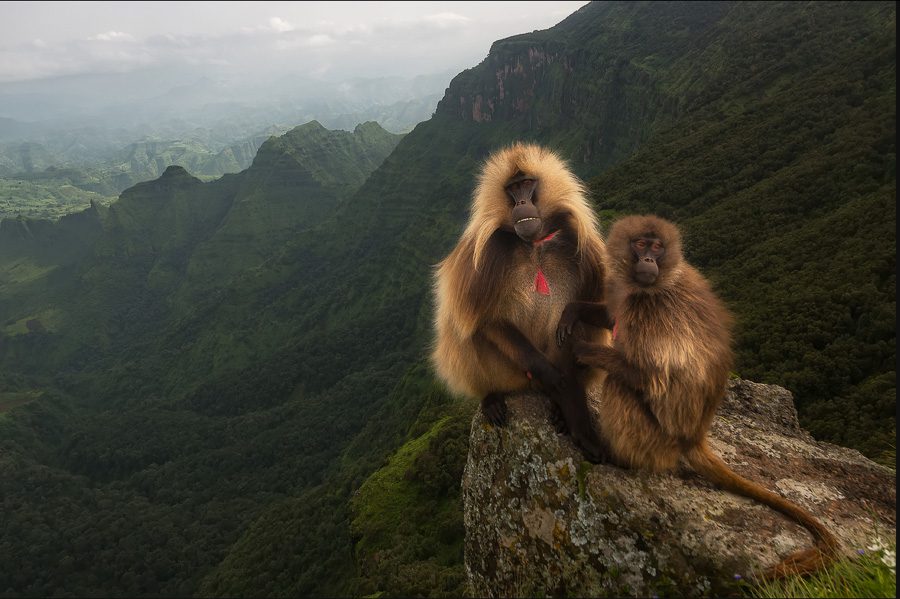 Highlights
Enjoy the lush green landscapes and foggy ambiance of the rugged Simien and Bale Mountains at the end of the rainy season.
Photograph endemic Ethiopian wildlife including Gelada baboons, Walia Ibex, Simien Wolves, Mountain Nyalas, Bearded Vultures, and much more!
Other wildlife encounters include flamingos, chameleons, warthogs, hippos, and colorful birds.
Small group of 8 participants and 2 pro-instructors will ensure you get plenty of individual attention and the best shooting angles.
Expert local guides, guards, and translators will accompany our group to ensure our safety and comfort.
Workshop is all-inclusive with lodging, meals, domestic flights, and gratuities.
Post-processing instruction and image critique sessions will be scheduled throughout the workshop to make the most of your images.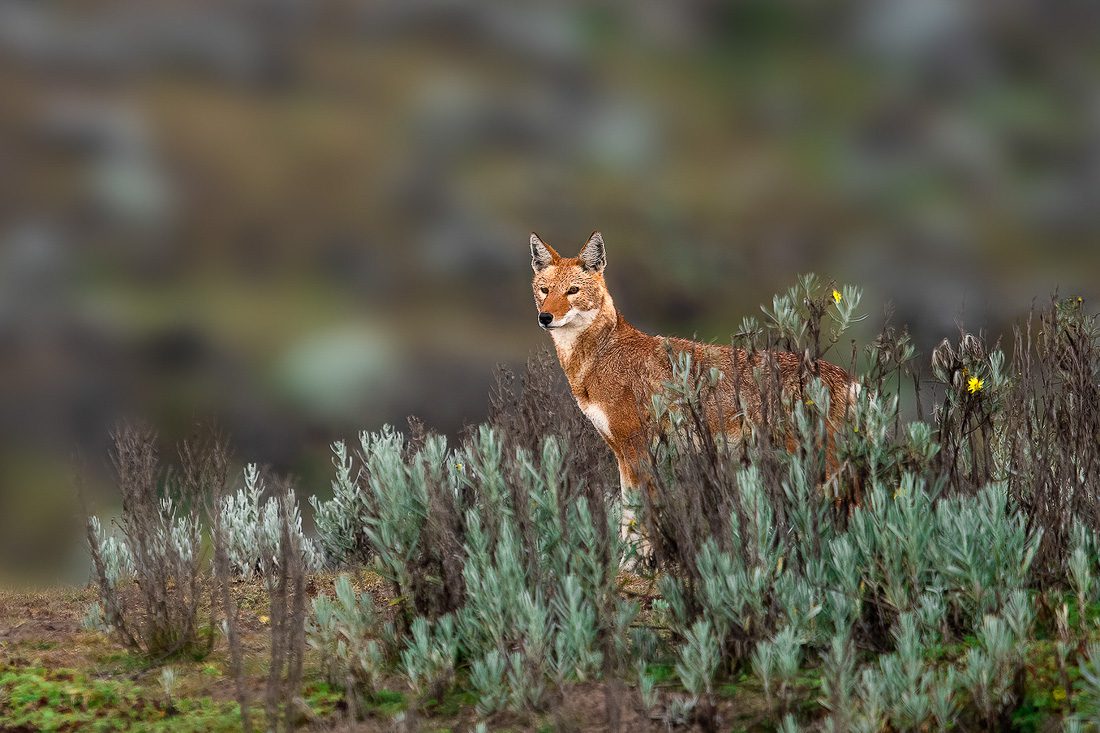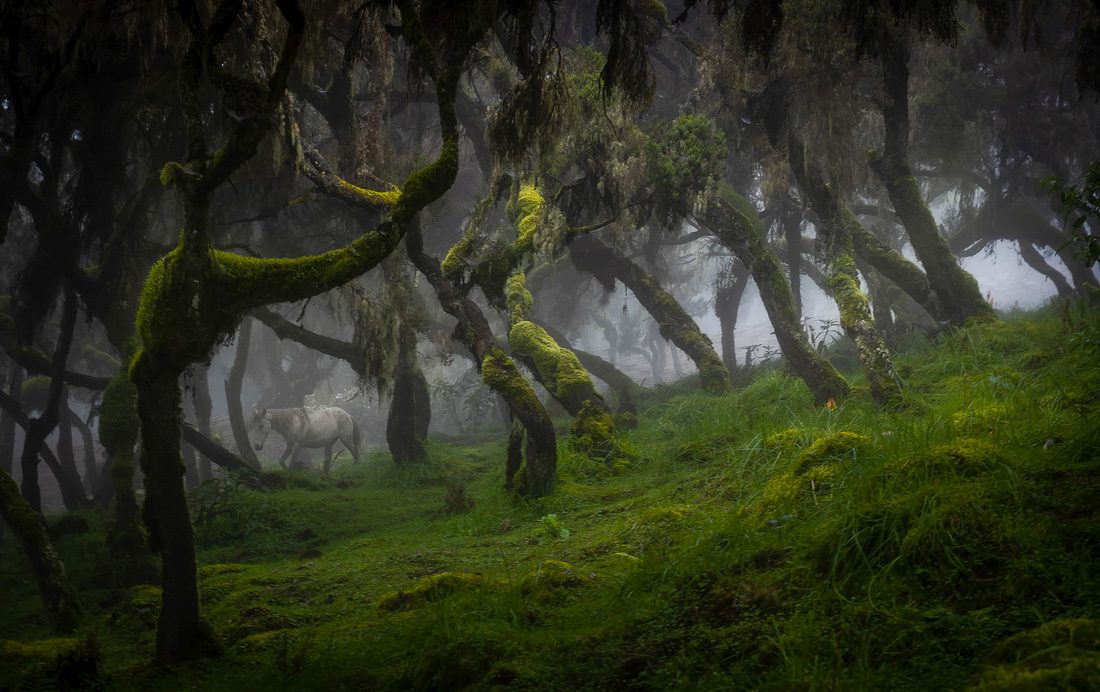 Itinerary
Day 1 (Oct 21):  We meet for dinner in Addis Ababa followed by an orientation session at the hotel. We'll go over logistics and the photo techniques you'll be using during the workshop.
Day 2 (Oct 22): We catch a morning flight to Goba and get settled into our overnight accommodations. That afternoon we head over to the Dinsho area in search of wildlife such as mountain nyala, bushbuck, warthog and several birds including the Sunbird Tacazze.
Day 3 (Oct 23): It's an early morning departure as we explore the Sanetti Plateaux.  This area is a mecca for both wildlife and landscapes. What we focus on will depend on conditions for the day and it's a great place to capture the Ethiopian wolves! In the afternoon we head into the fog filled Harenna forest with moody trees.  With a little luck, we might even spot a lion.
Day 4 (Oct 24):  We head back to the Sanetti Plateaux this morning.  Where we go in the afternoon will depend on current conditions and group interest.
Day 5 (Oct 25): This is our last morning shoot on the Sanetti Plateaux.  We return to town and check out of the hotel. We make our way over Hawassa and spend time on the lake looking for hippos and birds.
Day 6 (Oct 26): We catch a boat ride out onto the lake before sunrise to find and photograph groups of hippos and other birds that call this lake home.  We pack up after lunch and head to Lake Langano where we'll check into a nice lodge.  For sunset we'll go to a special place where we can photograph flamingos!
Day 7 (Oct 27):  We photograph the wildlife along Lake Langano at sunrise before returning to the lodge.  After packing up, we make our way back to Addis Ababa.  We'll check into our hotel and then hold a comprehensive image critique and post-processing session.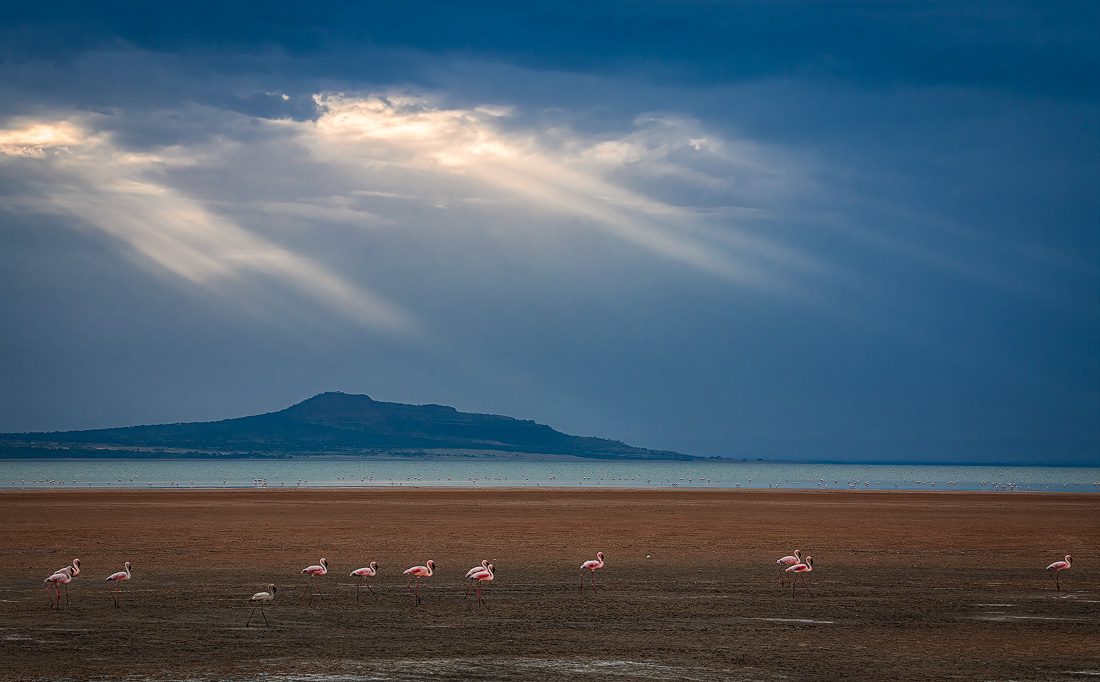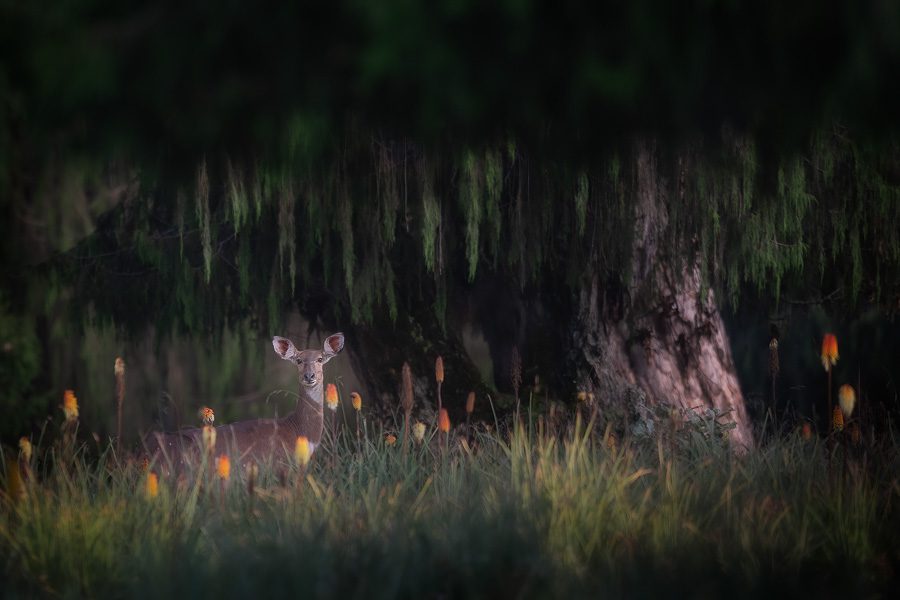 Itinerary, cont
Day 8 (Oct 28):  We catch an early 1 hr flight over to Gondar, the gateway to the Simien Mountains. We load into the vehicles and begin a 2.5 hr drive up to the mountain lodge.  After settling in, we head to the nearby grasslands and capture the Gelada baboons in action.  We shoot sunset over a high mountain vista.
Day 9 (Oct 29): We wake up early and do a short hike to Africa's third highest waterfall! If we're lucky, we might even get lucky and catch the baboons here.  We spend the afternoon shooting various viewpoints along the rim, keeping a close eye out for monkey and ibex!
Day 10 (Oct 30): After an early breakfast we drive out to an impressive viewpoint for sunrise followed by a mystical fog-filled forest.  During the evening we find more baboons to photograph along the dramatic cliff edges overlooking the mountains.
Day 11 (Oct 31):  After a sunrise shoot in the Simien mountains and breakfast, we catch a flight back to Addis Ababa. We'll spend the afternoon doing our final image critiques and post-processing lessons before finishing with a group dinner.
Day 12 (Nov 1): You can plan your return travel anytime today.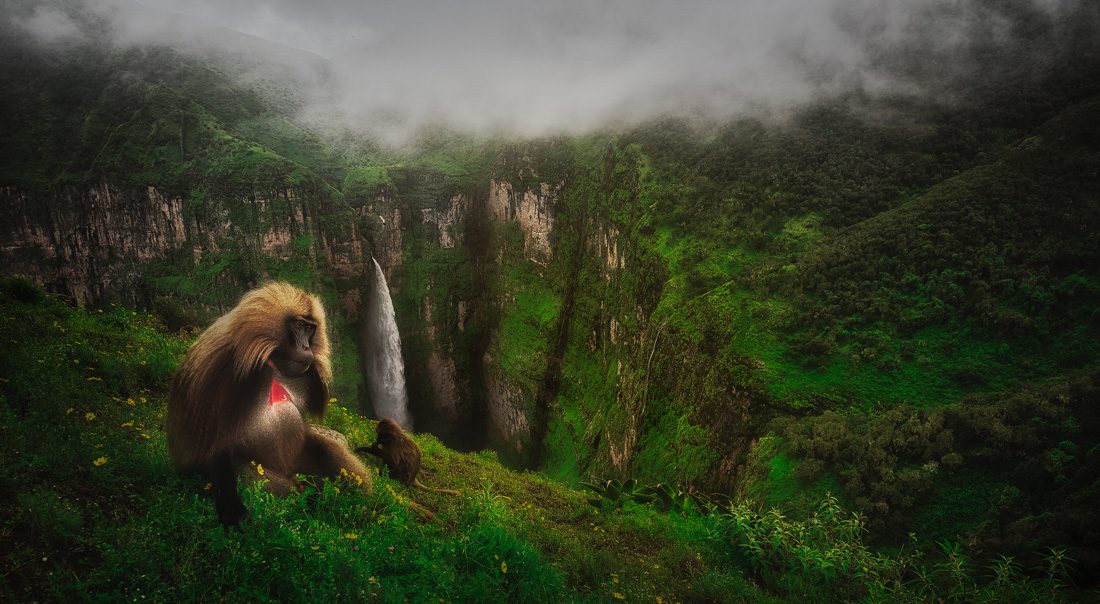 Logistics
Please do NOT purchase your international airfare to Ethiopia until we give you the thumbs up to do so (around 4-6 months in advance).
The workshop includes 3 one-way domestic flights via Ethiopian Airlines. If you do NOT book your international flight to Addis Ababa through Ethiopian Airlines, you will be subject to a $250 surcharge for your domestic flights (charged separately from the workshop fee). This is because Ethiopian Airlines offers a significant discount with proof of international airfare.
We will have western-style accommodations for our 3 nights in Addis Ababa. We will be staying in nice lodges while in the Bale and Simien Mountains.
The Simien Mountains are at high elevation (12,000 ft) and the air is thin. We aren't going to be doing much hiking on this workshop but even smaller efforts can be much more difficult at this elevation.
Participants should have sufficient mobility and balance for short walks over steep and uneven terrain.
The workshop includes all meals along with one beverage per meal.  Additional beverages and alcoholic drinks are not included.
Ethiopia requires a Visa for US travelers and at present costs around $52.  You can apply for it online and it is usually approved within 3 days.  If you are coming from another country, please check entry requirements carefully.
We highly recommend purchasing Travel Insurance to protect against any unforeseen circumstances.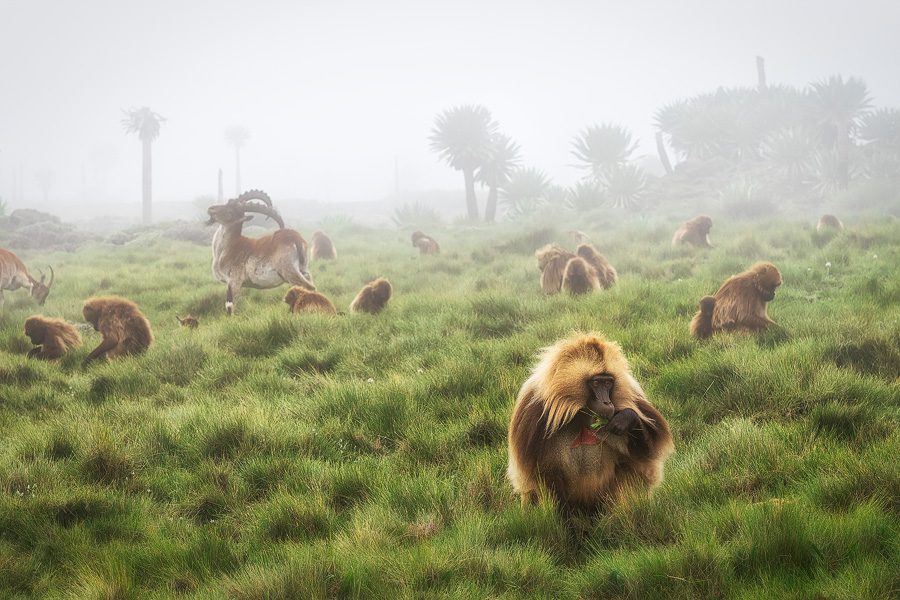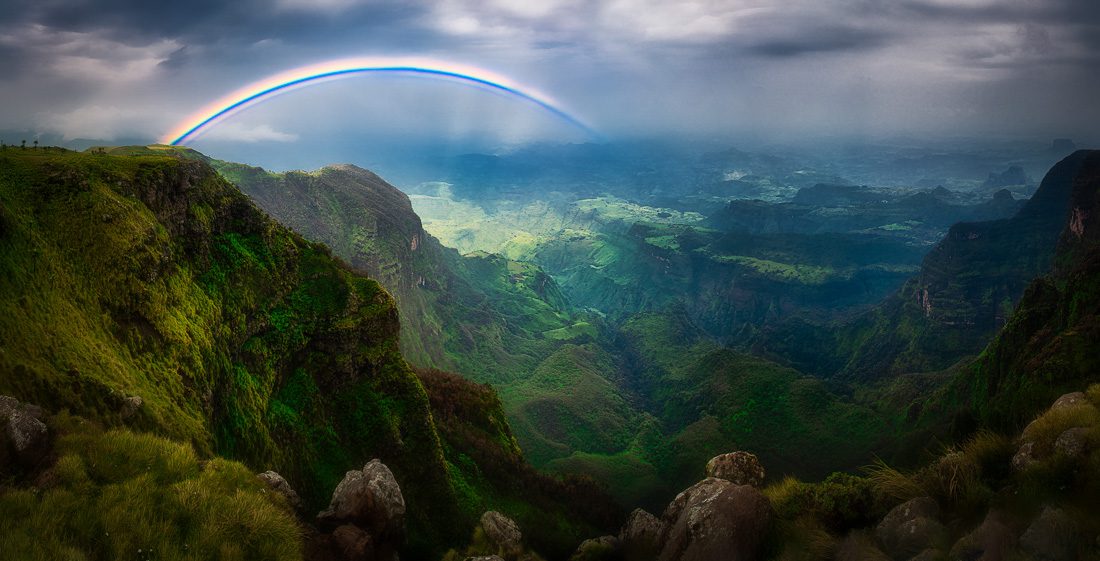 Pricing
$7000/Person + Tax 
Trip Includes:
3 one-way domestic flights within Ethiopia.
11 nights double occupancy hotel accommodations with private bathrooms. Single rooms available for an additional $750.
All meals and snacks including one non-alcoholic beverage per meal.
Two professional photographers who will provide a combination of in-field instruction and classroom sessions.
All 4x4 ground transportation during the workshop.
Entrance fees, local guides, local drivers, translators, and support staff.
Gratuities for all local guides, drivers, tribespeople, and staff.
Trip Does NOT Include:
International Flights to/from your home and Addis Ababa.
Alcoholic beverages
Ethiopian Visa
$250 surcharge for non-Ethiopian Airline tickets (see Logistics section)
A 50% deposit is required to secure your spot.  The remaining balance will be charged 90 days prior to the workshop and notification will be sent out beforehand. Note: We are unable to offer the 10% loyalty discount on this and most other international workshops.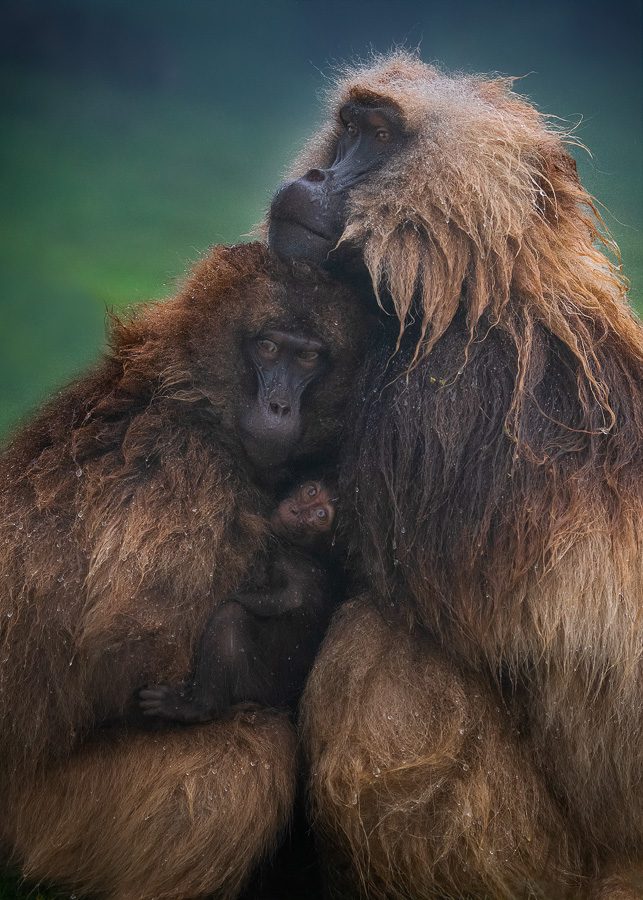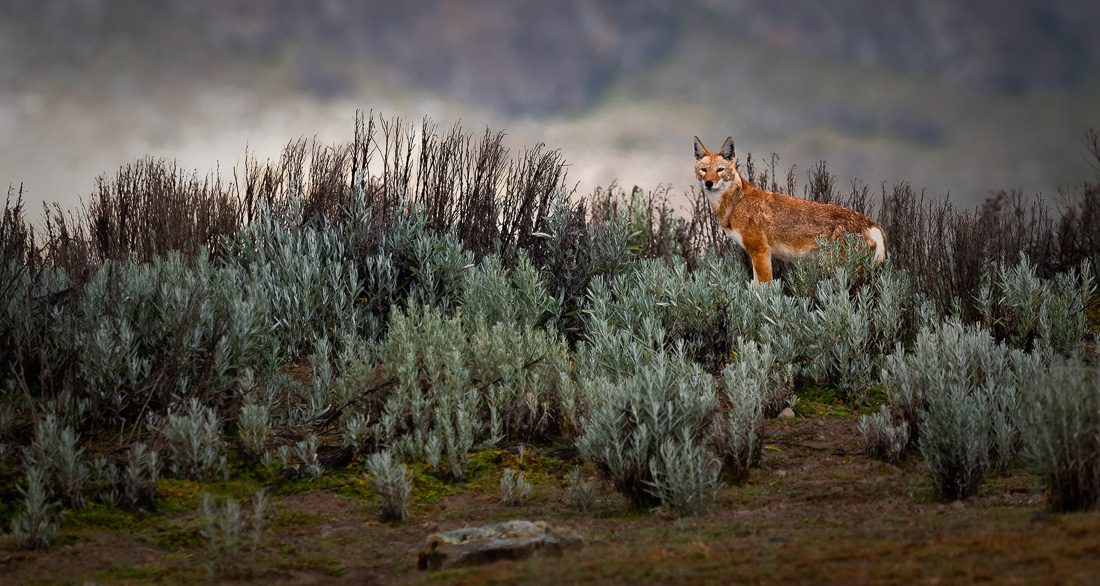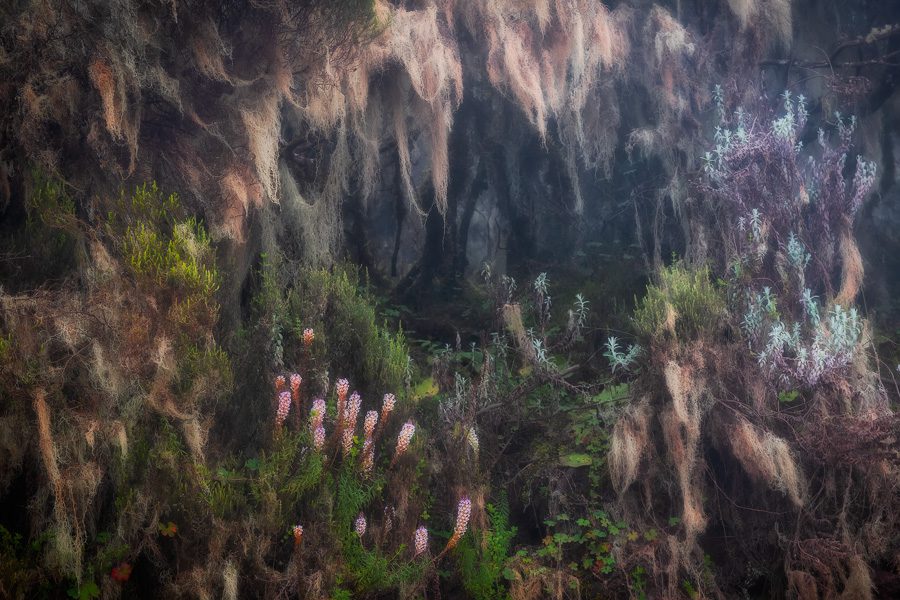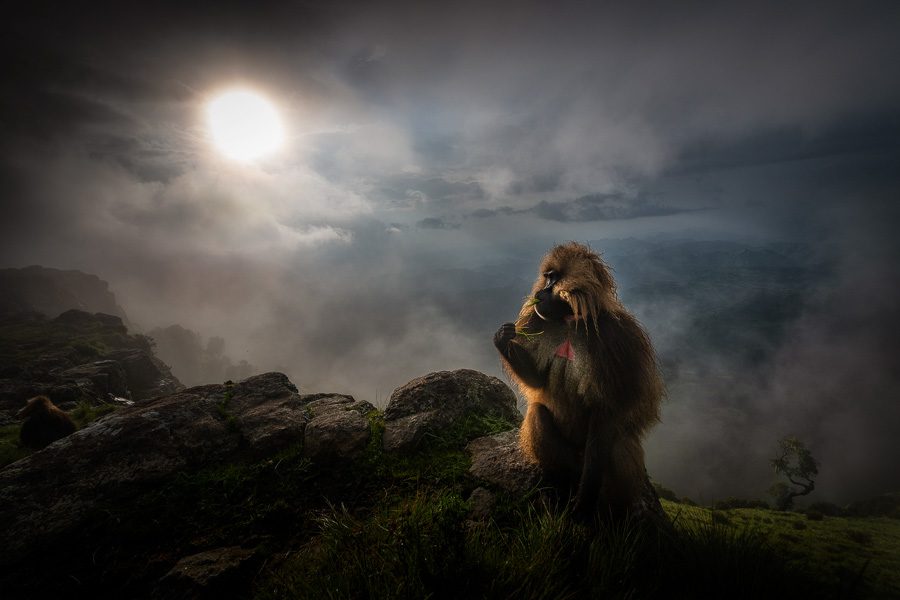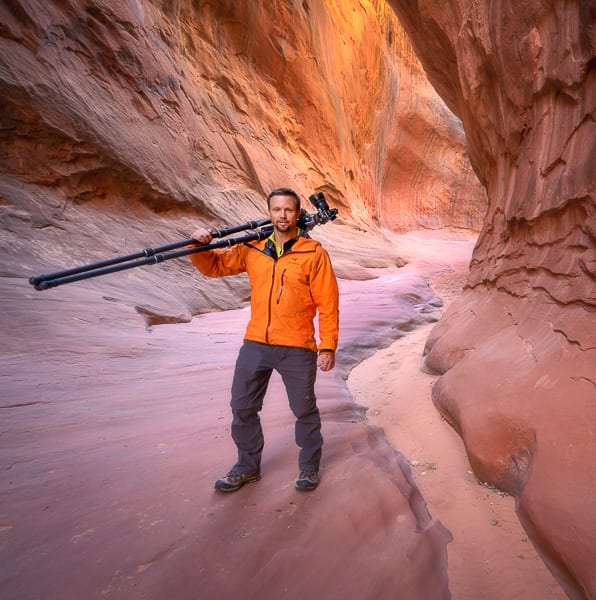 David Swindler
Founder - Photography Instructor
David Swindler is an award-winning landscape and wildlife photographer. Among others, he has been recognized by the International Photography Awards, Siena International Photo Awards, Sony World Photography Awards, International Landscape Photographer of the Year, and National Geographic. He received a degree in chemical engineering and worked in the semiconductor industry specializing in optics and photolithography. In 2014, he left his day job to follow his true passion. He has traveled to some of the most remote regions of the world and has extensive experience photographing a wide variety of subjects and conditions. As the founder of Action Photo Tours, he finds great satisfaction in helping others learn photography, especially in the wild desert environment near his home in Kanab, UT. David is an expert in night photography and loves to get out and shoot the starry night skies.
Gallery    Awards and Media Coverage
Having guided photo tours for years, David is very familiar with many different types of cameras.  He is a master with light and composition. But most importantly, his dedication to his clients is what really sets him apart! But don't take our word for it - read what others are saying: Trip Advisor.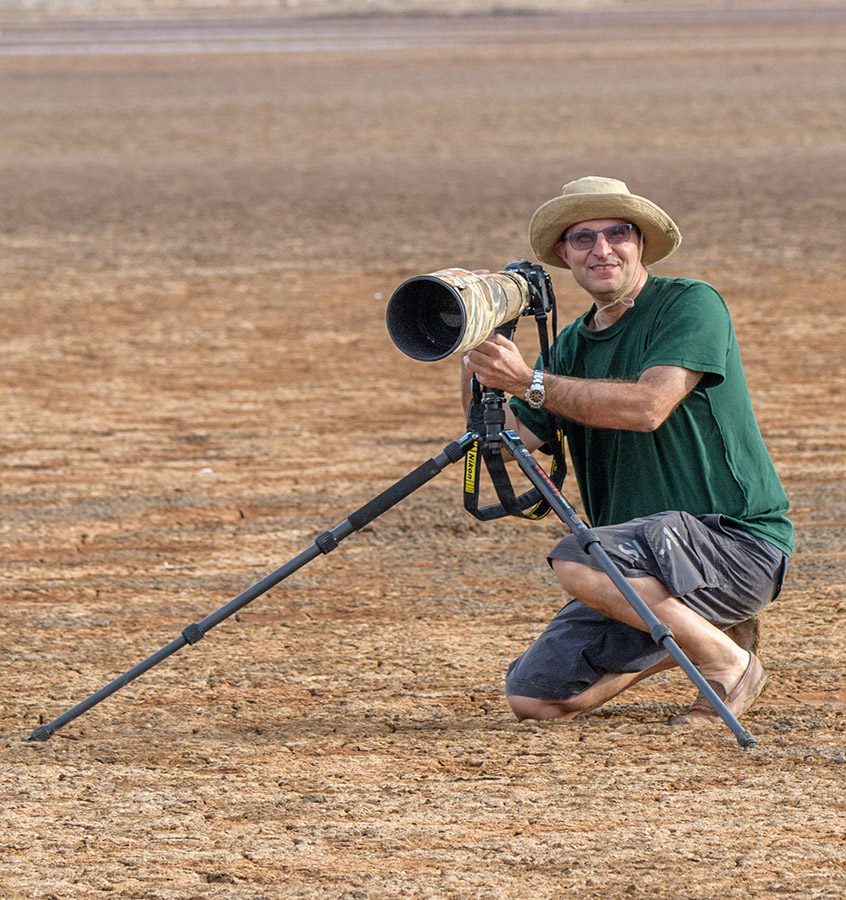 Roberto Marchegiani
Photographer
Roberto Marchegiani is an award-winning photographer based in Italy. He began photography at the young age of 14 and has since traveled the globe in pursuit of his photographic art.  He loves nature in all its forms and tries to convey in visual medium the beauty and emotions he witnesses.
Roberto loves to photograph landscapes, wildlife, and underwater subjects. His photos leave a strong emotional imprint on the viewer as he strives for the most aesthetically pleasing results.  His photos have won honors (category winners, runner up and highly commended) in major international competitions such as Memorial Maria Luisa, GDT, Windland's Nature's Best Photography, Asferico, Glanzlichter, Nature's Best Photography Africa Oasis, Outdoor Photographer of the Year, Cadiz Photonature, Magical Nature, ILPOTY, IGPOTY, IPA, MIFA, Biophotocontest and Sony World Photography Awards.