Southwest Annular Eclipse
Oct 10-14, 2023 - Sold Out!!
4 Students per Instructor
8 Students Max
Nickolas Warner
Amy Osness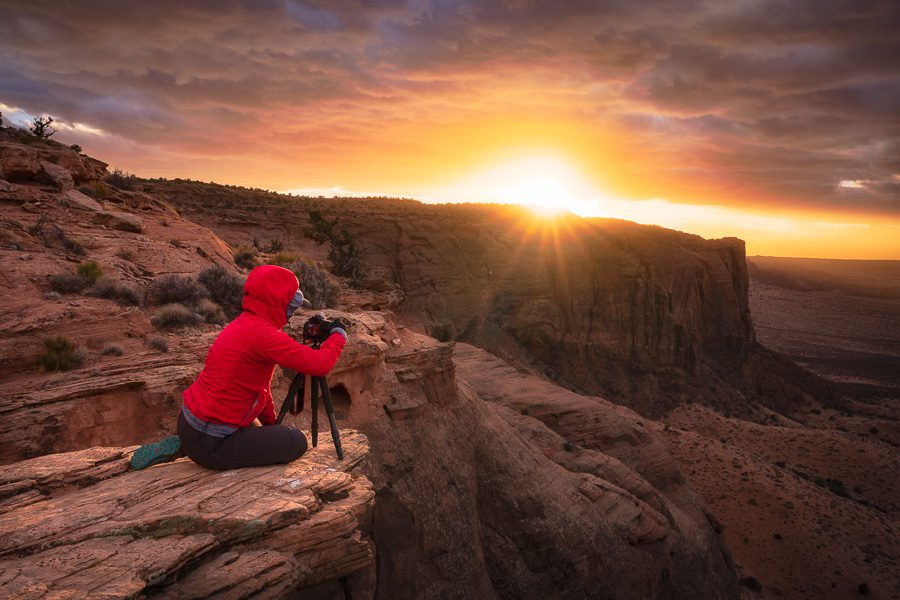 Highlights
Photograph the Annular Solar Eclipse at totality in the stunning landscapes of the desert Southwest!
Visit a variety of Southwest locations that Action Photo Tours has never offered before!
If we get clear skies, we'll stay out late to capture the brilliant Milky Way.
Learn many new landscape photography skills from your pro instructors. Small group size will ensure plenty of individual attention.
Hotel lodging and ground transportation are included.
Post-processing and image critique sessions will help make the most of your images!
With exception of the solar eclipse shoot, the workshop itinerary is kept flexible so we can chase the best weather and conditions. We have made careful plans to ensure participants get epic shots of the annular solar eclipse. To that end, we aren't releasing any location information publicly. Participants will be sent detailed information after they register.  All locations on this workshop are BRAND NEW for Action Photo Tours.
Note:  The photos for this webpage were selected simply because they don't portray a specific identifiable location. The actual workshop locations are NOT shown.
Day 1 (Oct 10):  Meet at 1PM at our gateway location for a mandatory orientation session.  We'll go out and shoot sunset after an early dinner. If skies are clear, we'll stay out and shoot the Milky Way.  You'll learn a variety of foreground enhancement techniques for night photography!
Days 2-4 (Oct 11-13):  Over the course of these 3 days we'll capitalize on the best light by going out for sunrise and sunset shoots.  When skies are clear in the evening, we'll try to shoot the night skies. We will use the midday hours for rest breaks and classroom sessions focused on image critique and post-processing instruction. You will acquire a diverse set of landscape images during the course of the workshop.
Day 5 (Oct 14):  It's the moment we've all been waiting for!  We get in position early for our solar eclipse shoot.  We have a special surprise planned and you'll love the images you capture of the eclipse. We'll finish the eclipse shoot by noon and the workshop will conclude by 1PM.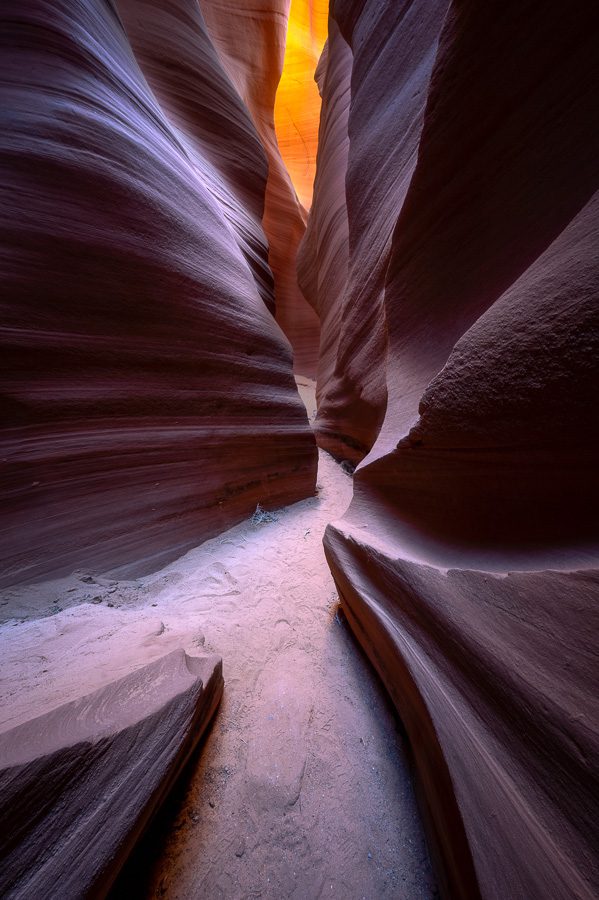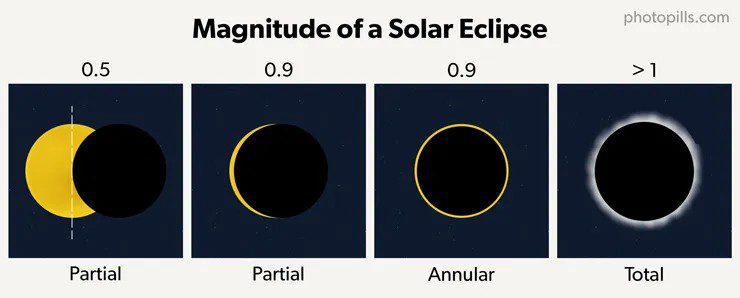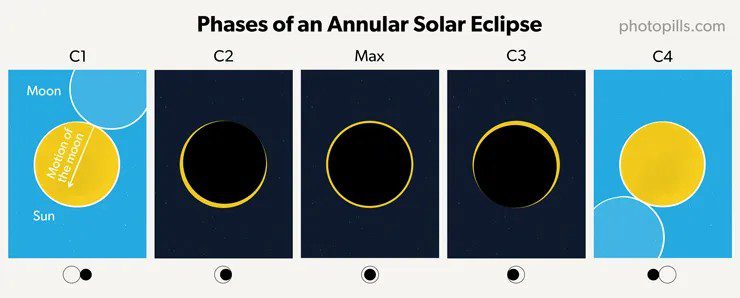 Annular Solar Eclipse
An annular solar eclipse occurs when the moon is further away from the Earth and it cannot cover the sun.  At totality, the viewer will see the impressive "Ring of Fire" or Annulus where the moon blocks almost all of the sun.
As opposed to a total eclipse, it does not get completely dark during an annular eclipse.  In addition, you cannot you see the sun's corona around the edges.  However, the Ring of Fire is still very impressive, especially when combined with the right subject matter.
The C2/C3 phases of the annular eclipse are also very interesting with a very pronounced crescent shape.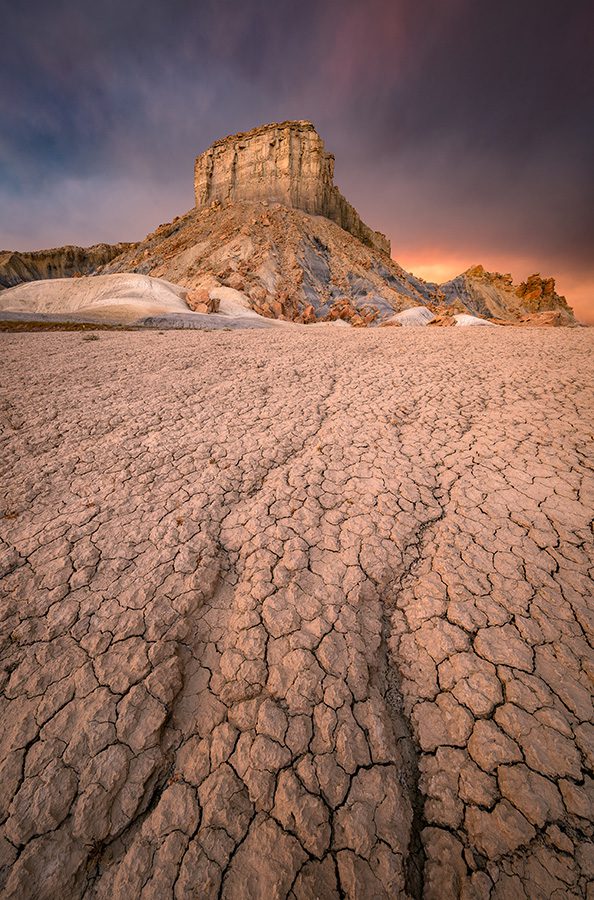 Logistics
Please arrive at the gateway location no later than 1PM on Oct 10 for the orientation session. Double occupancy hotel stays for the nights of Oct 10th, 11th, 12th, and 13th are included in the workshop fee.  Single rooms are available for an additional fee (see the Pricing section below). The workshop will conclude by 1PM on Oct 14th.
Participants should have their own transportation to get to/from the gateway location.  To protect the confidentiality of our shooting locations, we are not releasing any workshop details publicly.  These details will be released only to registered participants.  Ground transportation will be provided during the workshop to the shooting locations.
Everyone on this trip should be in reasonably good physical condition.  We aren't planning any long hikes on this trip, but the uneven terrain, sand and steep uphills can make short hikes seem much harder.  You should be comfortable walking at least 2-3 miles per day with your camera gear.
The weather can be variable in mid Oct. Usually, temps are fairly mild with lots of sun during the day. However, it can get cold if a front blows in and wind storms are always a possibility. Make sure you dress appropriately and bring lots of warm layers so you don't get cold while photographing at night.  Please see the gear list further down.
For the solar eclipse, we recommend you have solar filters for your mid-range and telephoto lenses.  A sturdy tripod is a must.  For night photography, please ensure you have a wide-angle lens that is at least f/2.8 or faster.  We recommend a wide angle lens in the 14-18 range (20-24mm may not be wide enough).
We will schedule a pre-workshop zoom meeting with all participants about a month before where we'll answer all your questions and ensure you are well-prepared for the outing.  You can count on Action Photo Tours to deliver unique and exceptional photo opportunities.
Pricing
$3095/person + Tax
Save 10% with our Loyalty Program
Trip Includes:
4 nights of hotels with double occupancy.  Single occupancy adds $850.
All entrance fees and permits.
All ground transportation and photography guiding during the trip.
Post-processing and image critique sessions.
Hotel Breakfasts
Special Solar Eclipse Surprise!
Trip Does NOT Include:
Transportation to/from your home to the gateway location.
Meals, snacks, and beverages.
Instructor gratuities.
When you complete the checkout process, you will be given the option to either pay the full amount or put down a 50% deposit.  If you pay the deposit, the remaining amount will be charged 90-days prior to arrival to the credit card we have on file.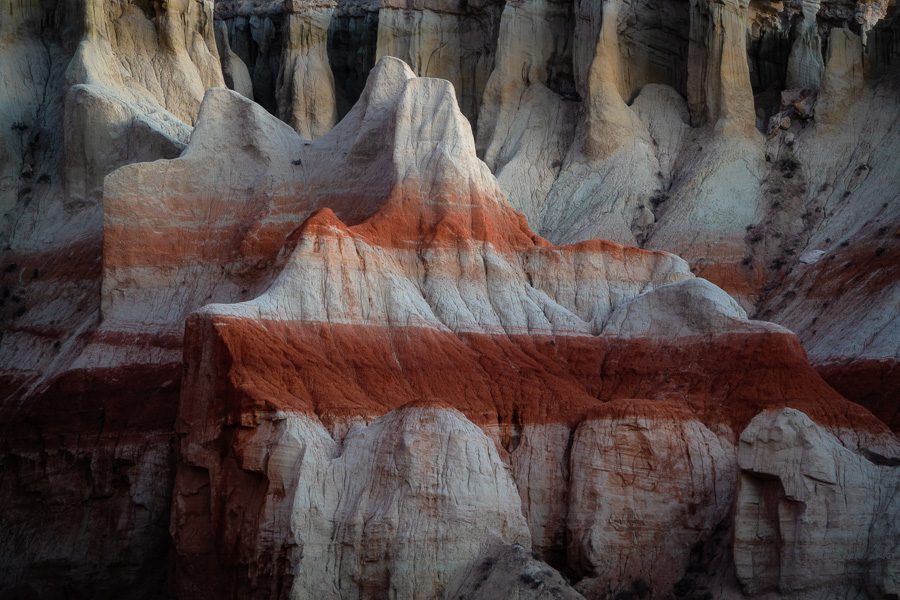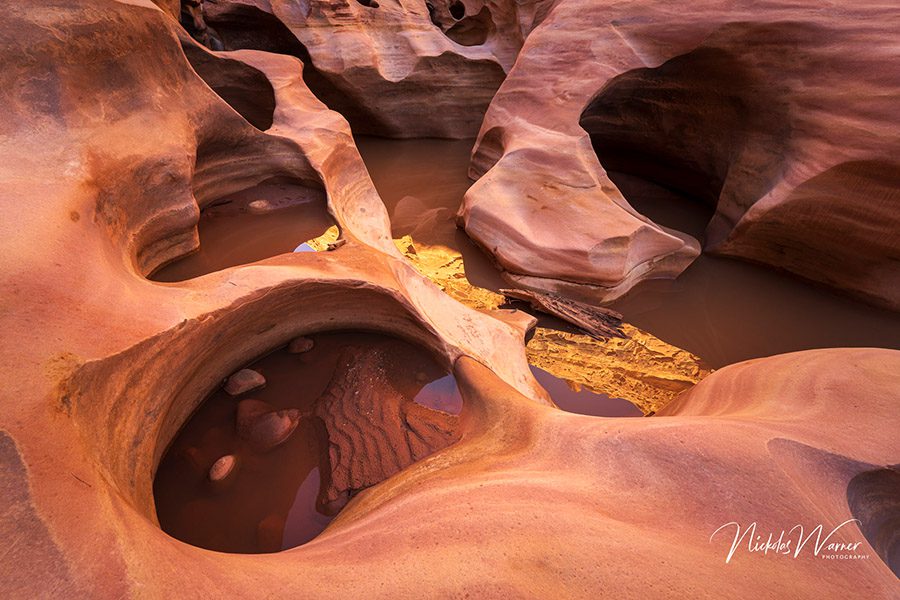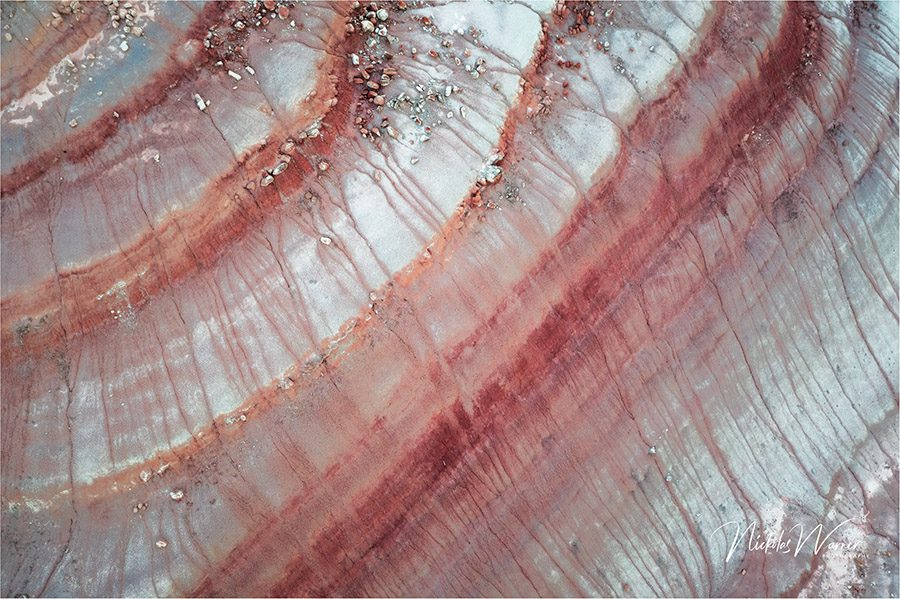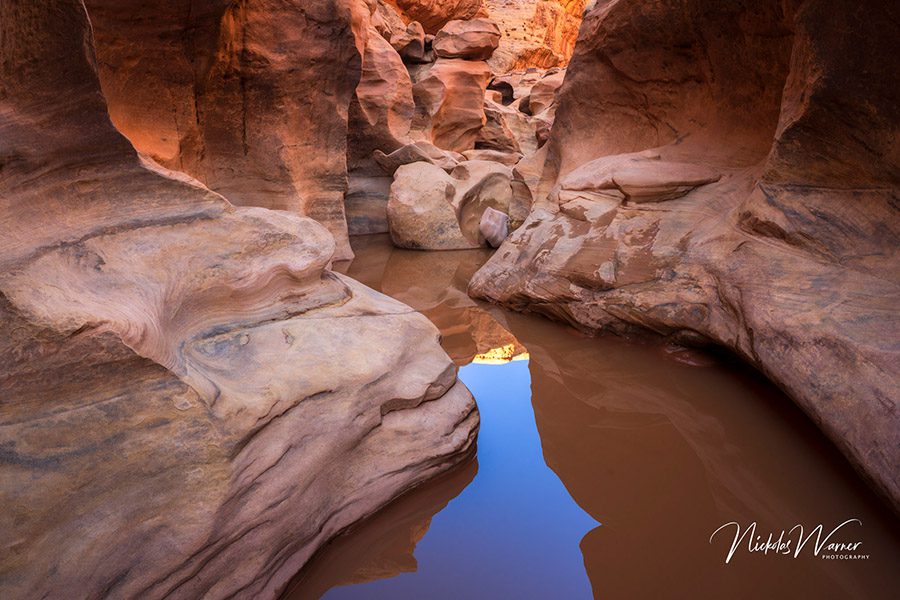 Recommended Camera Gear
Sturdy tripod and ballhead
Digital SLR or Mirrorless Camera Body.
Wide angle lens in the 16-35mm range.  If you have an ultra-wide in the 11-14mm range, bring it along since there are many places we can utilize it. For night photography, it's best to have a lens that is f/2.8 or faster.
Mid-range zoom lens in the range of 24-100mm.
Long telephoto lenses will come in handy, especially for close-up shots of the eclipse. We really like the 100-400mm zoom lens.
Solar filter for your mid-range and telephoto lenses.
Circular polarizer filters are useful.  Bring any ND filters if you have them.
Extra batteries, memory cards, and cleaning supplies.
Remote cord for your camera.
Laptop if you wish to backup your photos or follow along during the post-processing instruction.
Personal Gear List
Sturdy hiking footwear, hiking socks, and long pants .
A rain jacket and a warm layer.
Headlamp
Sunscreen, Sunglasses, Warm Hat, Sun Hat, and Gloves
Water bottle or hydration bladder.
Hiking poles if you like having them.
Nickolas Warner
Photography Instructor
Nickolas Warner is an award-winning photographer with recognition by the Epson Pano Awards, International Landscape Photographer of the Year, and Outdoor Photographer. He has a particular interest in extreme and unusual locations.  His travels have taken him to some fascinating locations, but the American Southwest is his favorite place to photograph.
Nickolas spent the past decade guiding in Alaska, where he provided instruction on photographing the aurora borealis, and shared his knowledge of the far north's rugged terrain and resilient wildlife.
When not guiding, Nickolas enjoys long distance hiking and extended backpacking trips through remote wilderness areas.
Nickolas's portfolio can be found at Nickolas Warner Photography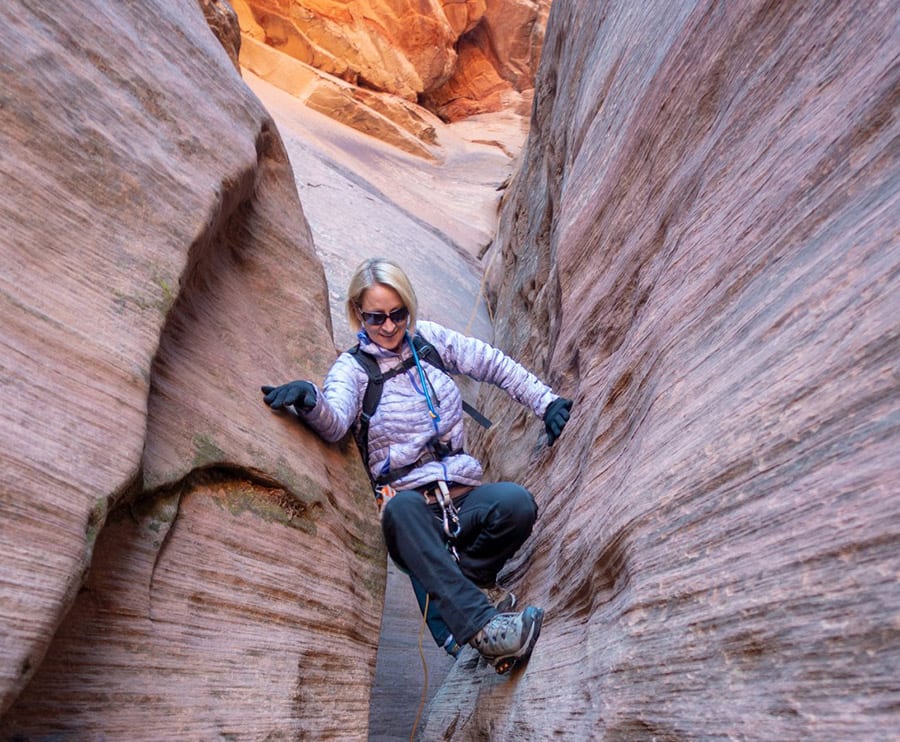 Amy Osness
Photography Instructor
From an early age, Amy knew she had a wandering spirit. Her desire for adventure and passion for nature, stayed with her into adulthood, prompting her to pursue photography as an expressive art form.
The moments captured by Amy's camera are far removed from the "point and click" variety. She often spends hours and even days scouting possible shoot locations.
Amy loves exploring and photographing all the natural wonders that surround her hometown of St. George, Utah.