Southwest Youth Photography Camp
Our youth camp is specially designed for aspiring young photographers in the 14-18 yr age range and includes the perfect mix of classroom and in-field instruction. Instructors Quinn and Amy are experienced youth educators who will create a safe and supportive learning environment.  Tuition includes two nights of hotel accommodations, one fully outfitted camping trip, as well as all meals and  transportation during the workshop.  Join us as we explore Bryce Canyon, White Pocket and many other fascinating locations across the Southwest!  
$1595/student

2 Nights Lodging

Outfitted Camping

All Meals and Snacks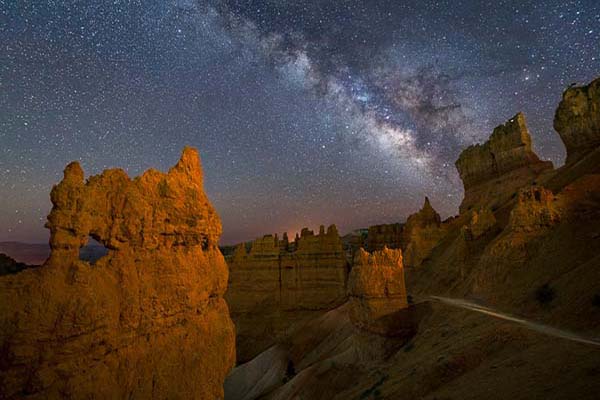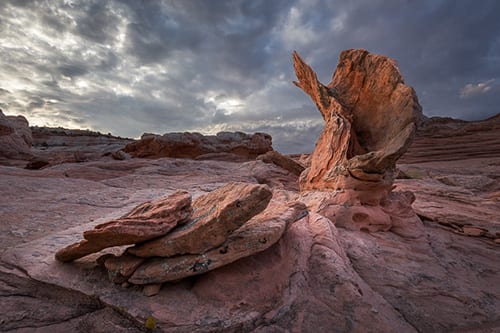 Highlights
This workshop is designed for youth between the ages of 14-18 who would like to take their photography to the next level in a fun, safe, and supportive environment.
The workshop instructors are accomplished photographers with years of experience working with youth. They are well-versed in outdoor safety and know how to make learning fun!
The workshop includes 2 nights lodging, and one fully outfitted camping trip, as well as all meals, snacks, and transportation.  We'll take care of everything once we meet up in Kanab!
Learn photography fundamentals, advanced camera techniques, and post processing skills in various classroom sessions.
In-field instruction will include all types of camera skills, composition, and night photography.
Photograph the Milky Way over Bryce Canyon and capture the brilliant glow of the hoodoos at sunrise.
Venture into the remote desert on a fully outfitted camping trip to White Pocket, where we will capture sunset, Milky Way, and sunrise!
Learn many tips and tricks for photographing the night skies from your pro-instructors. You will learn both natural and low-level lighting techniques.
Make lots of new friends with common interests while on an awesome adventure in the Desert Southwest!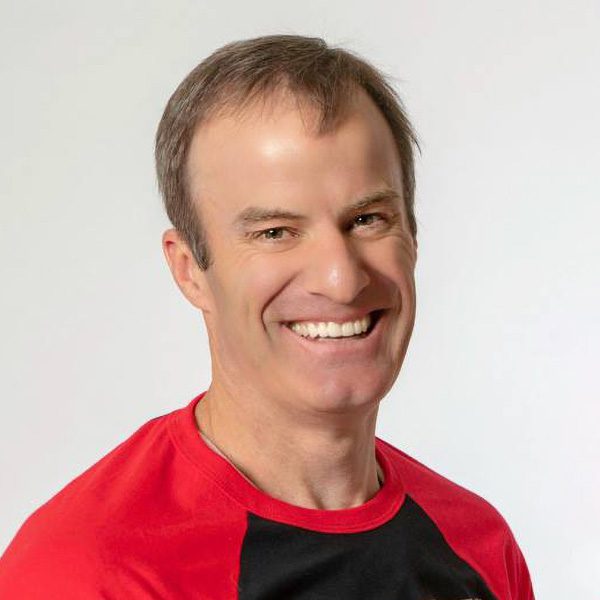 Quinn is an experienced outdoorsman and accomplished photographer.  He has been working with high school-aged youth since earning an undergraduate degree in Outdoor Recreation Education and a master's in Educational Psychology and Technology.  He also worked as a backpacking guide for Aspen Achievement Academy, a wilderness therapy program where he mentored troubled adolescents.  He not only taught these youth wilderness navigation and survival skills but also inspired them to adopt positive mental attitudes and constructive habits. 
In 2008, Quinn received a Canon DSLR camera and was instantly hooked! Since then, he has explored many corners throughout the wild west chasing light and finding unique compositions.  His visionary perspectives in landscape and night photography have earned him publications and wide recognition. His prints can often be found on the walls of many private and public spaces. Outside of photography, he is happiest with his wife Laura raising their four children in their home in Midway Utah.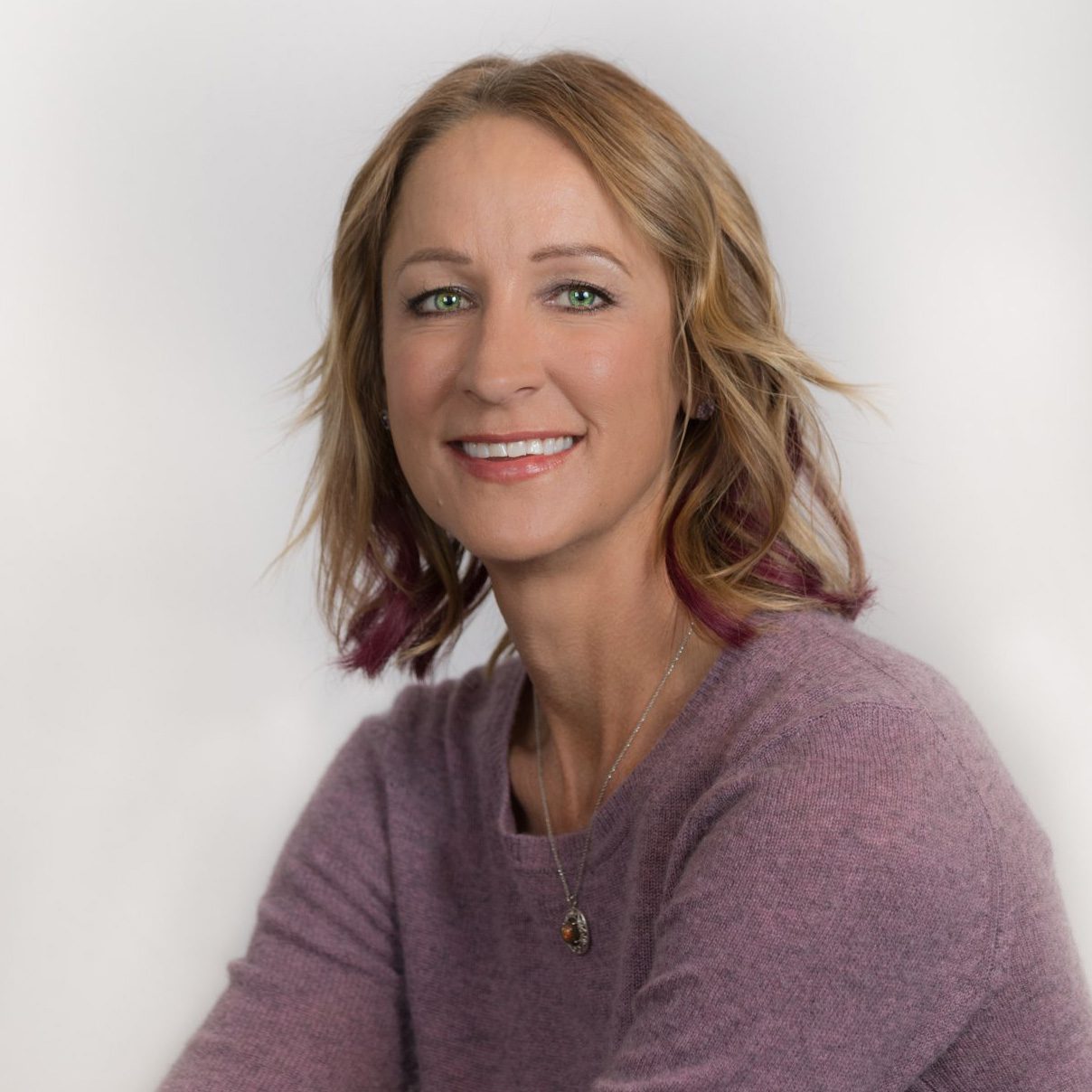 From an early age, Amy knew she had a wandering spirit.  Her desire for adventure and passion for nature, stayed with her into adulthood, prompting her to pursue photography as an expressive art form.
The moments captured by Amy's camera are far removed from the "point and click" variety.  She often spends hours and even days scouting possible shoot locations.
Amy loves exploring and photographing the Southwest and spending time with her family.  She actively works in a variety of youth outreach programs, including coaching the local high school mountain bike teams. Mountain biking is just one of her many passions!
Amy lives in Leeds, Utah with her husband.  Her two sons often accompany her on her outdoor jaunts and they too share many of her passions. She has acheived recognitions for her fine-art gallery prints and her prints can be found in many homes in the area.  She loves teaching people how to better use their cameras and hone their creative vision while in the field.
Itinerary
The exact itinerary will be kept flexible to account for the weather and current conditions. We will optimize our time for the best possible photography. The itinerary below is just an example of what you can expect.
Day 1 (June 24):  Meet at 10AM at Best Western Red Hills in Kanab, UT for a meet and greet/introductory session.  After lunch, we have several classroom sessions covering creativity, composition, focus stacking techniques and night photography, followed by lunch and a fun surprise activity before heading to Bryce Canyon!  After checking into our hotel and dinner, we set out for our sunset shoot.  Skies are clear tonight, so we stay out to shoot Milky Way over the canyon.
Day 2 (June 25): We start the day with a sunrise shoot at Bryce Canyon.  After breakfast, we begin our journey back to Kanab where we will have a Lightroom and Photoshop classroom session and lunch.
Day 3 (June 26): We take the morning to catch up on some much needed sleep.  After breakfast, we visit a slot canyon near town.  That afternoon we get packed up for White Pocket and our overnight camping adventure!  After setting up camp and cooking dinner, we photograph sunset and Milky Way.  We return to camp well after midnight and retire to our tents for some much needed rest!
Day 4 (June 27):  It's hard to believe this is our last day together! We begin the morning with an optional sunrise shoot at White Pocket depending on how late we were up the night before. After breakfast, we break camp and return to town where we will spend the afternoon going over our images from the trip and learning post-processing techniques.  We enjoy our final group dinner together before saying "see you soon" to our new friends!  The workshop will conclude no later than 6PM.  If needed, we can help arrange hotel accommodations and supervision for the night of the 10th.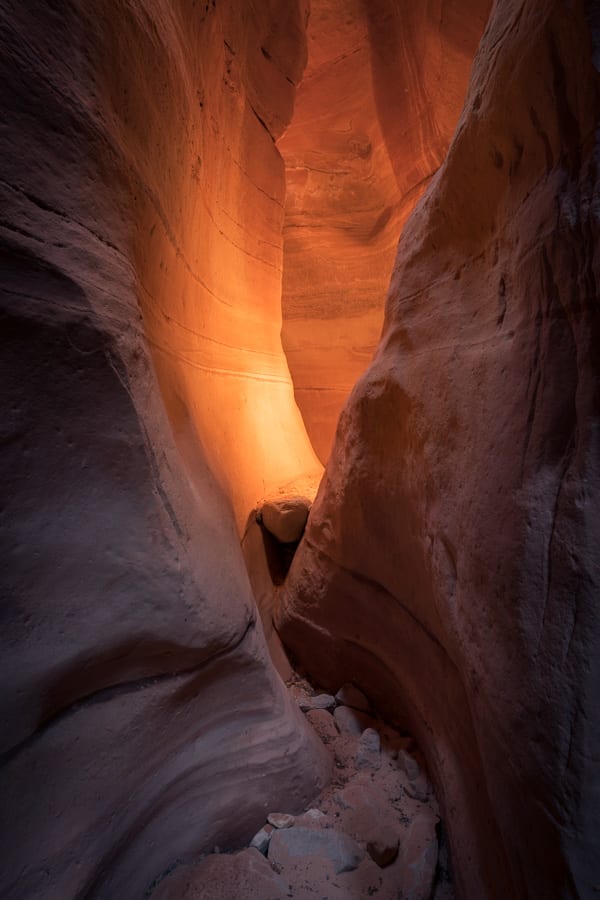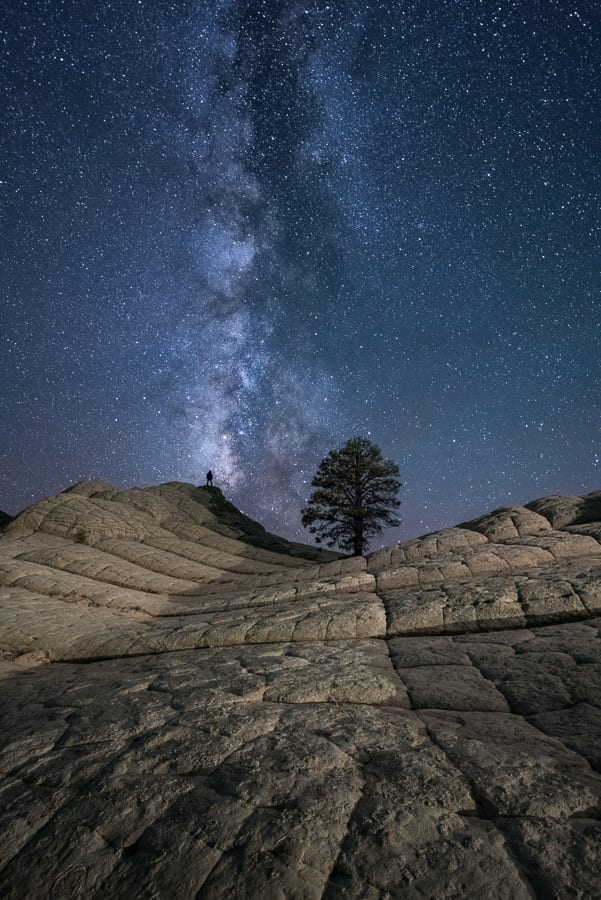 Logistics
Plan to arrive at Best Western Red Hills

in Kanab, UT no later than 10AM on June 24th.  Please have breakfast on your own before meeting the group.  The workshop will conclude no later than 6PM on June 27th, and it is up to you whether to stay another night in Kanab or head home.

We can arrange for overnight accommodations on June 23rd and June 27th for an extra fee.  Just Contact Us for details. 

Las Vegas (LAS) is the nearest major airport. Shuttle buses run almost every hour to/from Las Vegas to St George Utah. There are also flights into St George Regional Airport (SGU). We can help arrange transporation between St George to Kanab if needed.

Mild to moderate hiking is required to reach some locations.  We aren't expecting to do any more than 2-3 miles total in one day. We will email you a list of personal items and recommended clothing after you sign up for the trip.
This workshop is all inclusive with 2 nights double occupancy lodging and one fully outfitted camping night.  We will provide all meals, snacks and transportation during the workshop as well as camping gear for the overnight at White Pocket.  Please let us know ahead of time if you have any special dietary needs or food allergies.
This workshop is designed for youth between the ages of 14-18 who want to improve their photography skills and make new friends, in a fun, supportive and safe environment.
Pricing
$1595/person + Tax
Save 10% by Joining our Loyalty Program
Trip Includes:
2 Nights Double Occupancy Lodging (with same gender)
Single Occupancy may be available for for an additional $200
1 Night Fully Outfitted Camping
3 Breakfasts, 4 Lunches and 4 Dinners
All transportation, adult supervision, photography guiding and instruction throughout the trip.
Extensive classroom and in-field instruction on technique, composition, creativity, night photography, post-processing and image critique.
Adventure, New Friends and a Great Time!!
Trip Does NOT Include:
Transportation to/from your home to Kanab, UT.
Please Contact Us if you need transportation assistance getting to/from Kanab, UT.
A 50% deposit is required to secure your spot.  The remaining balance will be charged 60 days prior to the workshop.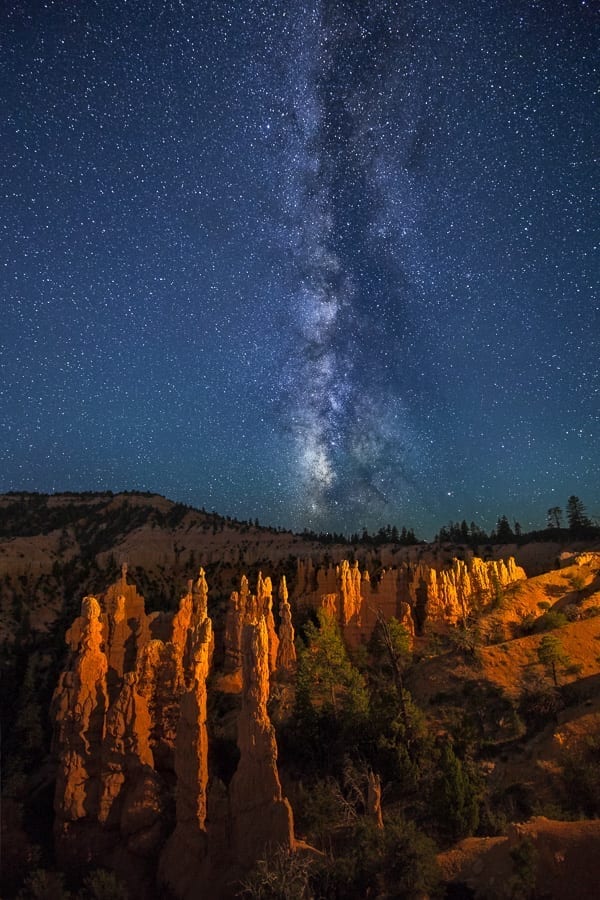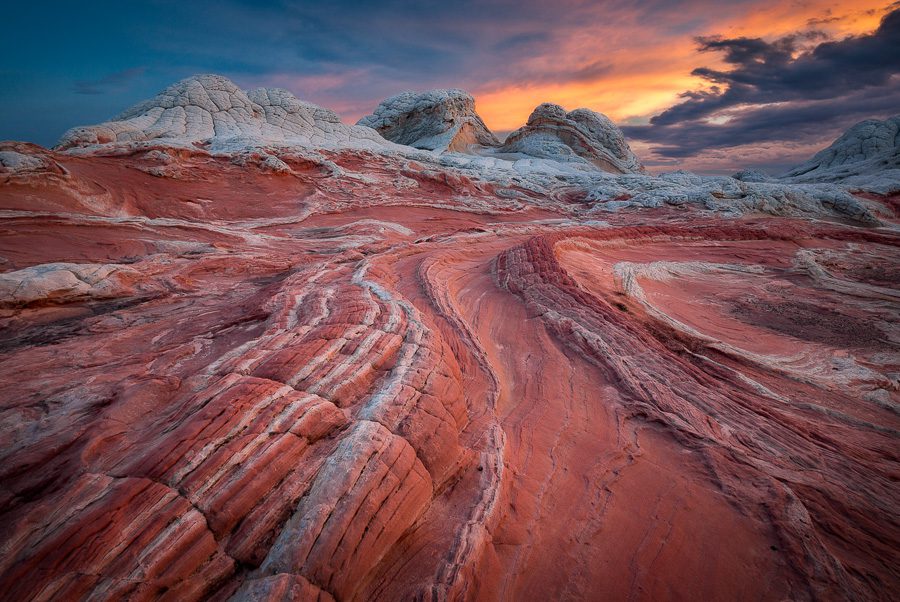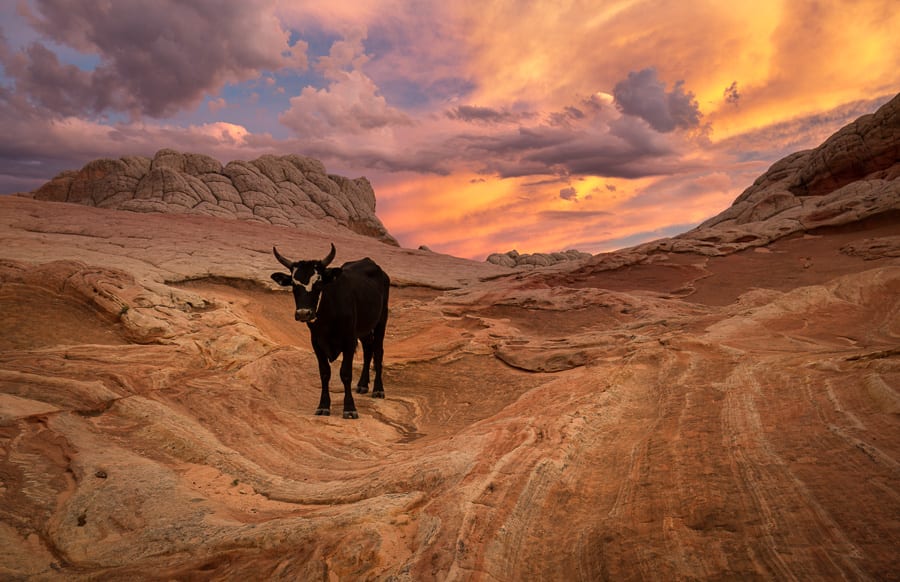 Recommended Camera Gear
Sturdy tripod and ballhead
Digital SLR or Mirrorless Camera Body. We recommend full-frame cameras for night photography.
Backpack to carry your camera gear
Wide Angle Lens (full frame equivalent): 16-35mm range. If you have a wider lens in the 11-15mm range, bring it! We recommend your lens be f/2.8 or faster for night photography.
Mid-range zoom lens in the range of 24-100mm.
Telephoto lenses will come in handy in Bryce Canyon and Grand Canyon.
Circular polarizer filters are useful.  Bring any ND filters if you have them.
Extra batteries, memory cards, and cleaning supplies.
Remote cord for your camera.
Laptop if you wish to backup your photos or do any post-processing.
We may be able to rent you gear if you don't have everything you need.
Personal Gear List
Sturdy hiking footwear, hiking socks, and long pants (keeps sand out of your shoes).
Hiking poles or stick if you have balance issues.
A rain jacket and one warm layer since it can get cold at night.
Headlamp for night photography.
Sunscreen, Sunglasses, Sun Hat
Water bottle or hydration bladder