August 3-6, 2021 - Sold Out!!
Designed as an extension to our Storms and Saguaros Workshops, this excursion will take you to the Grand Canyon at the heart of the monsoon season! We will use our storm tracking skills to try and find the most dramatic weather to photograph along the rim of this vast canyon. This workshop is rated Moderate for physical intensity with 1-2 miles of hiking per day.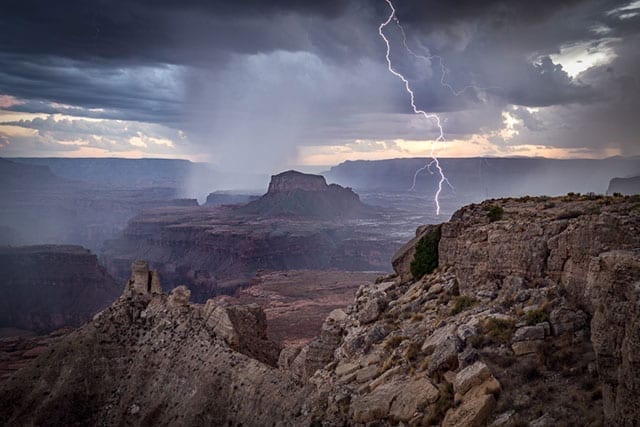 Highlights
Photograph the awe-inspiring Grand Canyon at the height of monsoon season. Dramatic clouds, incredible light, big storms, and lightning can really make the canyon come alive!
We'll use our storm tracking skills to follow the best weather and get us in the best photography positions along the canyon rim.
The exact itinerary is kept flexible since we will be chasing the best light and storms.
You will learn how to read the weather, how to follow storms, how to get in proper location for photography, and how to capture the best lightning shots.
Time permitting, post-processing classroom instruction will be provided. Laptops are encouraged!
In the event we don't have any storms, we will focus on landscape photography.
Itinerary
The itinerary is being kept flexible to account for weather and current conditions. We will be based along the South Rim of the Grand Canyon and exactly where we decide to shoot will depend on what Mother Nature gives us. The itinerary below is only meant to give you an idea of what we could be doing each day.
Day 1 (Aug 3):  We meet at 10AM in Tucson and load up for the long drive to the Grand Canyon.  We arrive mid-afternoon at the rim and check into our hotel. Based on the latest weather model, we set our sights on an impressive viewpoint with the best potential for storms. The sunset is awe-inspiring as light filters through distant rain storms and distant lightning hits the opposite rim.
Day 2 (Aug 4):  We awake well before dawn and hike out to one of our favorite sunrise locations. Returning to the village, we eat a late breakfast and then take a midday break. We meet back up mid-afternoon and start chasing weather patterns and light all along the canyon rim. A big thunderstorm moves in just after sunset and we spend a good hour capturing impressive lightning bolts!
Day 3 (Aug 5):  We sleep in this morning since we were out shooting so late last night. Today the forecast isn't looking as promising for storms, so we meet for a post-processing session. We leave in afternoon to shoot and do some moderate hiking to some neat vantage points.  At sunset, the clouds light up for a colorful finale!
Day 4 (Aug 6): We are up well before first light to photograph sunrise. We return to the village mid-morning for breakfast and to check out of our hotel.  Depending on the storm forecast, we will either stop along the way to chase storms or we will drive straight back to Tucson and shoot storms into the evening.  Exact ending time will all depend on how the storms pan out. But we could have a late arrival back in Tucson.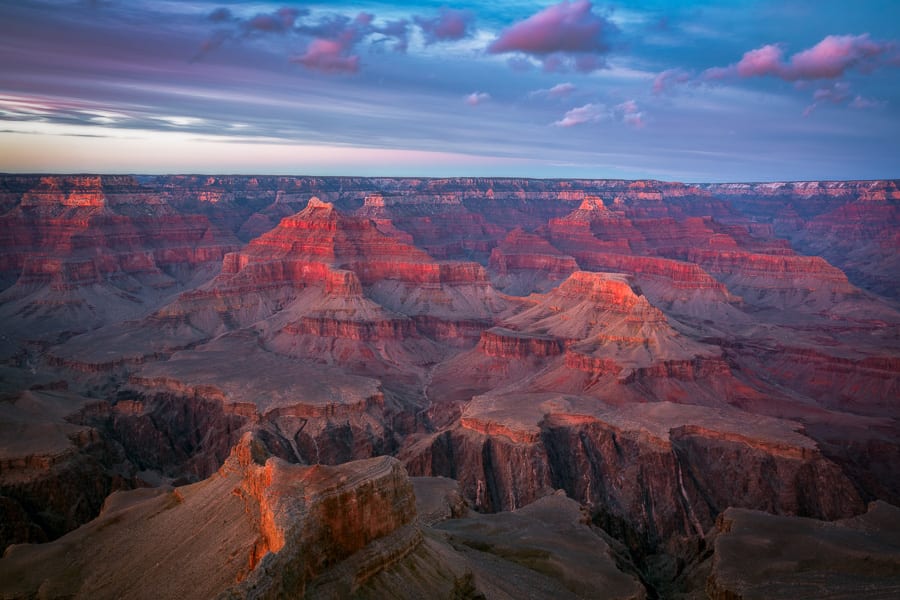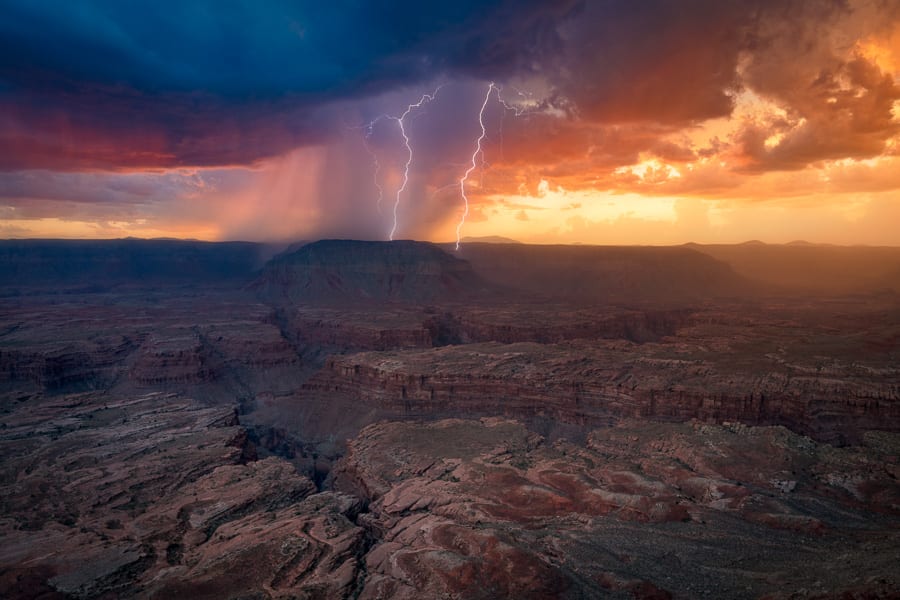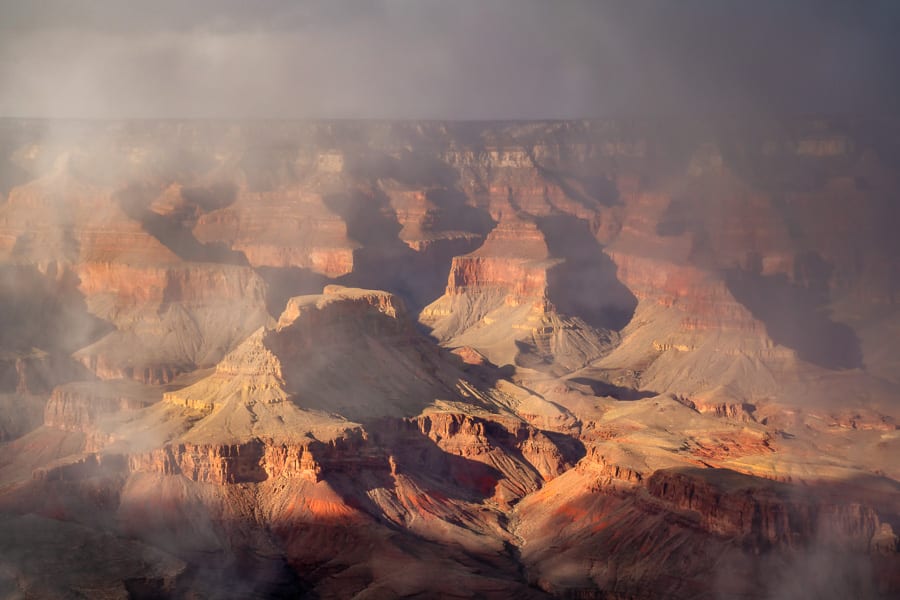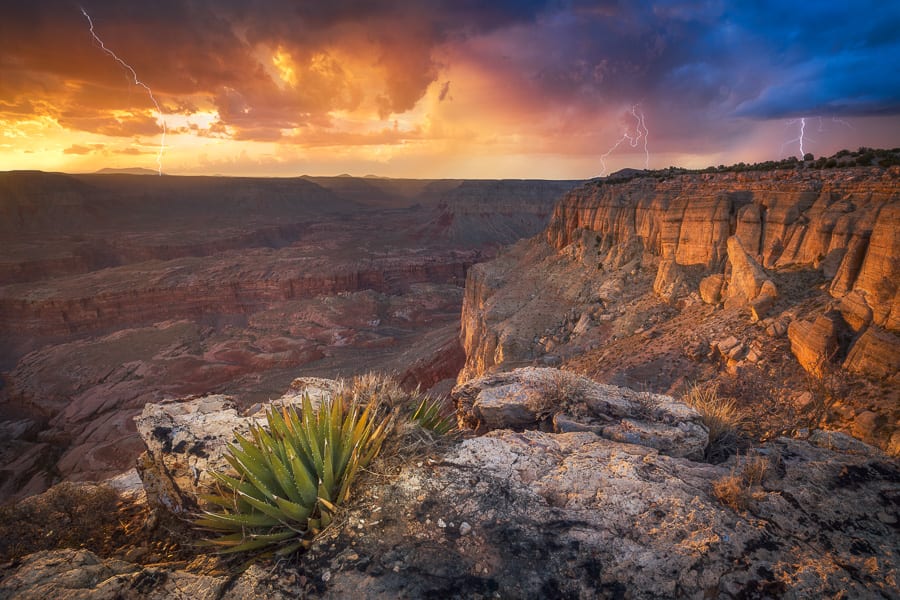 Logistics
This workshop is designed as an extension to our Storm Chasing Workshops on either July 30 - Aug 2 or Aug 7-10. You will need to be in Tucson, AZ prior to 10AM on Aug 3, or we can make plans to meet you in Tusayan, AZ mid-afternoon.  Transportation is provided for all workshop outings but workshop participants may want their own vehicle for activities outside the scope of the workshop.
Lodging is not included in the workshop and you are free to make your own reservations if you have your own vehicle. We recommend booking under our block at the Grand Canyon Plaza Hotel. To secure your room, call Lydia at (928) 638-2673, and tell her you would like to book under Action Photo Tour's room block.
All participants on this trip should be in reasonably good physical condition.  How much hiking we do will depend on the group's interest and abilities. All participants should be comfortable hiking 1-2 miles per day.
We timed this workshop for the best chance of monsoon storms and dramatic clouds. We'll certainly make the best of what Mother Nature throws at us. The photographic opportunities are endless at the Grand Canyon and we'll get great photos no matter what the weather does.
You may experience many different kinds of weather in July.  Expect very hot temperatures, especially at midday.  If storms come in, lots of rain can fall and the temperatures will cool dramatically.  See the gear list further down for specific recommendations on what to bring.
Capturing daytime lightning requires a lightning trigger that is specific to your camera. The trigger is not needed for shooting lightning at dusk or at night. With lightning triggers, you get what you pay for.  Cheap triggers will almost always deliver poor results. Please see our recommendations in the Gear Section below.
Pricing
$1795/person + Tax
Trip Includes:
4-Day Intensive Photo Workshop.
All ground transportation and photography guiding.
Post-processing and image critique.
Entrance fees for the locations we will visit.
Light snacks and drinking water.
Trip Does NOT Include:
Transportation to/from your home to Tucson, AZ.
Hotel Accommodations.
Meals and Alcoholic Beverages.
When you complete the checkout process, you will be given the option to either pay the full amount or put down a 50% deposit.  If you pay the deposit, the remaining amount will be charged 90-days prior to the trip to the credit card we have on file.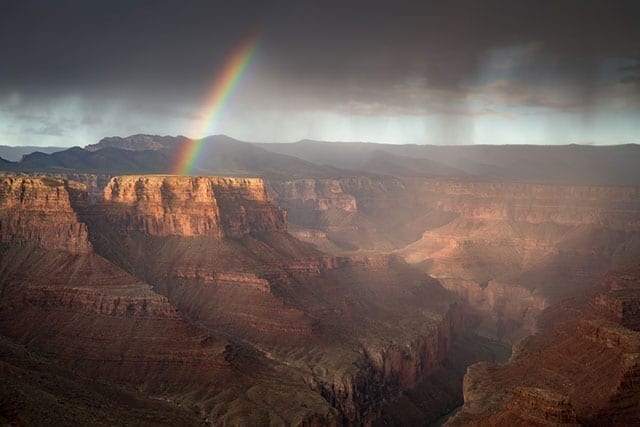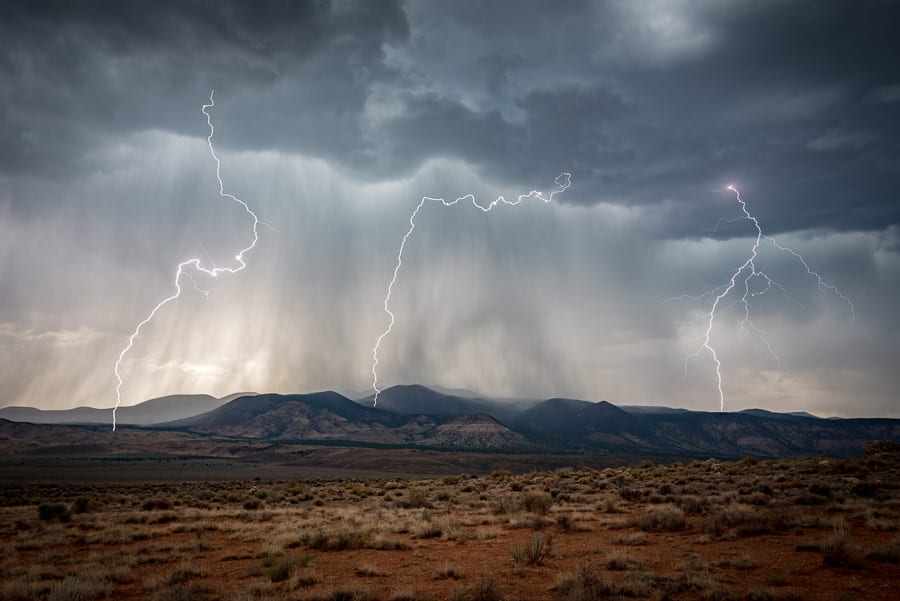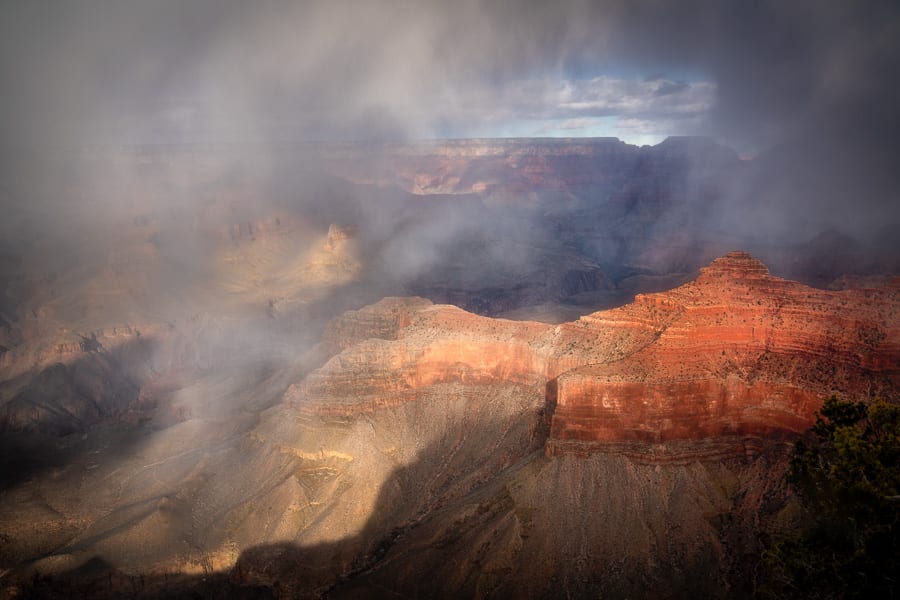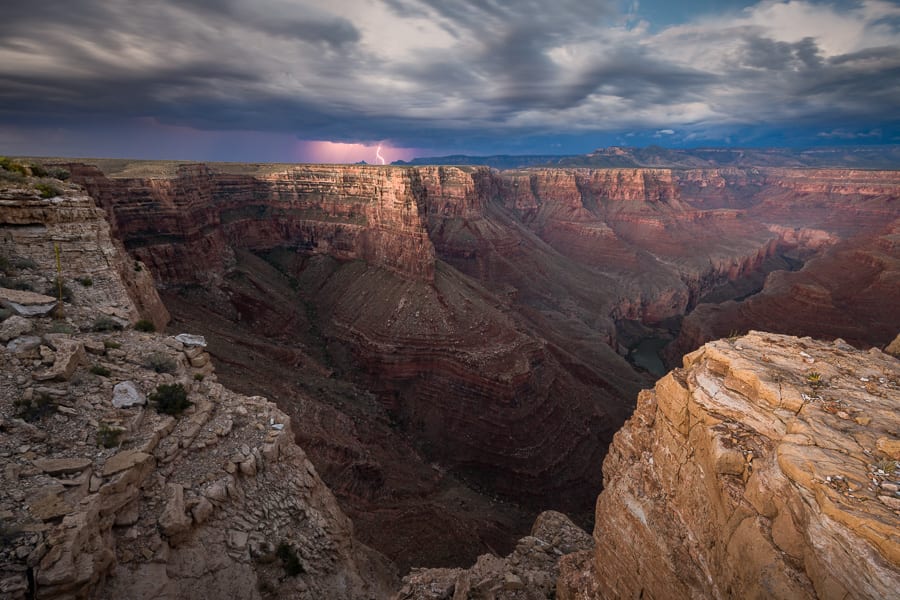 Recommended Camera Gear
Sturdy tripod and ballhead
Digital SLR or Mirrorless Camera Body.
Wide Angle Zoom Lens (16-35mm on full frame, 10-22mm on crop sensor).
Mid-range zoom lens in the range of 24-100mm.
Telephoto lenses are optional but may come in handy for distant storms and cloud patterns.
Bring a circular polarizer filter and or 3-stop ND filter for your wide angle and mid-range zoom lenses.
Lightning trigger. We recommend the Lightning Trigger Brand LT-IV for best results.
Extra batteries for your camera and lightning trigger along with extra memory cards.
A blower and micro-fiber cloth for cleaning.
Remote cord for your camera. We recommend a remote where you can lock down the button for back-to-back exposures.
Backpack or case for your gear.
When it starts raining, we will be packing up. You are welcome to bring a waterproof sleeve for your camera, but it's not required.
Laptop if you wish to backup your photos or follow along during the post-processing instruction.
We may be able to rent you gear if you don't have everything you need.
Personal Gear List
Sturdy footwear, hiking socks, and long pants.
A rain jacket since it can get cold when storms roll in.
Headlamp for when we are out at night.
Sunscreen, Sunglasses, Sun Hat
Water bottle.
Testimonials
"I was fortunate to be able to join the 2019 Storms & Saguaros. David and Greg are amazing. They are experts on lightning photography and nimbly adjust the day's course to put you in front of incredible views."
"Exciting and Educational! These guys know their stuff. Shooting stars, Lightning and Sunsets in beautiful locations. Following the storms was a thrill! Thank you!"
"David and Greg worked tirelessly to put us on storms as much as Mother Nature would allow. The pace is a little hectic as expected, but the excitement of getting good lightning and storm pictures far compensated for the pace."
"Fantastic workshop. Super knowledgeable instructors providing precise expertise in photography and post processing techniques. Highly recommend and will be attending many more workshops in the future."
"This was my second workshop with APT and as a photographer you will enjoy it in a unimaginable way. I recommend it 100%."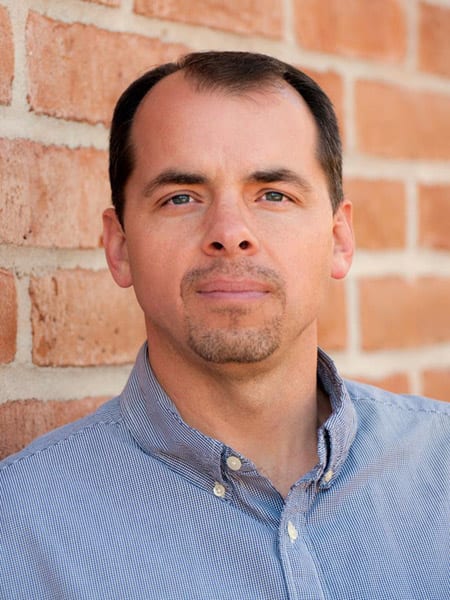 Instructor - Greg McCown
When he was just 9 months old Greg McCown moved to Tucson, AZ. Greg especially loves the mountains. He has spent many days and nights camping, hiking, skiing, and rapelling in the Catalina Mountains.
At age 21 Greg met the girl of his dreams. They quickly married and had 5 children together. Greg soon found that he really liked working in real estate, buying and selling properties both for himself and others. He has built spec homes, split lots, done rezonings, and been a landlord. He found that he truly enjoyed helping others in the process of buying and selling real estate. Even after obtaining an MBA in Global Management in May of 2002, Greg found that any new career would not be as fulfilling as the one he had come to enjoy so much. 
In 2004, on a trip to Hawaii, Greg stole his wife's camera. She never got it back and Greg became instantly obsessed. He spent years studying and practicing the art of photography and has become a well known landscape photographer specializing in storms, stars, and sunsets. His work is now found in magazines, calendars, the local news, and has been published internationally.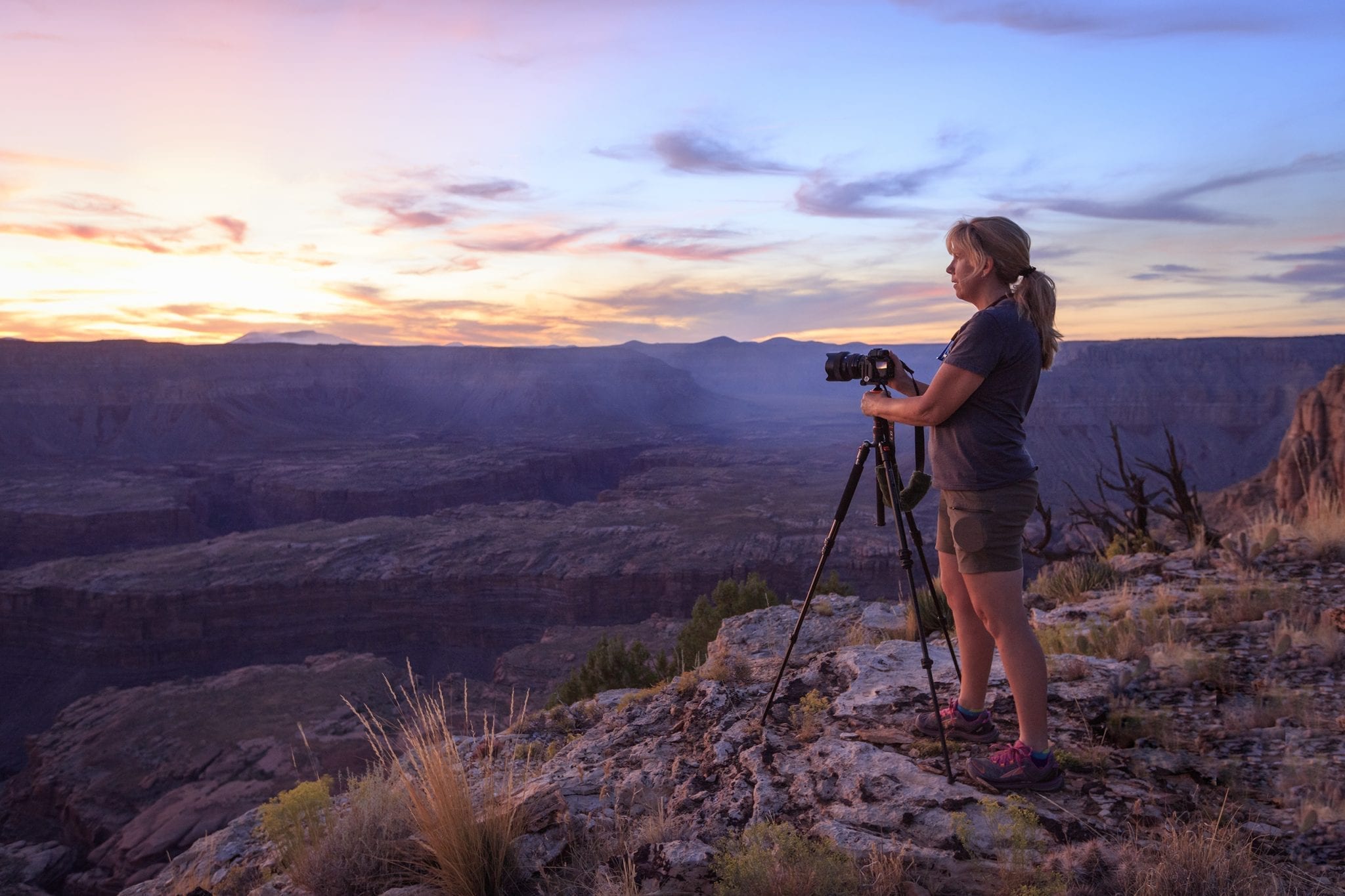 Kathleen Gardner
Kathleen moved to southern Utah in the summer of 2018 after living in the mountains of Idaho for 17+ years.  She grew up in Colorado, and spent much of her childhood visiting and exploring southern Utah with her family, so it only made sense that one day she would live here.
Her father, the geologist, made sure they spent their vacations exploring the lands and discovering new locations and places people had never been.  Kathleen loves to hike and photograph these places and is always discovering new hidden gems.
Kathleen has been a photographer for 35 years, dabbling in portrait and glamour, but always came back to nature, as that is where she feels most at home.  Don't let her beautiful landscapes fool you, there is one tough cookie behind that camera!  She has hiked the Grand Canyon, rim2rim2rim in 2 days, trekked 53 miles along the San Diego coastline, also in 2 days.  As if that weren't enough, she has kayaked and biked the entire length of the Florida keys in 3 days; kayaked, biked and hiked for 25 hours and 77 miles around Santa Barbara, as well as completing many obstacle course races over the past few years.  Kathleen loves to challenge herself and even moreso, loves the change it creates within herself, just as it does in nature.
See more of Kathleen's work below and follow her on Instagram: