Essential Iceland Photo Workshop
Aug 12-15, 2021 - Sold Out!!
Photograph the rugged beauty of Iceland on this intensive 4-day photo workshop.  Jagged mountains, raging waterfalls, ice beaches, wild horses, and plentiful puffins will keep you pressing that shutter button! This workshop is rated Moderate for physical intensity and some hiking will be required to reach some of the photo spots. This workshop will have a great mix of wildlife and landscape photography!
Highlights
Iceland is unlike any place on earth! In summer, the long days are full of golden light and the volcanic landscape is transformed with lush vegetation and wildflowers.  Waterfalls flow abundantly and wildlife can be found roaming the countryside.
The delightful Atlantic Puffins will surely capture your heart! These comical birds are often called the 'Clowns of the Sea" due to their technicolor facial markings and awkward, clumsy antics. With their expressive eyes and striking colors, they are incredibly entertaining to watch and amazing to photograph at close range.
We'll cover a lot of ground on this workshop and you'll come away with a large portfolio of diverse images.
Visit the ice beach and practice your wave dodging skills as we take long exposure shots of the water action!
Additional wildlife we may spot include reindeer, free-roaming Icelandic sheep, Arctic foxes, and the signature Icelandic horses.
Award-winning photographers Siggi Brynjarsson and David Swindler will teach you many new photo skills and post-processing techniques.
All transportation, lodging, and breakfasts are provided during the workshop so you can focus on your photography.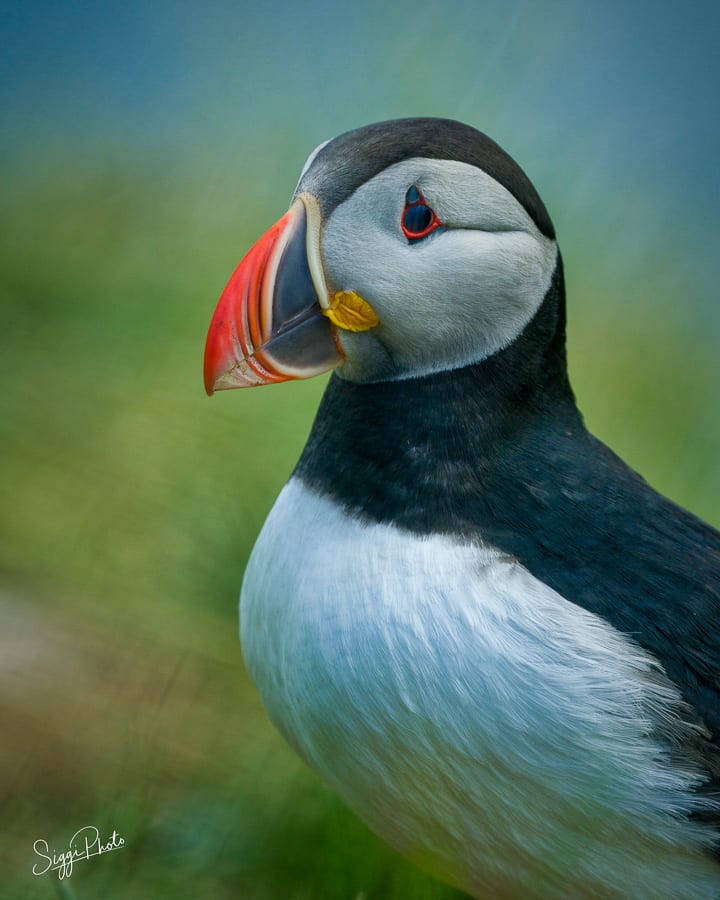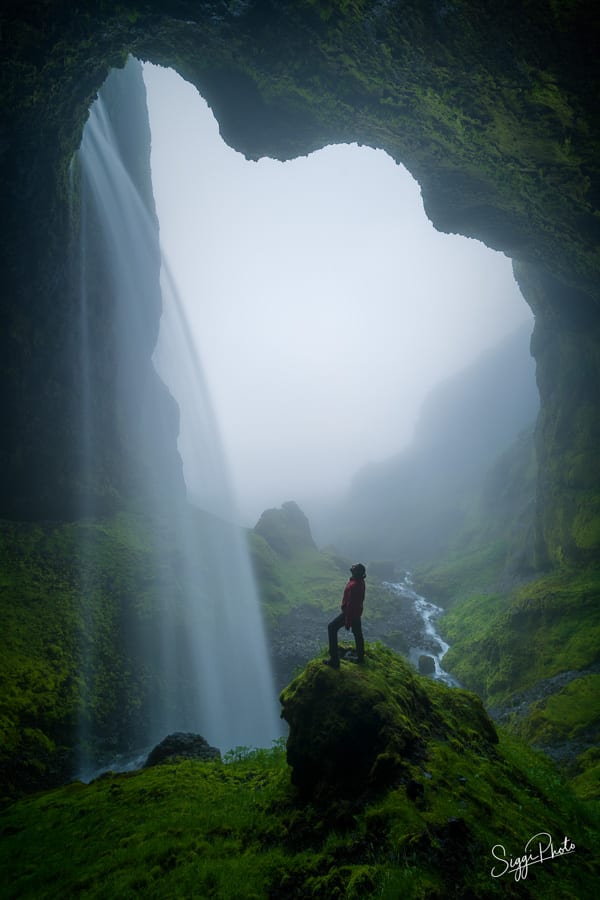 Itinerary
The itinerary may be subject to change due to the unpredictability of Icelandic weather. However, we will make every effort to optimize our shooting conditions no matter what the weather throws at us.
Day 1 (Thur Aug 12):  We set off early from Reykjavik and begin our adventure on the South Coast. Numerous stops are planned with amazing waterfalls, beaches, sea stacks, basalt columns, and more!  After photographing sunset on the coast, we enjoy dinner and a post-processing session at the hotel.
Day 2 (Fri Aug 13):  This morning we visit a massive sea arch and historic lighthouse. From here you can capture remarkable panoramic views of the coastline, with black sand beach stretching endlessly into the horizon on one side and the sea stacks on the other. This area is also home to a colony of adorable Atlantic Puffins where we can photograph them at relatively close range! Our last stop of the day will be the glacial lagoon, which is  home to icebergs in a wide array of shapes and sizes. We may even spot a seal or two playing amongst them!
Day 3 (Sat Aug 14):  We begin our day with a sunrise at Diamond Beach where icebergs wash up onto the black volcanic sand and glisten like diamonds. After breakfast we make our way further east to Vestrahorn and Eystrahorn, where we spend the afternoon and evening photographing shallow pools, reflections, frothy waves, sand dunes, and stunning seascapes.
Day 4 (Sun Aug 15):  We return to Diamond Beach for another sunrise, before making our journey back along the beautiful south coast toward Reykjavik, stopping to photograph along the way. It is common to spot herds of wandering reindeer, free-roaming Icelandic sheep, Arctic foxes and the beautiful Icelandic Horses. We will arrive back late, so be sure to arrange hotel accommodations as the workshop will not conclude in time for you to fly out this evening.
For those wishing to extend their adventure, we invite you to join our Iceland Highlands, and Red Sails in Greenland Photo Workshops
Pricing
Single Occupany $2850/person + Tax 
Double Occupany $2490/person + Tax 
Trip Includes:
3 nights hotel accommodations with breakfast included.
Photography guiding and instruction throughout the trip.
All transportation during the workshop.

Trip Does NOT Include:

Travel to and from Iceland.
Airport transfers
Food and beverages, other than breakfast
Alcohol
Gratuities for photo guides, local guides and/or drivers


A 50% deposit is required to secure your spot.  The remaining balance will be charged 90 days prior to the workshop.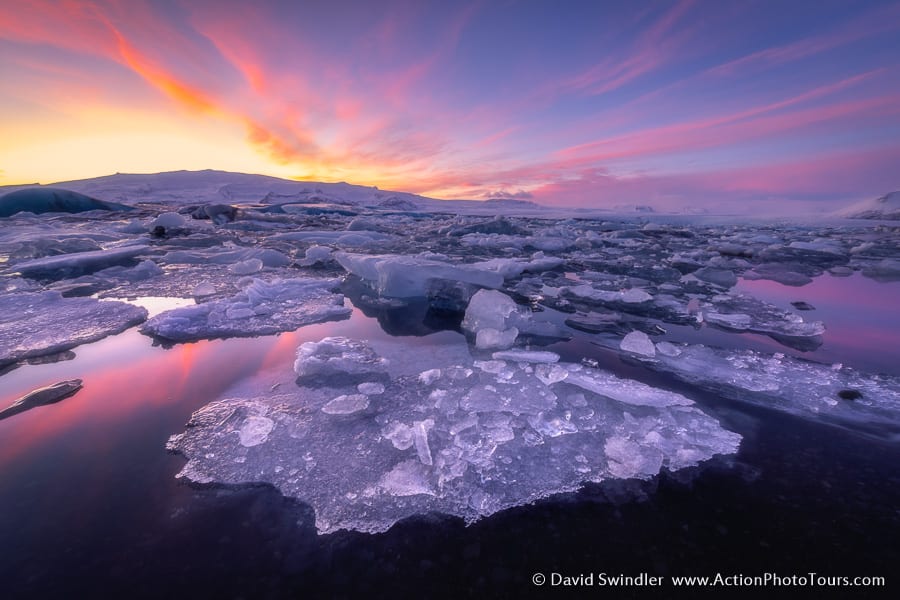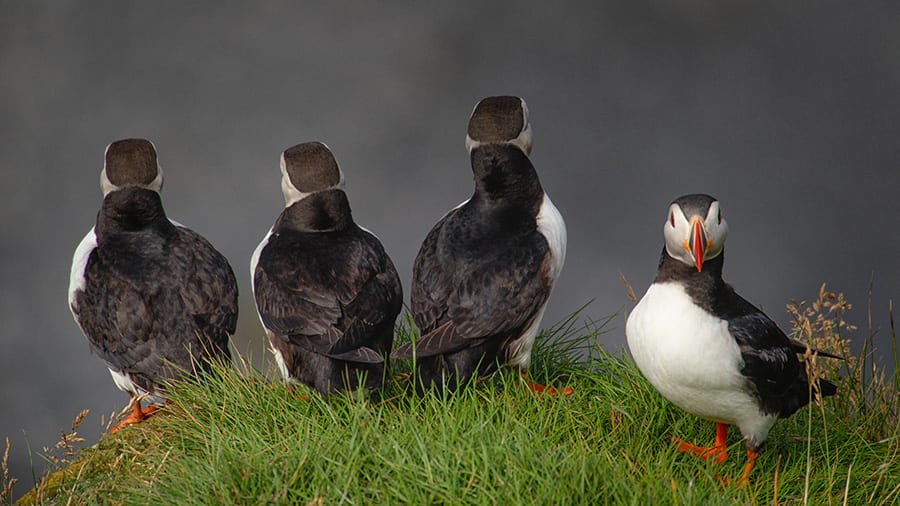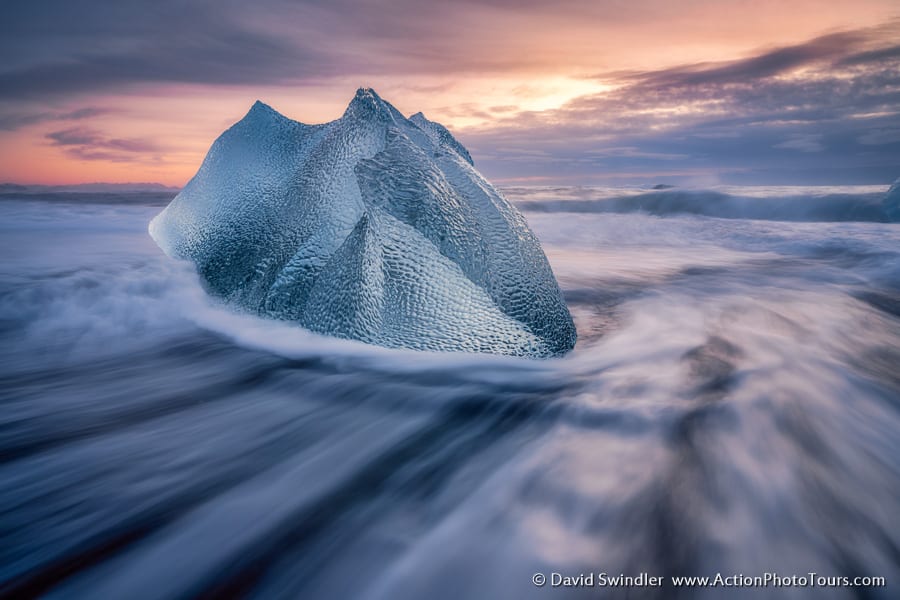 Additional Information
Moderate hiking is required to reach some locations.
It is very likely that we will experience every type of weather. Warm sunshine, gale force winds, and rain are all possible within the same day. See the gear list further down.
We highly recommend travel insurance to cover any non-refundable fees or medical costs. We have partnered with Squaremouth, a website that allows you to compare policies from multiple providers to choose the best one for you.
Iceland is absolutely stunning from the ground, but equally amazing from above. If you own a drone, you are welcome to bring it along.
The instructors will be available throughout the trip to help you with your images and post-processing.
We recommend flying into Reykjavik and booking additional nights before and after the workshop at Icelandair Hotel Reykjavik Natura
Recommended Camera Gear
Sturdy tripod and ballhead
Digital SLR or Mirrorless Camera Body.
Wide angle lens in the 16-35mm range.
Mid-range zoom lens in the range of 24-100mm.
Long telephoto lenses will come in handy for landscape compression and wildlife encounters. We recommend a 100-400mm for maximum flexibility.
Circular polarizer filters and ND filters for your lenses.  If you like shooting with grads, bring them along.  A 9 or 10-stop ND filter will be useful for creating very long exposures.
Extra batteries, memory cards, and cleaning supplies.
Remote cord for your camera.
Cover for your camera/lens to protect against high winds and rain.
Camera backpack you can use while hiking.
Drone camera for aerial photography (optional).
Laptop if you wish to backup your photos or follow along during the post-processing instruction.
Personal Gear List
Sturdy waterproof hiking footwear, hiking socks, and quick-dry pants (we don't recommend jeans).
A rain jacket with hood along with a warm layer.
Sunscreen, Sunglasses, Hat, Beanie, and Gloves
Water bottle or hydration bladder.
Hiking poles if you like having them.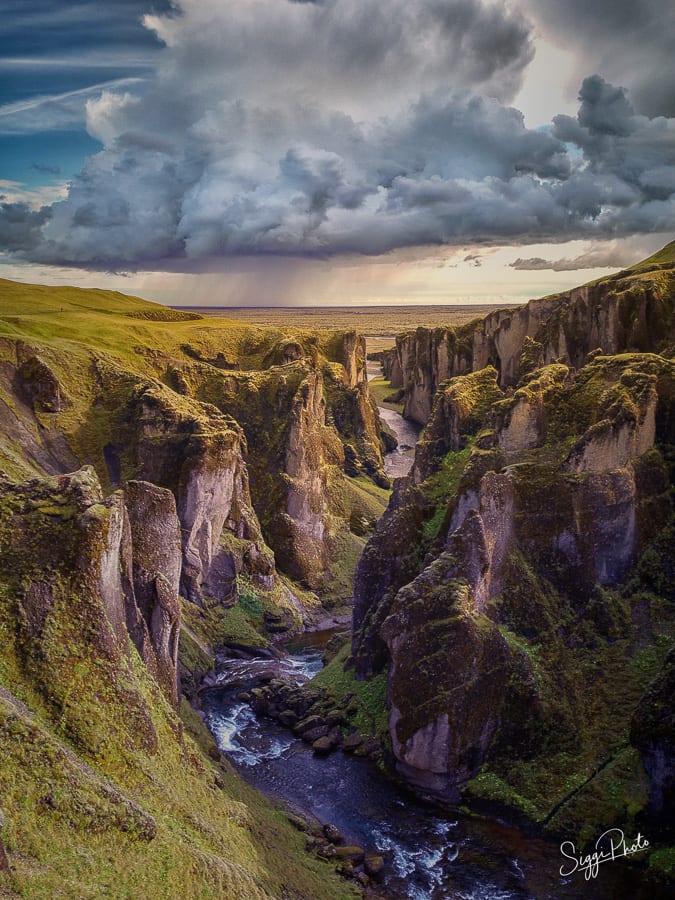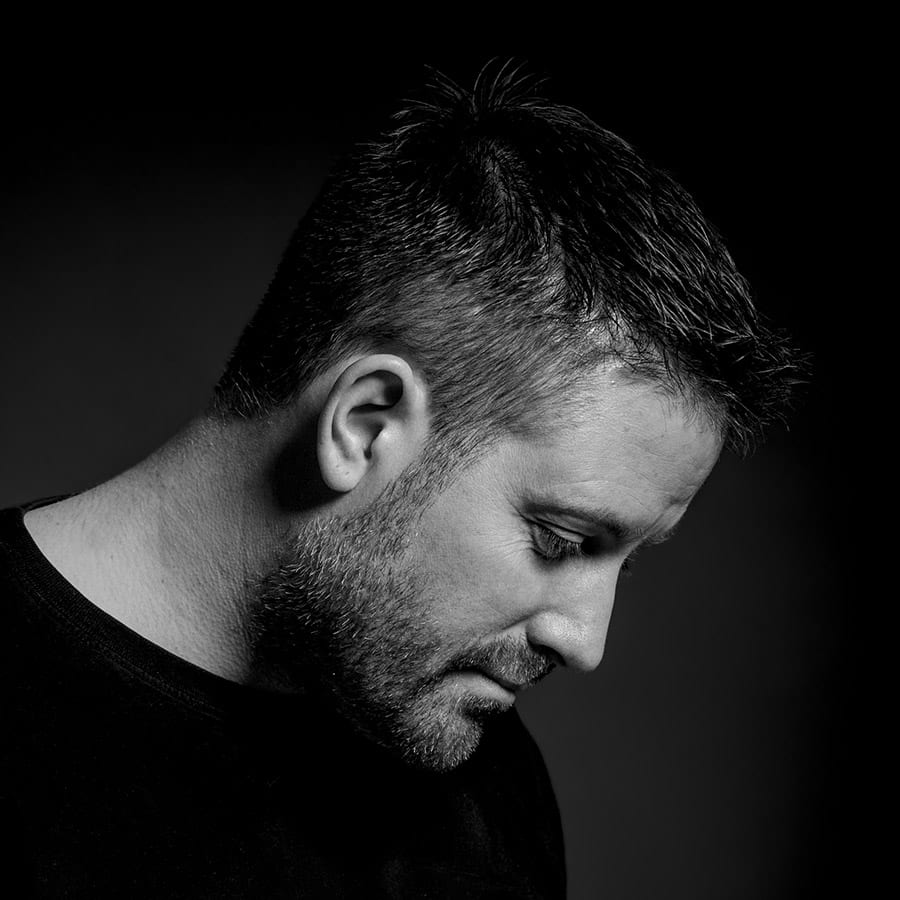 Instructor - Siggi Brynjarsson
Sigurdur William Brynjarsson (Siggi) is a photographer based in Iceland.  He is currently the brand ambassador for Irix lenses and Kase Filters. He is passionate about photographing locations all around the world, but especially in his home country of Iceland.
He has won multiple awards for his work, both locally and internationally, especially for his Aurora Borealis photos and has even written a book on the subject. He has led photography workshops and tours in Iceland since 2012 with great success and rave reviews. When the days get longer, he turns his eyes towards the amazing midnight sun with golden hours that seem to stretch on forever.
Siggi is the CEO of Viking International PhotoTours, a company that is registered in both Iceland and the US and is a certified tour operator by the Icelandic Tourist Board.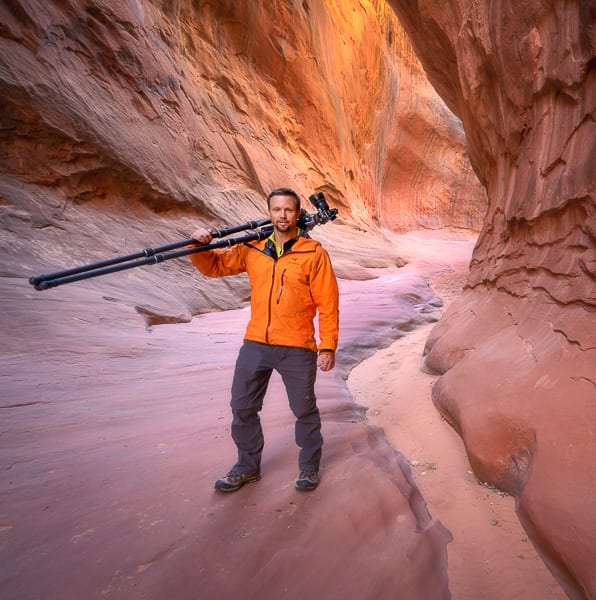 David Swindler
David Swindler is an award-winning landscape and wildlife photographer.  Among others, he has been recognized by Sony World Photography Awards, International Landscape Photographer of the Year, and National Geographic.  He received a degree in chemical engineering and worked in the semiconductor industry specializing in optics and photolithography. In 2014, he left his day job to follow his true passion. He has traveled to some of the most remote regions of the world and has extensive experience photographing a wide variety of subjects and conditions. He finds great satisfaction in helping others learn photography, especially in the wild desert environment near his home in Kanab, UT.  David is an expert in night photography and loves to get out and shoot the starry night skies. Catch a glimpse of David's work in the slideshow, and follow the links below to see more!
Gallery    Awards and Media Coverage
Having guided photo tours for years, David is very familiar with many different types of cameras.  He is a master with light and composition. But most importantly, his dedication to his clients is what really sets him apart!   Just read what others are saying here: Trip Advisor.